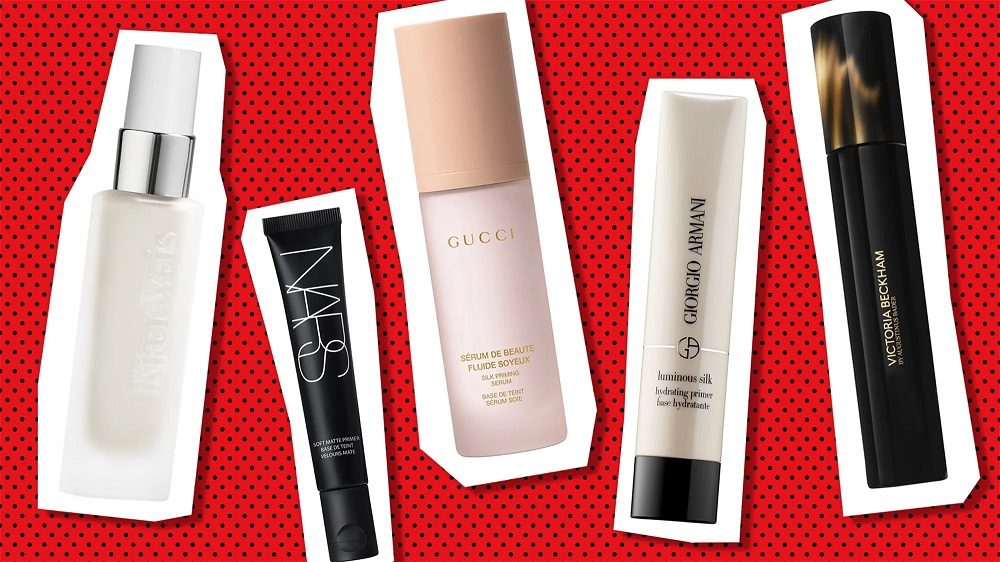 Choose The Right Makeup Primer With This Guide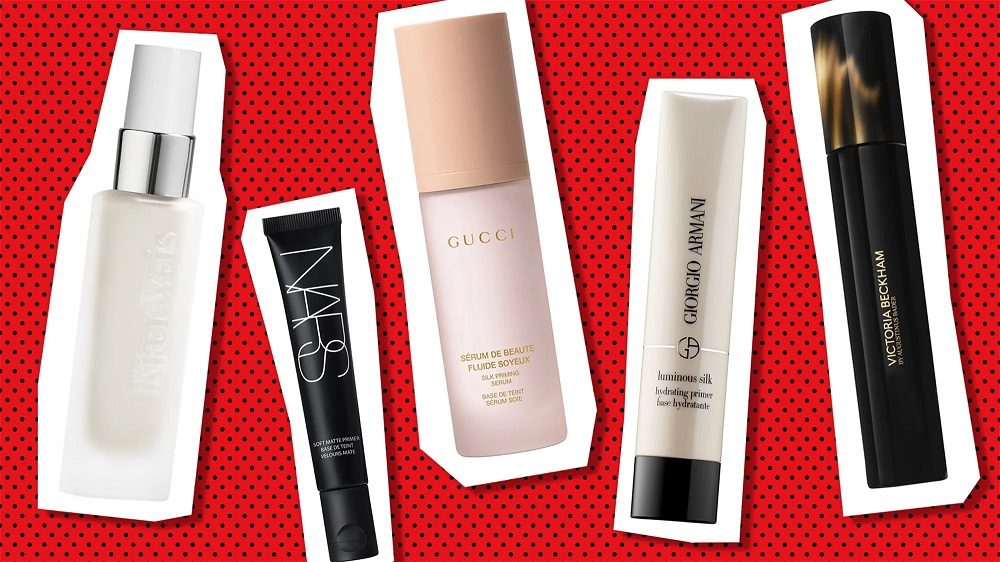 Do you ever wonder about the purpose of those seemingly unnecessary makeup products that seem to line the walls of beauty stores? You spend enough on foundation, mascara, and eyeshadow, so why would you need to add something else to your routine? To answer this question for all novice makeup users, primer is essential when creating any look.
Primers help ensure that your face stays perfect all day – from morning to night – by giving a smoother canvas to apply makeup and even coverage. Plus, they help keep oily skin at bay and provide a protective shield against environmental irritants! For ease, we will serve as a comprehensive guide on primers: what they are, why you should use them, and how to make them at home.
What are makeup primers, and why are they important
Makeup primers are an essential step for achieving the perfect makeup look. These products provide a protective layer that prevents your makeup from fading or smearing throughout the day and can help create a flawless result even on less-than-perfect skin. A great primer will soften the appearance of fine lines and wrinkles, reduce oils, minimize the pores, and provide extra staying power for your overall look.
The key to a successful makeup application is creating a perfectly smooth base that allows you to blend colors seamlessly; this is why makeup primers are important and should always be included in your routine.
Finding the right makeup primer
Finding the perfect makeup primer can make all the difference between a long-lasting, flawless finish and melting off within an hour. With so many options right now, it's easy to feel overwhelmed! To make sure you choose the perfect one for your skin type, it's important to understand the difference between each type of primer. Oil-free primers are great for combination and oily skin because they provide an unmatched matte finish that controls excess oil and moisture throughout the day.
Hydrating primers, on the other hand, help retain moisture in dry skin types while also creating a smooth base for foundation or any other makeup look. They allow your makeup to go on easier and last longer without feeling cakey or heavy. Lastly, color-correcting primers provide a neutralizing effect on discoloration or redness in the skin. Whether you choose silicone-based primers for their ultra-smoothing feeling or water-based ones for their lightweight hydration, you can't go wrong with any of these primers as long as they meet your specific needs!
How to know when it's time to replace your primer
Primer is an important part of any makeup routine; it helps create a silky canvas that allows products to adhere and look fresh throughout the day. But even the best primer will eventually wear out, so you need to know when to throw away your old primer and start anew. Signs that your primer has expired include a clumpy or thick texture, an unpleasant smell, or flecks of glitter visible despite shaking or stirring the bottle.
Like any other makeup product, primer should be replaced regularly according to expiration dates – usually every six months to one year – for optimal performance. Don't wait for your primer to stop working effectively – take charge of your beauty routine now!
The importance of using a good moisturizer before applying primer
The extra step of moisturizing before applying a primer is incredibly important for achieving the perfect makeup look. Moisturizing helps create an ideal base for your primer and foundation, evening out any dry patches or discolorations and ensuring your makeup glides on evenly and stays in place all day.
Without this step, it's more likely that your face will suffer from flaky skin, clogged pores, a cakey foundation appearance, or additional blemishes. Skincare should be an important part of anyone's daily beauty routine; ensure you never moisturize before applying anything else!
DIY recipes for homemade makeup primers
If you're tired of spending money on expensive makeup primers, consider trying out some simple DIY recipes from the comfort of your own home. Many ingredients like lotion, coconut oil, and milk can make natural primers that won't interfere with other makeup products. With just a few ingredients combined and applied to the skin before putting on foundation, blush, or eyeshadow, these homemade primers can help keep your cosmetics in place for hours.
Plus, you'll be able to customize levels of hydration or oiliness depending on your skin type and desired results. Try out these easy DIY primer recipes today for beautiful makeup without spending a fortune!