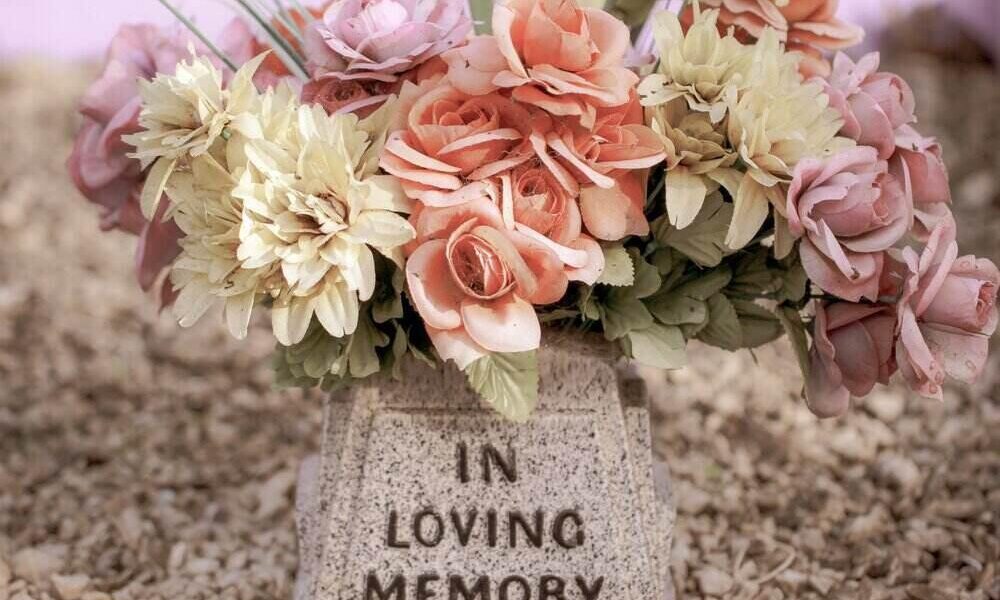 Grief Can Change a Person, But Remember, You're So Much Stronger Than That!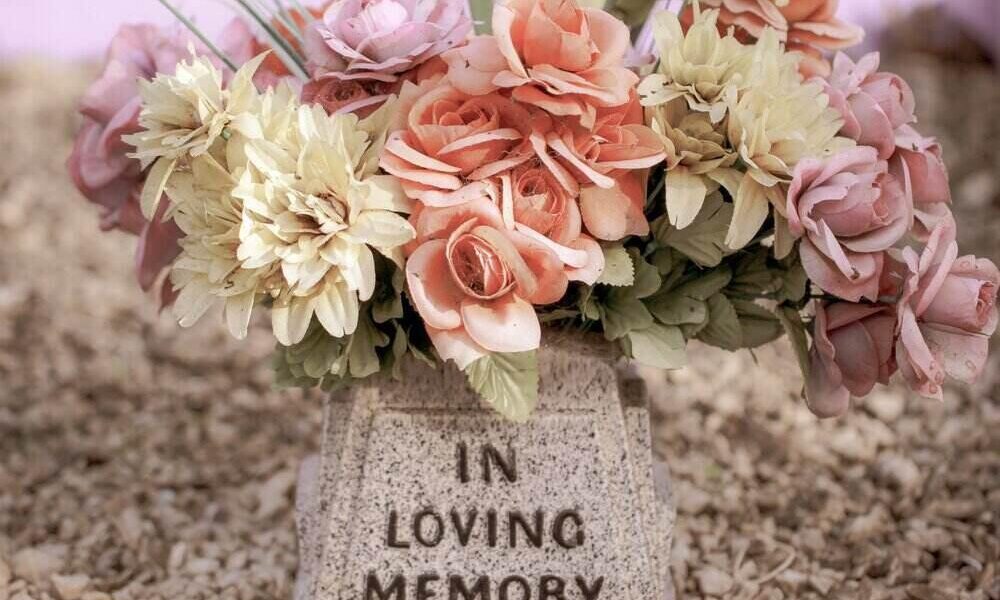 Mourning for a dear one's loss is just like throwing a stone in the ocean. It hurts you to the core and portrays constant ripple effects; sometimes neutral and sometimes strong. A loss isn't big or small and there's no right or wrong way to deal with it. Every individual has their own way to cope. 
To this date, more than 641,725 people have lost their lives due to the outbreak of the infectious virus. Many of us have experienced loss – a partner, a parent, a job, a friend, a way of life, and even a sense of purpose. Although we've all been collectively suffering on a personal level, no-one has really had a chance to grieve together. 
Long before the pandemic, we could choose to get comfort in different things – day-to-day commitments, going out with friends, talking about our loss – and God knows it made us feel so much more alive. But now the situation has changed. We're forced to maintain distance. Sometimes, all we can think about is how can we make it through?
#1 – Talk about it
Grieving individuals often find it hard to open up about their loss to others, and honestly, this doesn't make your life any easier. In fact, you can end up being a puddle of emotions. Therefore, it's better to talk to a friend, family member, or colleague about the loss of a loved one. Avoidance will only lead to isolation and sooner or later will lead to more complicated circumstances.
#2 – Take care of yourself and your family members
Eating good quality food, getting into an exercise routine, and maintaining a healthy lifestyle will help you get back on track and maintain your physical and mental health. Everyone has a different coping mechanism, and sometimes, it can take a toll on your and a fellow family member's health. This is why it's essential to keep a check on your loved one's health.
#3 – Seek professional help
Seeking help from a trained psychologist can help you cope up with your cocktail of emotions and handle fear, guilt, or anxiety in a better way. These professionals help you build resilience between your emotions and real life. They can provide you with strategic techniques that'll help you cope up with your loss.
Final words
Grief can be an uninvited guest that has the audacity to shake you up from the core. But if you figure out a way to live with it and make a little room for it in the corner of our hearts, then maybe we can find a lighter way to live with it.