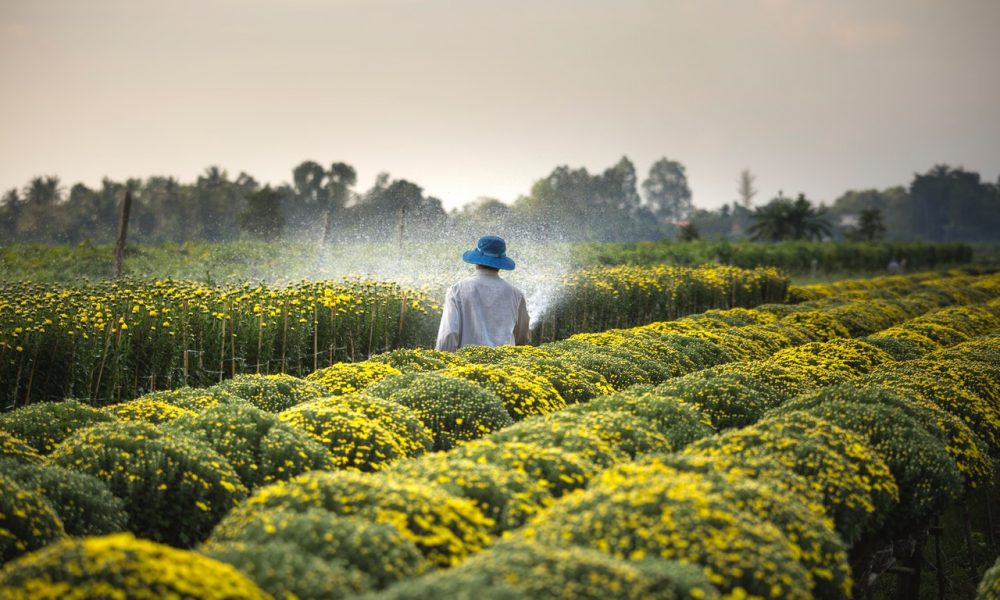 4 Innovative Tips for Young Entrepreneurs Who Aspire to Specialize in Agricultural Business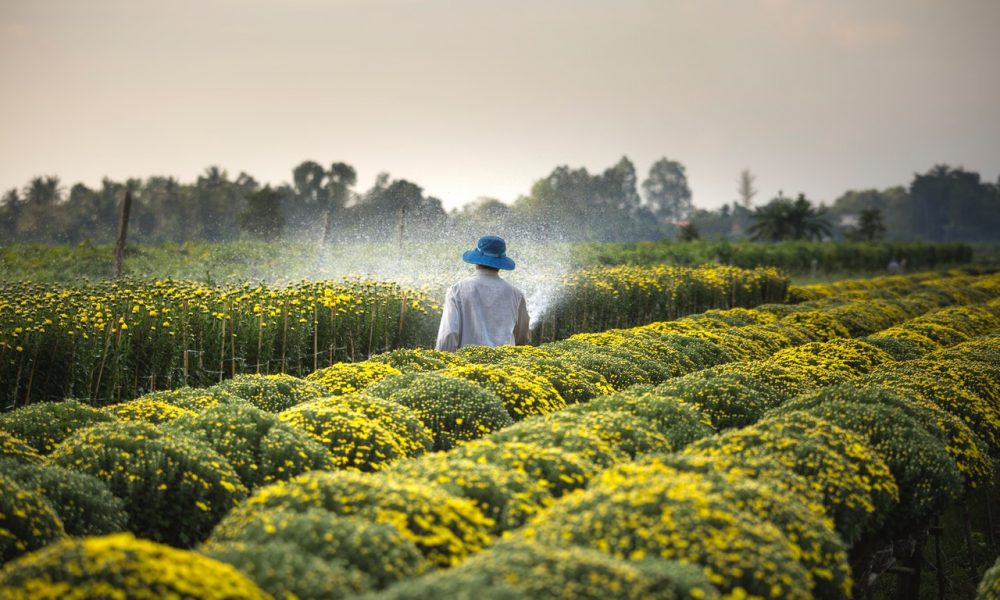 Starting a new business in the agricultural sector is one of the worthwhile business ideas in the 21st century. So, has it been since the existence of mankind? As food is the inevitable necessity for human survival, the agricultural business module is a crying need of the day.
That is why young entrepreneurs have the tendency to kick off with agricultural business. Although it is a worthwhile idea, it doesn't mean one should get started blindly. Rather, proper research is crucial to thriving in the agricultural sector. To overcome obstacles in this business module, we have gathered 4 innovative tips for young entrepreneurs. Let's dive deep into them step by step:
Pay Frequent Visits to Farms
The first innovative tip for young entrepreneurs looking to invest in the agricultural sector is to pay frequent visits to other farms. Visiting existing farms will give you a hands-on idea about the process of farming. This may include growing crops, watering, and other agricultural activities.
While visiting different farms, you can get innovative tips from experienced farmers and apply them to your strategies. This will also enable you to develop a connection with these experienced professionals in your field.
2. Double Up Productivity by Investing in Technology
It is not unheard of that technology has shaped every facet of our lives. Like it or not, it influences every aspect of businesses, and agricultural businesses are no exceptions.
So, in order to outclass your competitors, it is pertinent for you to have to invest a sheer amount of money and time in technology. Latest farming technologies like free-yield calculators, robots, and drones can ease farming tasks and double up productivity.
3. Have Quality Equipment in Place
Akin to the latest technology, quality, and updated equipment are equally important. In order to thrive in the agricultural business, you should be well-equipped with all the fundamental farming tools.
These farming tools may include storage tanks, latest and upgraded tractors, and sharp enough harvesters. So, invest in quality equipment and do your farming tasks efficiently with less labor.
4. Include A Smart Touch of Creativity in Your Marketing Strategies
Creativity is the spice of life, as they say. To succeed in the agricultural sector, you need to be creative with your marketing strategies. An efficient way to creatively market your crops could be to remain active on social media. Similarly, running paid and unpaid ads is another effective marketing strategy.
The benefit of creative marketing is that it brings you new and loyal customers. It is a creative marketing strategy alone that makes your clients loyal to you. You can also opt for other creative marketing techniques like attending seminars, showcasing your crops to the public, advertising locally, and parenting with local restaurants.