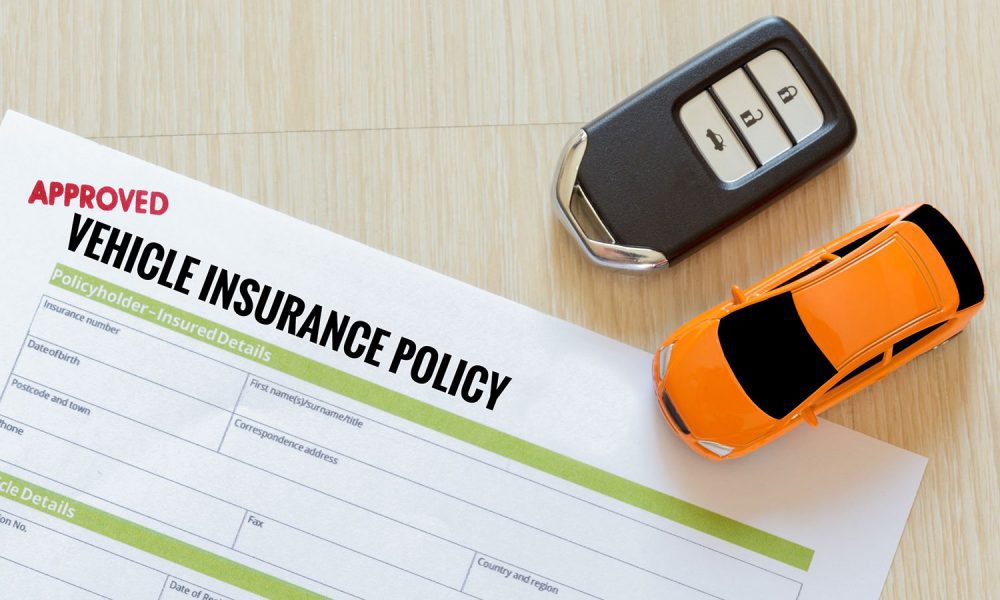 How to Avoid Inaccurate Car Insurance Quotes Online?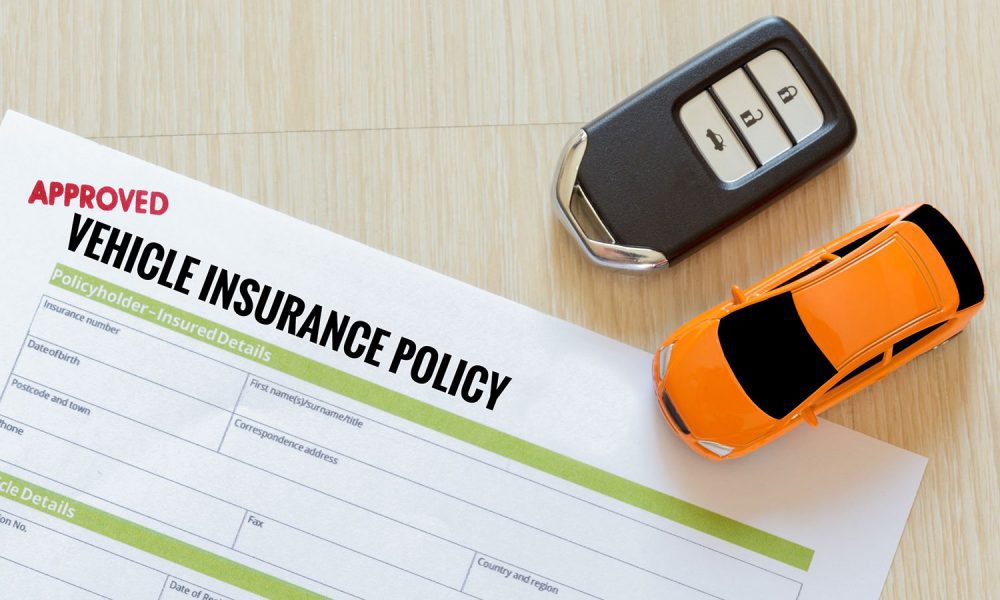 Auto insurance is a complex process. Especially when you are a newbie in the industry, you are likely to fall prey to adequate information. Thanks to the advancement in technology, you can easily access car insurance quotes on the internet. You can tell many automobile companies – both small and large – have made their insurance plans available online.
That is why, it is worthwhile to go on the internet and skim through the available insurance options, Based on that, you can tally the insurance plans and make a decision that best befits you. Your Vehicle Identification Number (VIN), is a prime example of this. Through the VIN of your car, you can compare the available plans and opt for the best one.
This has two major benefits: Firstly, you will get the best available deal comparing all the available options. Secondly, you will have enough knowledge about all the ins and outs of car insurance plans. Nevertheless, you need to be cautious while skimming through the quotes. Meaning, it is crucial that the quotes that you are getting are not inaccurate. Here is how you can avoid inaccurate car quotes online:
Make Sure to Include The VIN of Your Car
There was a time when getting quotes on the internet was a lengthy series of filling up queries. Fair enough, car owners would quit the process midway as they used to get exacerbated. On top of that, they are not quite okay with providing their confidential information. These included:
Social Security Number (SSN)
Drivers License
Residential Address
Email Address & Phone Number
However, you do not necessarily have to give out all that credentials. Rather, the VIN of your car is enough to provide you with an accurate insurance quote. That is why, ensure that you provide the 17 digits VIN number and collect an accurate insurance quote.
Share Your Driving Experience & History
Giving out your driving history to the insurance company is another important factor to get accurate insurance quotes. Some drivers feel reluctant in sharing their history for some reason. Ultimately, this slows down the process and may lead to inaccurate information.
That is why, as you are about to get a car insurance quote on the internet, be prepared to give out your driving history. This will ensure that you get the most accurate information about the insurance of your car.
Now is the Time For an Apples-to-Apples Comparison
As you skim through different available car insurance quotes online, you will have plenty of options handy. This is where the real task comes into play: Apples-to-apples comparison. This means you take all the available quotes and compare them – without leaving a single stone unturned.
It is the plenty of options that will make you choosy as a car owner. Based on that, you can opt for the best one. An insurance plan that will go a long way.