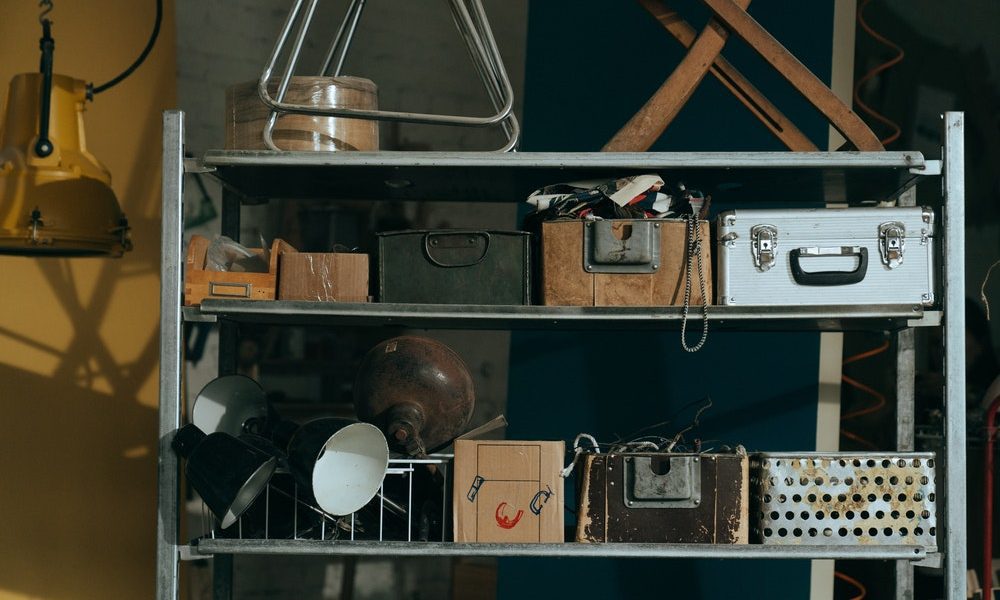 Tips To Know Before Starting An Antique Store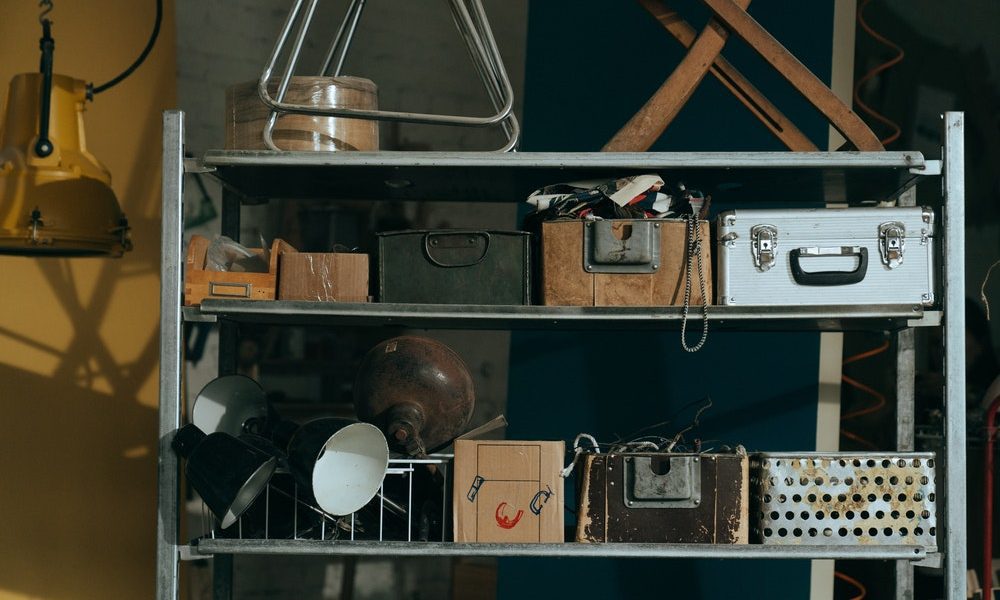 It's no secret that the second-hand market is booming. With more consumers waking up to the fact that traditional production and retailing, whether it be in the realm of fashion, luxury goods, or cars, all are wreaking environmental havoc, and during this challenging economic climate, people have been more and more inspired to capitalize off their barely-worn threads. 
You can, therefore, embark on your journey of opening an antique shop with the knowledge that they're in good demand. However, before launching your store, you'll have to carry out market research to ensure this demand holds up in the area, you plan to open your shop, and your business won't be hindered by nearby competitors.
Here are a few pointers to help you embark on your new journey:
Choosing the perfect product line
The range of an antique shop includes art pieces, home décor accessories like mirrors, candle stands, doorknobs, etc.; furniture, and a host of items that might catch an art collector's eye. These can be show-stealers in any living room. Apart from individual customers, you can also get bulk orders for home décor or an office project.
Whether you retail your antique artifacts through a high street store or that of a mall, or you set up a temporary counter at a flea market or craft fair, your core business entails procuring new artifacts and then reselling them at a profit. Make sure you hit upon the best sources of procuring the items at the best price point.
Writing the business plan for your antique shop.
The business plan is the document with which you will try to attract funding from your bank or potential investors, so you need to make it impeccable. The business plan is the equivalent of a CV for your antique shop: it's used to present your project to potential investors in a quantified and compelling manner. The business plan is made up of two major components:
A financial forecast that aims to highlight the expected profitability of the project and the need for initial financing.

A written part that presents, in detail, your project, the team, your business strategy, and your medium-term objectives.
To run a successful antique business, you must adapt to changing situations. In times of pandemic, many people are shopping online, so you should be able to serve customers with home deliveries and phone orders.
Research your competitors
Visit other antiques and collectibles businesses to learn about their merchandise mix. Note their product mix, like whether they are dealing in products of which century. If you want to sell vintage décor, you should stock your store with items like carpets, home furnishings, period furniture, showpieces, and wall hangings. No business ideas today are entirely original, so, you should know your competition. You should know what options your customers have and then decide on the offering. After understanding the competitive market scenario, you have to develop your edge over others.