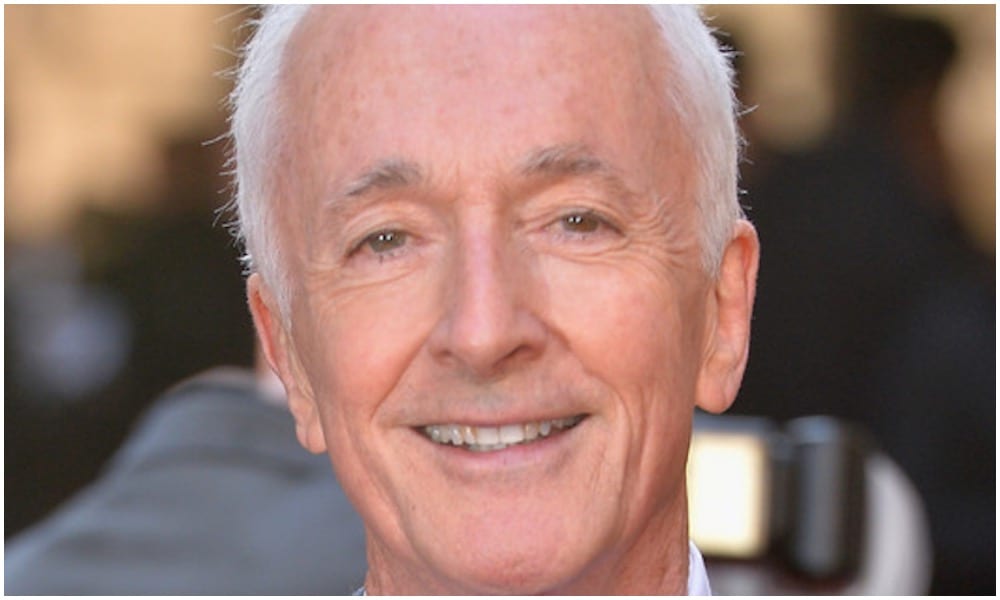 Here are 4 Richest Celebs from 'Star Wars' Latest Trilogy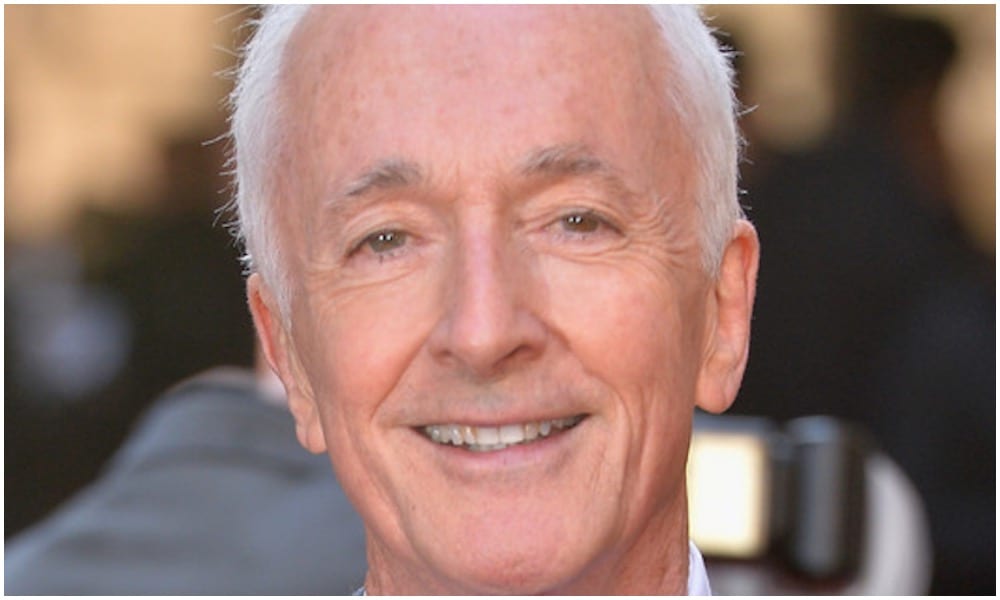 Arguably, Star Wars is one of the most successful film franchises ever existed, and its revenue is comparable to other top-tier Hollywood blockbusters. In total, they have generated billions from the merchandises, movie tickets, animation series, games, and many other minor sources.
Due to the movies' success, the artists who starred in this saga also gained some profound impacts, including a massive pile of cash and a popularity boost. Here, we will list out Star Wars celebs and their wealth, so enjoy!
Jimmy Vee as R2-D2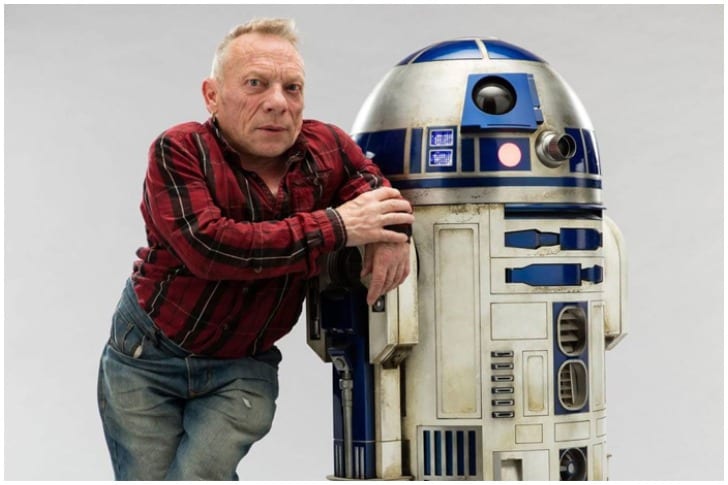 Remember the blue, blunt shaped robot with the ability to repair the spaceships' machine and understand human language? Yes, that's R2-D2, our favorite android! Not only cute, but it also provides excellent assistance to Jedi and heroes, from Anakin Skywalker to Han Solo. But we bet that you don't know who is the man behind the costume!
There are two different actors who become R2-D2 so far. Kenny Baker played the first six movies, yet for the last three, Jimmy Vee took the throne. With his appearances in three consecutive Star Wars movies, Jimmy's total wealth successfully reached $1 million!
Joonas Suotamoas Chewbacca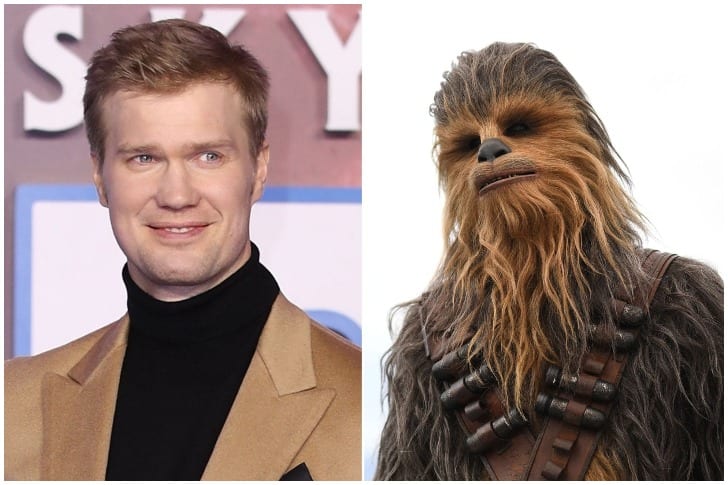 You won't believe that the man behind this ape-like creature is super handsome! He is Joonas Suotamo, a Finnish-born actor who is also a former basketball player. After his debut as a body double, he did a superb job during the "Star Wars: The Force Awakens."The producers decided to cast him as the main Chewbacca. How lucky he is!
In total, this gentleman has reaped $6 million from his acting and sports career.
Anthony Daniels as C-3PO
Another artist who might never show his real face in this franchise! Anthony Daniels is the person who portrays C-3PO, another stubborn android who always accompanies our main characters everywherein every'Star Wars' movie. Alongside R2-D2, they become an unstoppable and iconic duo. No wonder he achieved a total of $8 million in wealth from his act.
Mark Hamill as Luke Skywalker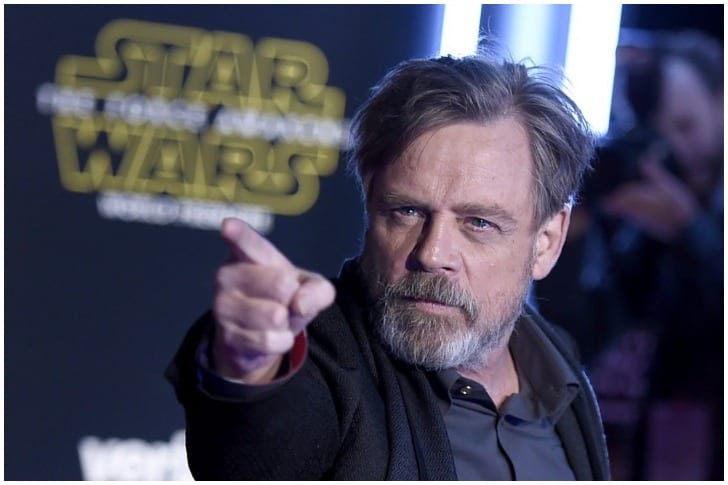 Compared to clumsy Luke in the first three Star Wars films, the Luke Skywalker character in 'Star Wars: The Last Jedi'is a sterner and more composed person. Yet, it's no big deal for the actor, as Mark Hamill is able to comprehend the role very well!
Besides his main job as a Hollywood star, Mark is also a regular voice-over artist for films like the 'Star Wars' animation series. In total, he has generated around $18 million, which will probably keep increasing in the future.