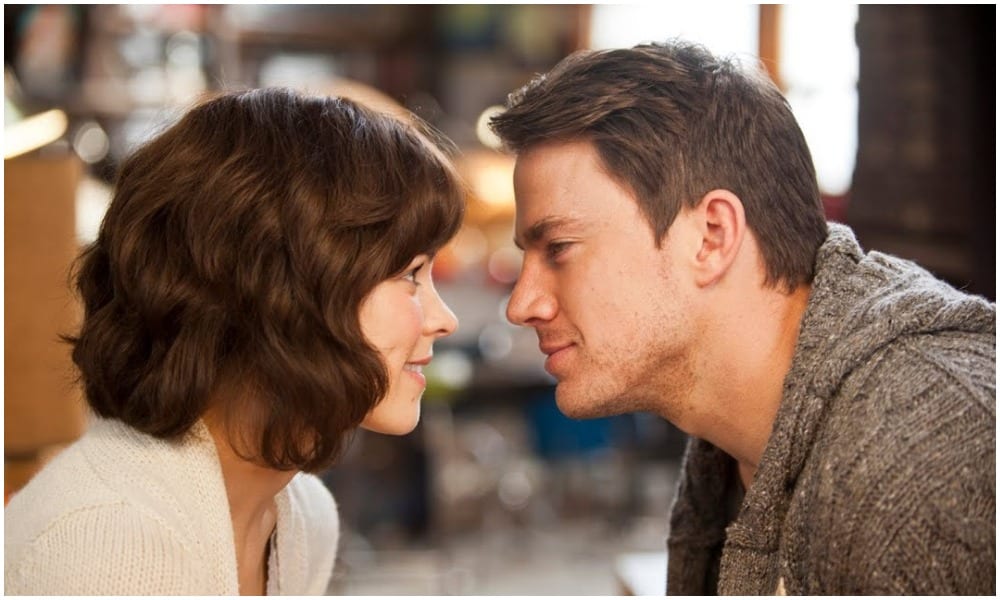 Stories Of Real-Life Couples Portrayed On-Screen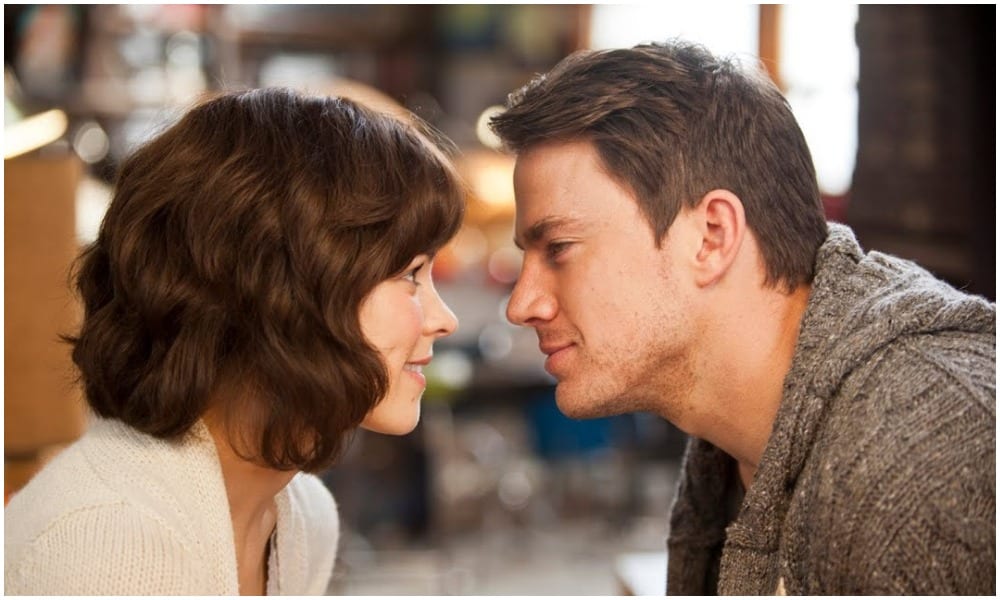 Romantic films are often criticized for their unrealistic portrayal of love and glossing over the messy details of being in a relationship.
Though, the same cannot be said for the movies listed down below. Their stories are lifted from real-life couples and their struggles. If you are in a mood for a realistic film based on a true story, then take a pick of any of the flicks mentioned:
 'The Notebook,' 2004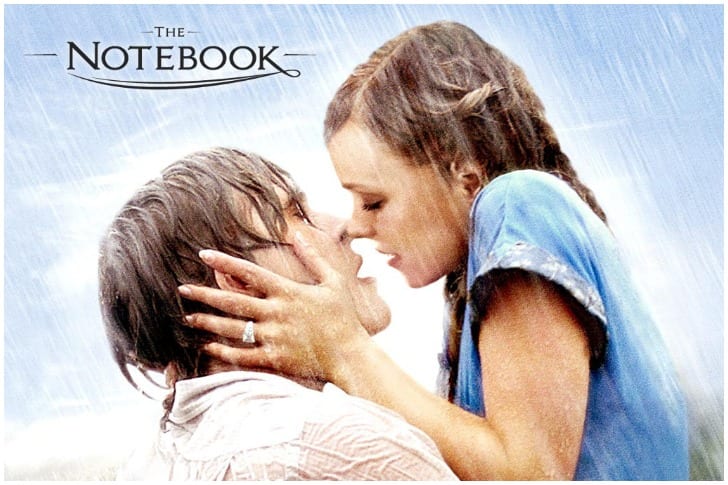 One of the most successful and evergreen films on this list is inspired by an elderly couple's strong bond. The movie is based on a novel by Nicholas Sparks. He has stated that the inspiration to write this novel struck by seeing his wife's grandparents, who have spent over 60 years together in an ever-lasting bond.
The story is a heartwarming tale of two lovers divided by society. In leading roles played by Ryan Gosling and Rachel McAdams, the romance drama is a favorite of many and has even reached cult status over the years.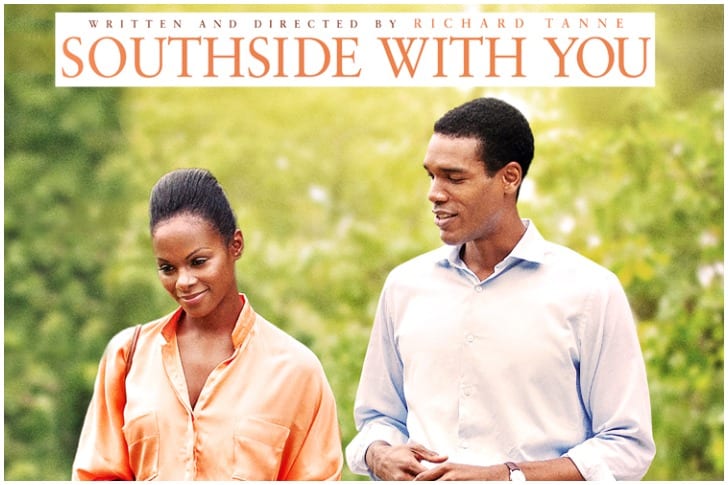 This one tells the sweet story of the first date of America's favorite couple, the Obamas. In themselves, Michelle and Barack Obama embody a rousing tale of rising against discrimination, building each other up, and standing tall against all the odds. As America's former first couple, the Obamas have managed to carve a special place in the hearts of many people worldwide.
Playing the roles of Michelle Obama and Barack Obama were the actors,TikaSumpter and Parker Sawyers. The film's director has said that it was vital to maintain the sanctity of the story and not over commercialize it. It takes place in Chicago, on a romantic night, immaculately detailing where it all began.
'Loving,' 2016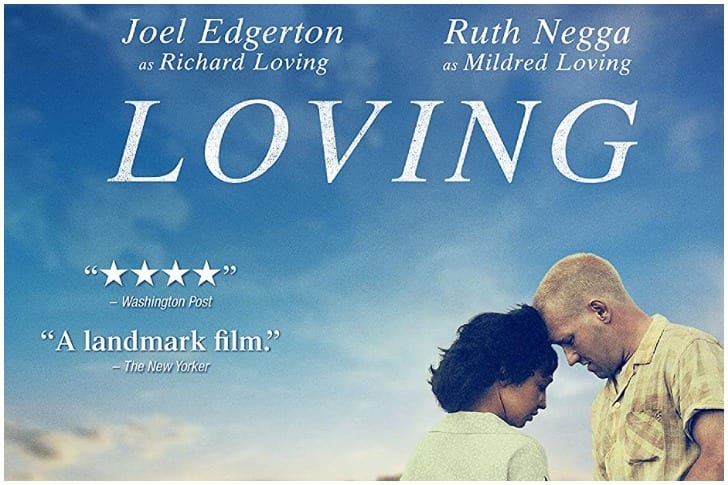 Based on a real-life couple, Richard and Mildred Loving, the film illustrates the story of a couple fighting against the justice system and their right to interracial marriage in 1967. Such was their tenacity that they moved the Supreme Court. Surely enough, justice was served, deeming the law as unconstitutional. It was a severe blow to society's segregation based on one's color that was prevalent at the time.
Lovings' complicated journey was brought to life on-screen by actors Joel Edgerton and Ruth Negga. The movie recites the tale of a true love fighting against all the odds and is a tear-jerker.
'The Vow,' 2012
The movie shows the heart-wrenching story of a real-life couple marred with tragedy. Krickitt and Kim Carpenter were played by Rachel McAdams and Channing Tatum, respectively.
Beautifully portraying the emotional journey of a husband trying to make his wife fall in love with himself after she suffered memory loss following a tragic accident, the film manages to hit a soft spot. They renewed their vows as Krickitt never recovered her memories.
But, just like life, not all stories are perfect. What the movie did not show was that the real-life couple got divorced after 25 years of marriage.