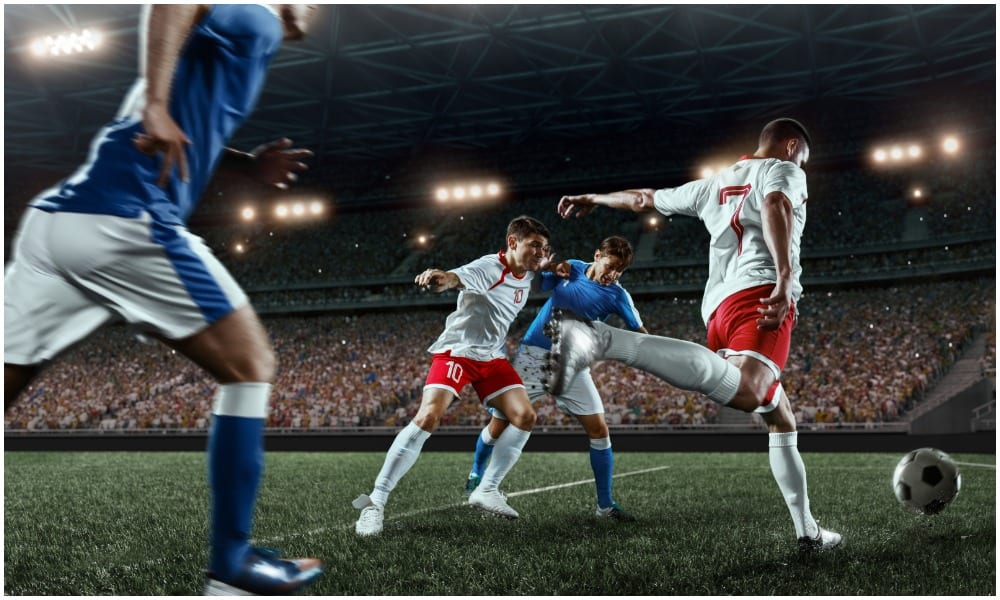 These are the Richest Soccer Players Today!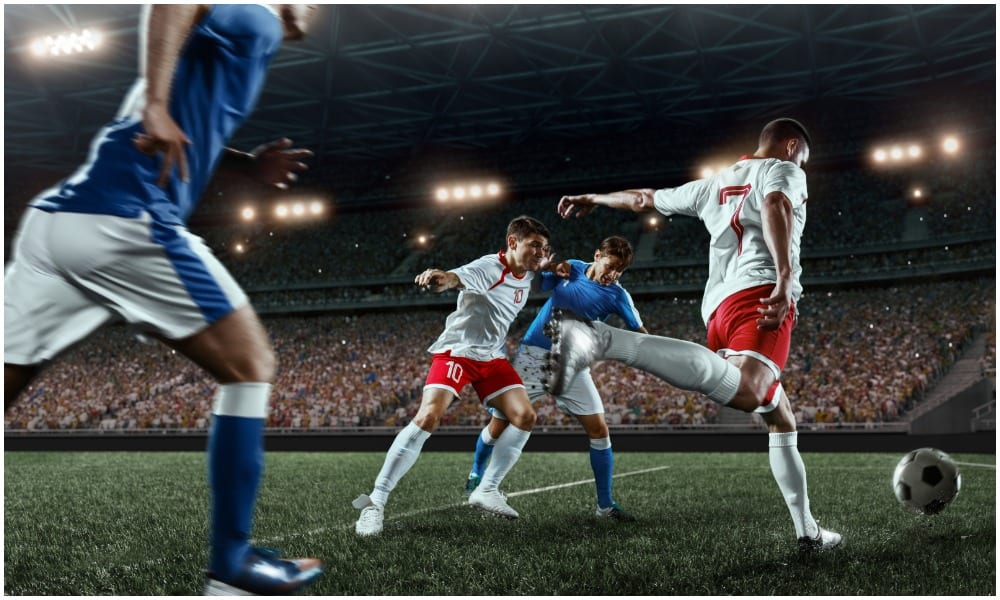 Soccer is certainly the most famous sport in the world, with more than 3.5 billion fans! From Africa to America, everybody knows this sport well,and almost every country in the world has its own soccer team registered in FIFA. Obviously, the fame of this sport makes it a very profitable business for both the teams and players.
Don't believe us? Here is the list of richest soccer athletes today that will drop your jaw!
Gareth Bale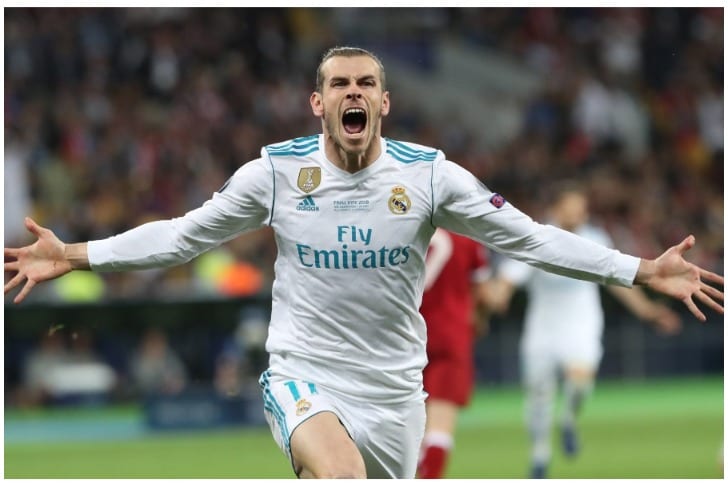 viewimage/Shutterstock: Gareth Bale is reported to have a net worth of $125 Million
Inthe early 2010s, Gareth Bale was a talented soccer player in the Tottenham Hotspur, a (not so) top-tier English soccer club. Yet his admirable performance successfully revamped the team! The news spread fast, and one of the Spain biggies, Real Madrid, saw the potential of this striker. They offered a contract of £85.1 million, something that he couldn't decline back then.
With the addition of $6 million from various endorsements and advertising contracts, Bale gained a total of $34.6 million annually.
Neymar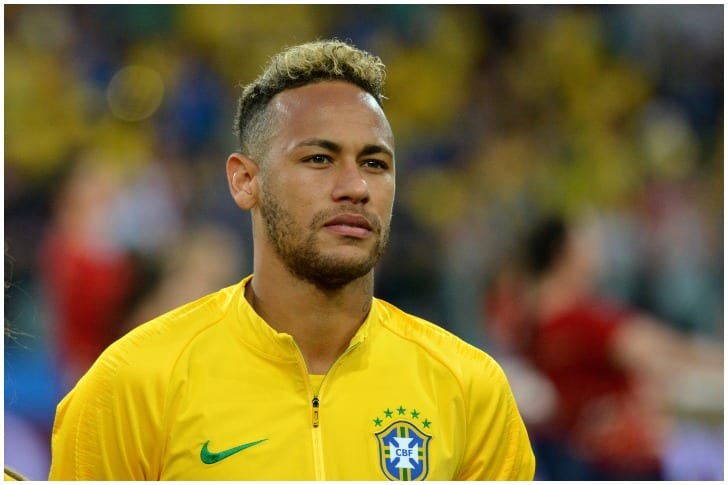 Alizada Studios/Shutterstock: Neymar stands strong with an estimated net worth of $185 Million
The lad of Samba did it once again! After Ronaldinho and Ronaldo de Lima, Neymar continues their legacy to become a great Brazilian soccer star. Despite his underperformed appearances in the World Cup, Neymar continuously plays very well in his club, Paris Saint-Germain.
Do you know how much his salary is? The soccer star usually obtains around $73 million in one year, and excluding the endorsements!
Cristiano Ronaldo
Ronaldo's name always pops up in every debate, especially regarding him being theBallon d'Or recipient for more than ten years. Even though he has reached his 30s, Ronaldo hasn't lost his magic touch. This soccer player is still as productive as ever!
Besides his annual salary from Juventus and countless endorsements, Ronaldo is also a business mogul. He already launched various men and beauty products under his name. Thanks to all of his sources of income, this superstar generates around $108 million in one year.
Lionel Messi
kivnl/Shutterstock: Lionel Messi enjoys a net worth of around $400 million
Lionel Messi is a perfect example of a soccer prodigy who received proper training from a prestigious academy. Today, he becomes one of the best players in the world, with six Ballon d'Or trophies in his possession. How about his salary? Don't even ask – it's absolutely astronomical!
In total, he gains around $111 million in one year, including sponsors, from fashion brands, glasses, and many others. He surely deserves it!
Remember this – if you are eager to try your luck in this field, you need commitment. Every soccer player was an amateur way before turning pro, and every single day, they train relentlessly. Without the spirit and courage of these soccer superstars, becoming a professional athlete will be a forever dream for you.