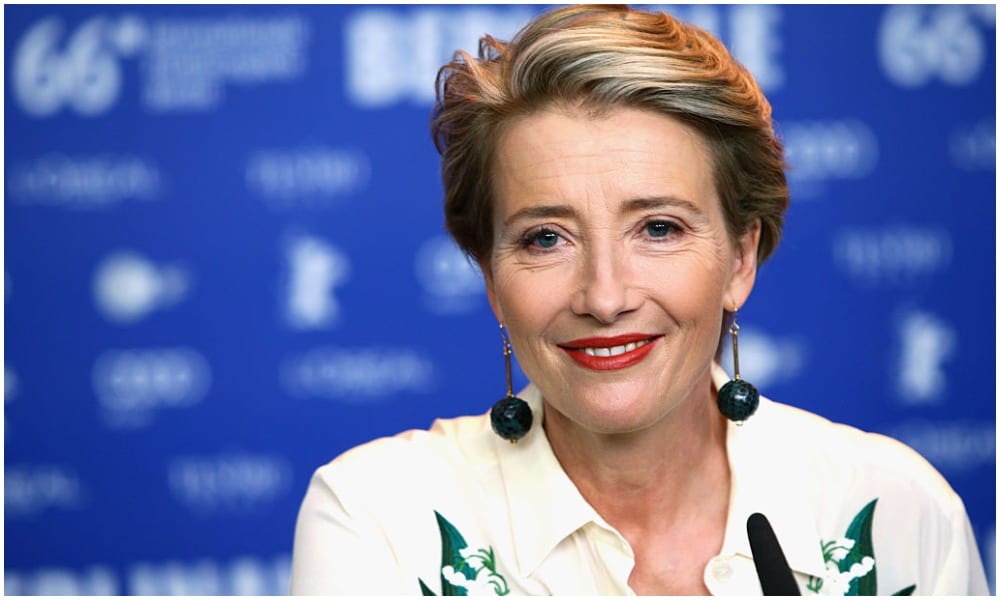 These Traits Helped Dame Emma Thompson Become a Huge Star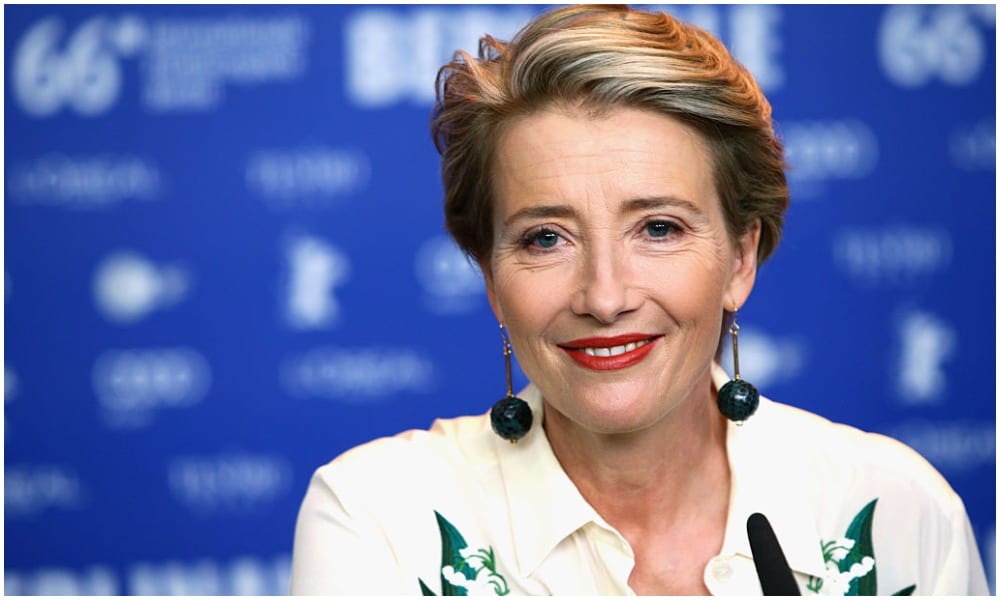 It is no mean feat to win an Emmy, two Oscars, and three BAFTA awards! Emma Thompson made her debut in 1982 and became an instant sensation in both stage and screen circuits. Her most significant honor came in the form of a damehood from Prince William in a special ceremony at Buckingham Palace. The British actress started as a theatre  artist, acting in the stage adaptation of 'Not the Nine O'clock News,' but her first big break was a role in the West End musical, 'Me and My Girl.' It has been decades since Thompson flagged off her career, but her ventures continue to rake in millions from box office collections.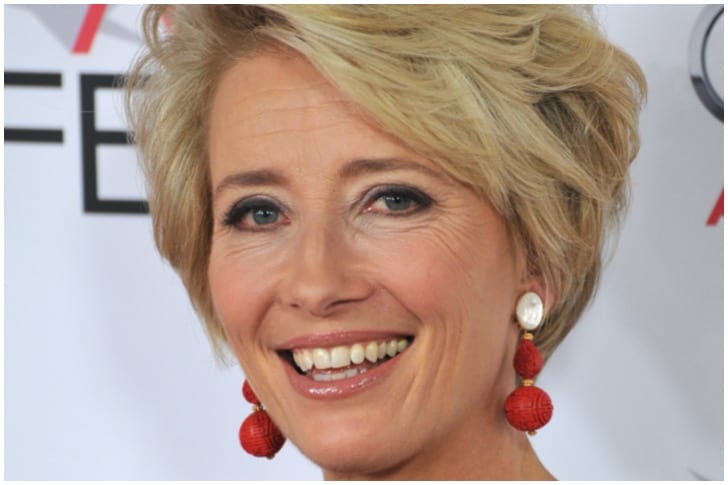 Featureflash Photo Agency/Shutterstock: Emma at the premiere of Saving Mr Banks', 2013
Owing to the star's continued success, we'd expect that she has a few tips for those wanting to achieve great heights in show business. Here are a few major takeaways from this Dame's journey.
Be Good to All the People You Work With  
She has stressed the importance of work ethic in the film and TV industry, many a time. According to Thompson, to keep going as a performer, it is imperative to treat everyone fairly and respectfully – irrespective of their designation, fame, and wealth.
There is Only One Kind of Self-Reflection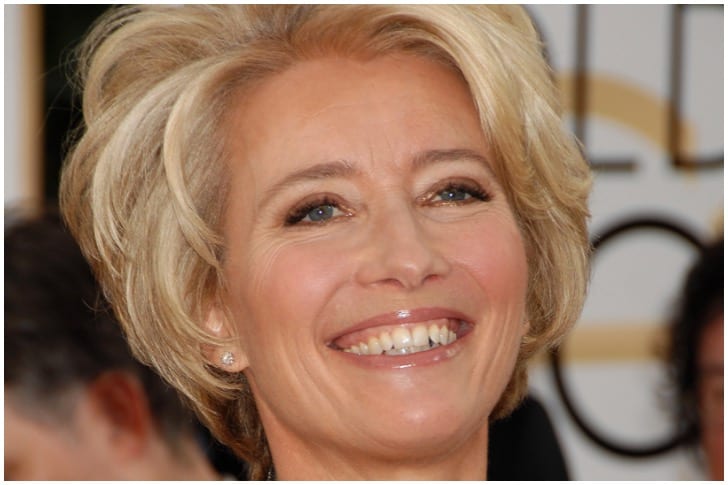 Ga Fullner/Shutterstock: At the Golden Globe Awards, 2014
While Tinseltown is generally conscious about looks, the actress has known to be oblivious to public opinion for a better part of her career. In her words, it is violence against yourself if you are criticizing your shape and size, or are worried about the way you look.
Being True to Yourself
The greatest injustice that an actor can do is being untrue to themselves. Thompson has mentioned in one of her interviews that she is who she is and does not wish to change her demeanor.
Bring Chocolates for People You Care About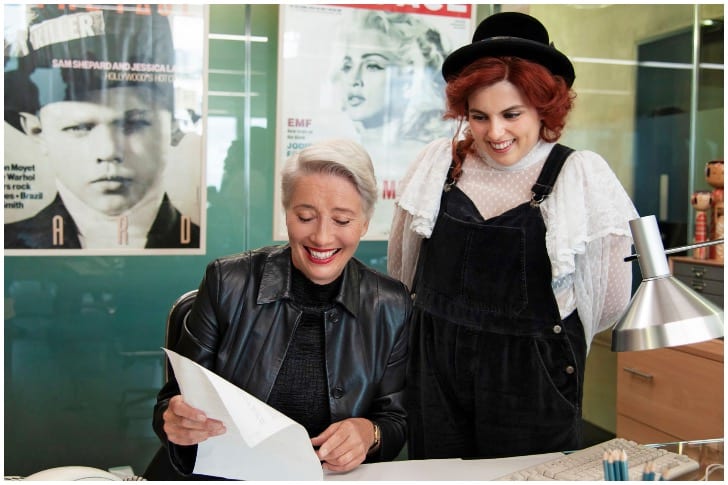 Courtesy/IFC Films: With Beanie Feldstein in 'How to Build a Girl'
Another valuable life lesson imparted by the star is to always get chocolate! We hear from Beanie Feldstein, her co-star in 'How to Build a Girl,' that Thompson is invariably seen with chocolates in her hand. More often than not, it is a gift meant for the cast and crew members of the film. Now that is quite the trick to keeping your colleagues happy!
Like her fellow dames, Judi Dench and Helen Mirren, Thompson is also known for being vocal and unabashed. While the 'Saving Mr. Banks' actress can give a piece of her mind, she can give you friendly advice too!