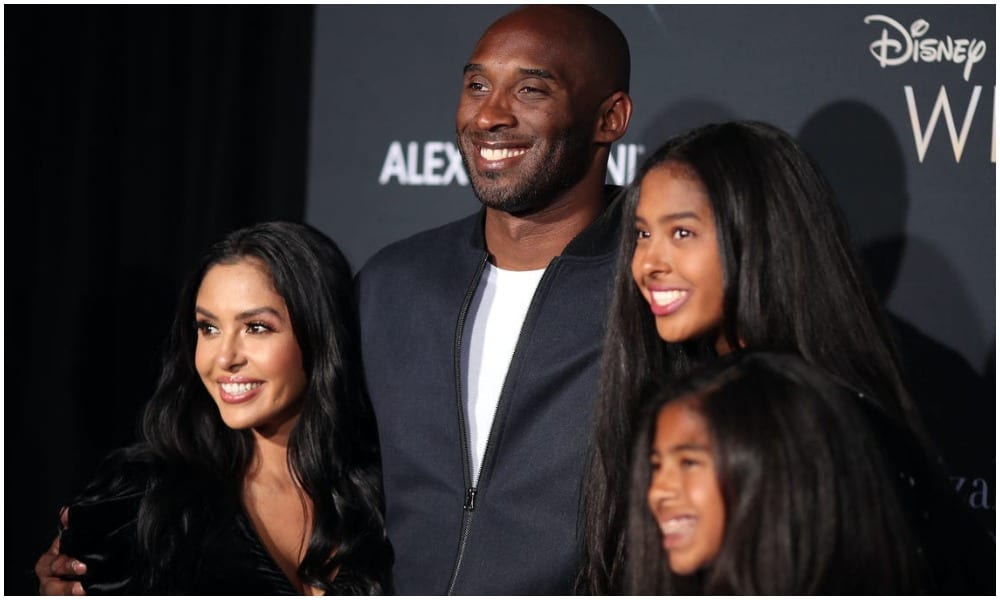 Vanessa Bryant's tributes for her beloved Kobe and Gianna: When Love Takes Over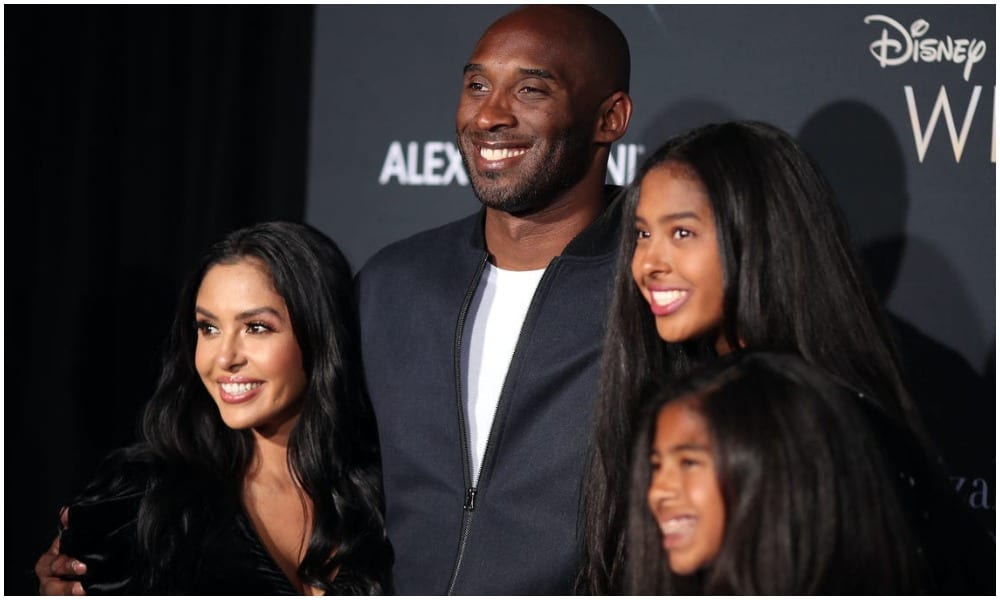 Shocking the whole world, and bringing us to tears, Kobe Bryant and 13-year old daughter Gianna passed-away after the tragic helicopter-crash earlier in 2020.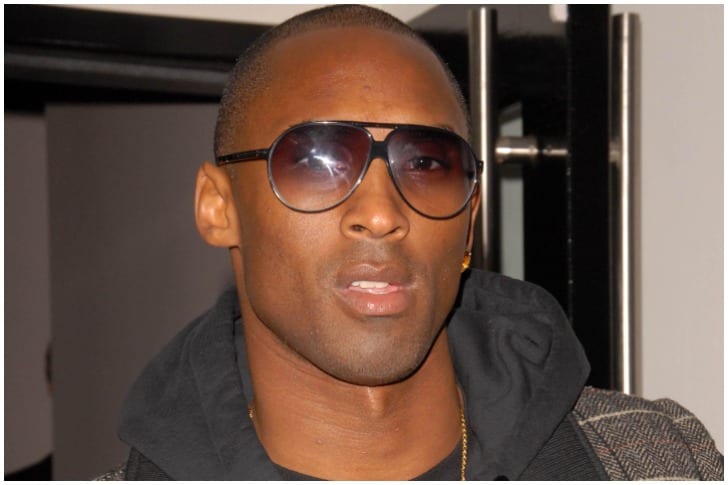 s_bukley/Shutterstock: Kobe Bryant spotted on the Street in California, 2009
Ever since, Vanessa Bryant, Kobe's loving wife, has been sharing pics of her beloved husband and daughter in sweet tributes on social media.
Throwback photos of Kobe are often captioned with #mybestfriend, and it breaks our hearts to imagine what she must be going through. Vanessa shares her grief with her three other daughters, Natalia, Capri, and Bianka.
With Gianna showing a fantastic talent for Basketball and expressing her dream of getting into WNBA before the freak-accident happened, Vanessa is reminded of how Gianna was the son she never had, who would have taken Kobe's legacy forward.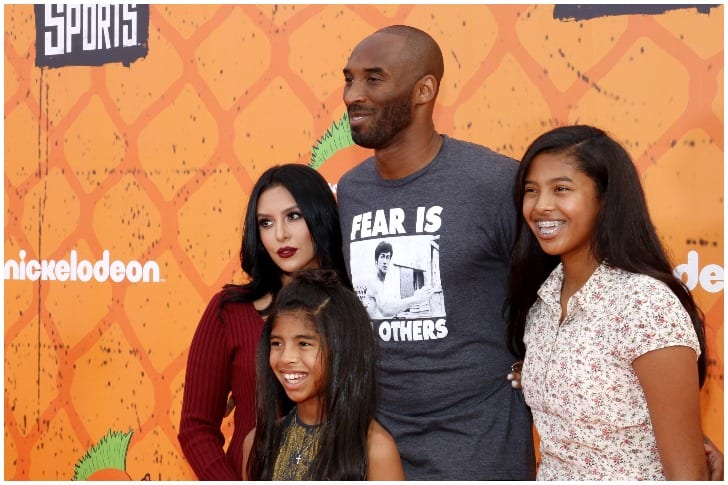 Tinseltown/Shutterstock: Kobe Bryant attends the Nickelodeon Kids' Choice Sports Awards 2016 with his family
Back in 2018, Kobe himself spoke proudly of his second child's athletic prowess and her amazing attention to detail on the court.
Following a silent period of grief, Vanessa finally took to her social media accounts to share a lovely family pic—a throwback to a past Christmas, captioning it to extend as a thank you note for the friends, family, and fans who showed them love and support during their darkest hour.
She even referred to them as "our beautiful blessings taken from us so soon," and we cannot agree more. Baring her whole heart and soul, Vanessa has said how much she loves and misses them.
When Vanessa shared pics from Gianna's jersey retirement ceremony held in honor of her, we were left in tears. Addressing her in the caption by her nickname Gigi, mama Bryant penned out the perfect message to her angel daughter, saying how proud of her she'll always be.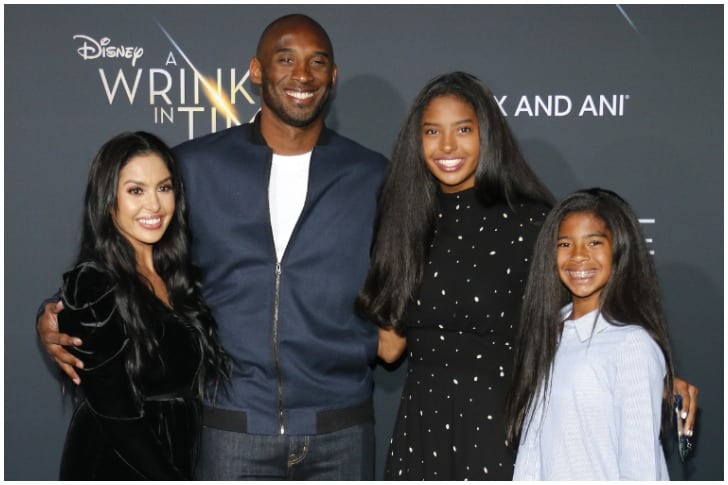 Tinseltown/Shutterstock: Kobe Bryant & family at the LA premiere of 'A Wrinkle In Time' in Hollywood, USA, 2018.
Posting a beautiful video of baby Capri, trying to stand up, weeks after the passing, Vanessa gushed at how much Capri resembled Gigi! How adorable is that! We bet Kobe would've loved to witness the precious moment too.
Sharing fan art of Kobe and her daughter, as well as the heart-warming photos of flowers and memorabilia, filled Staples Center seats with the dad-daughter jerseys, Vanessa made us all shed a tear when she wrote, "There's no #24 without #2."
We loved her campaign to promote kindness in tribute to Gianna's birthday, falling in April, and her followers were all sending so much love to her daughter in heaven.
That's not all. Following the unexpected tragedy, Vanessa has started to cherish every moment with her three daughters. She has been sharing adorable pics of the trio, in new-found gratefulness as she knows as a mother, she has to be strong and present for her babies. We're sending love and prayers her way, and hope their smiles will get brighter each day!