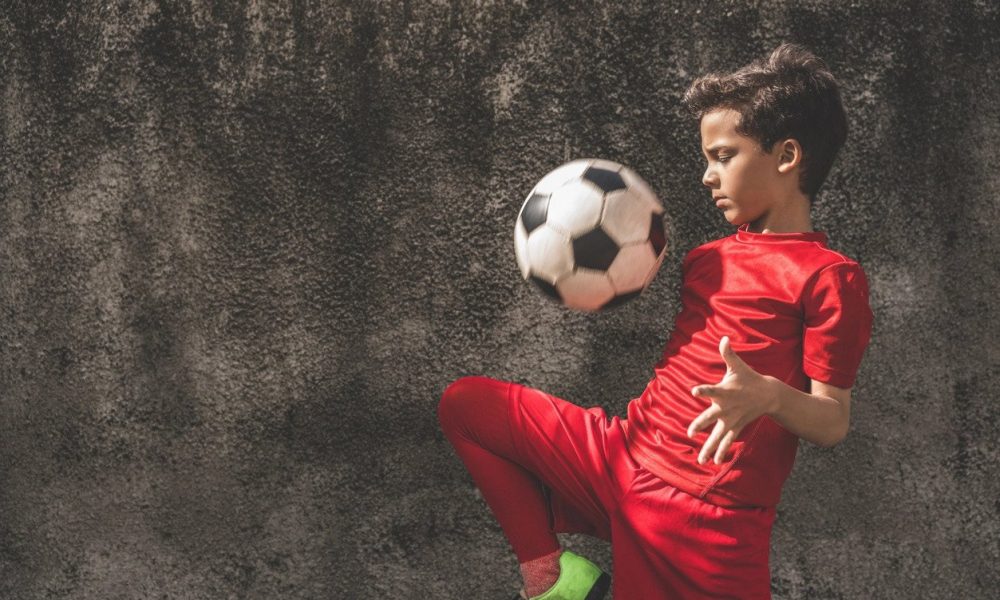 Why Ivanka Trump And Jared Kushner's Son Was Taken To Hospital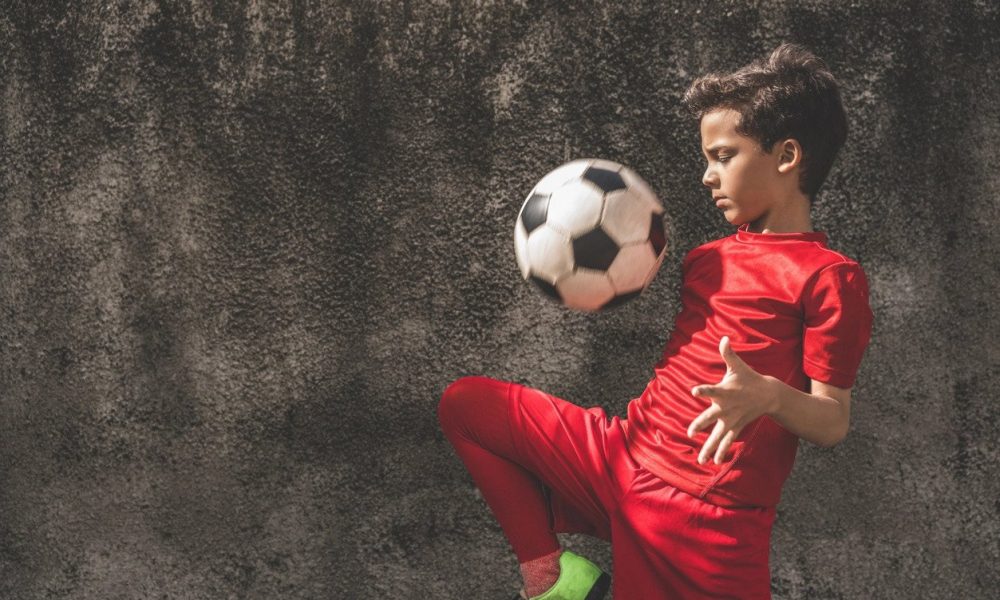 Children are known to be extremely curious and careless when it comes to their health which is why it is no shocker that they end up with severe injuries while doing something dangerous or even from routine tasks. While children are surprisingly good at seeing the silver lining mostly because they are still unaware of the true consequences, it is the parents who have to not only take care of their injured child but also deal with the guilt and all the negative thoughts that come when they find out that their child has been injured.
Medicine shows that children have a quick recovery time and can easily bounce back from most injuries, so the parents only have to monitor and help their young ones. However, receiving a call from your child's school telling you that your child has gone to the hospital in an ambulance will definitely knock you off your feet and that is exactly what happened with Former US President Donald Trump's daughter, Ivanka Trump.
View this post on Instagram
Mom On Duty
Ivanka Trump is the daughter of Billionaire and former US President Donald Trump. She also served as an advisor to the President and took on the role of Director of the Office of Economic Initiatives and Entrepreneurship. While she didn't start her career in politics but since 2018, she has redirected her career to work in the field of public policy.
Isn't it funny that despite belonging to one of the most renowned and richest families in the US, even Ivanka Trump had to deal with the hospital scare for her son Theo? Here's what happened.
Every Parent's Nightmare 
Trump revealed that she had received a call from her son's school. The school nurse explained that Theo had broken his wrist and was taken to the closest hospital via ambulance. At the time, mom Ivanka Trump was an hour away and father Jared Kushner was also out. The two went in a race to reach the hospital and both of them made it just in time.
All's Well That Ends Well
As for Theo, the ambulance ride was a blast since children find ambulances quite amusing and he was accompanied by the school nurse so he wouldn't feel overwhelmed. Trump revealed that the highly professional EMTs, doctors, and nurses took great care of her son. Though the injury is quite bad, with the right treatment, he will recover in no time.
Theo also enjoyed two ice pops that he received at the hospital and even showcased his happiness by exclaiming 'this was the best day'. Children love feeling special even if it means them visiting the hospital.
View this post on Instagram
The young fellow is all set to recover in a period of 4 to 8 weeks. The parents were very grateful to the hospital staff for their quick treatment and even donated to the hospital.