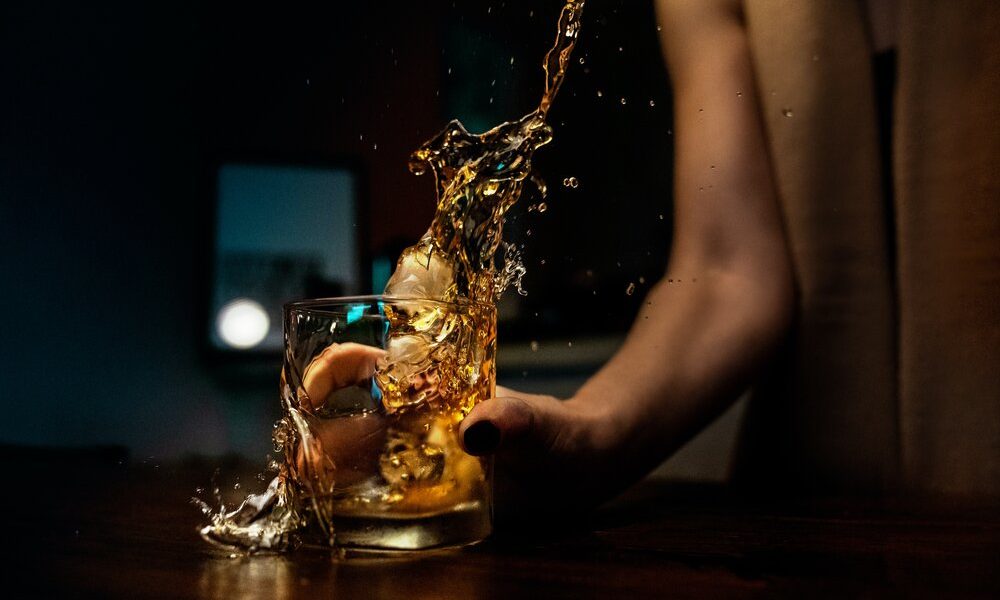 Signs That Your Relationship With Alcohol Is Turning Into An Unhealthy Obsession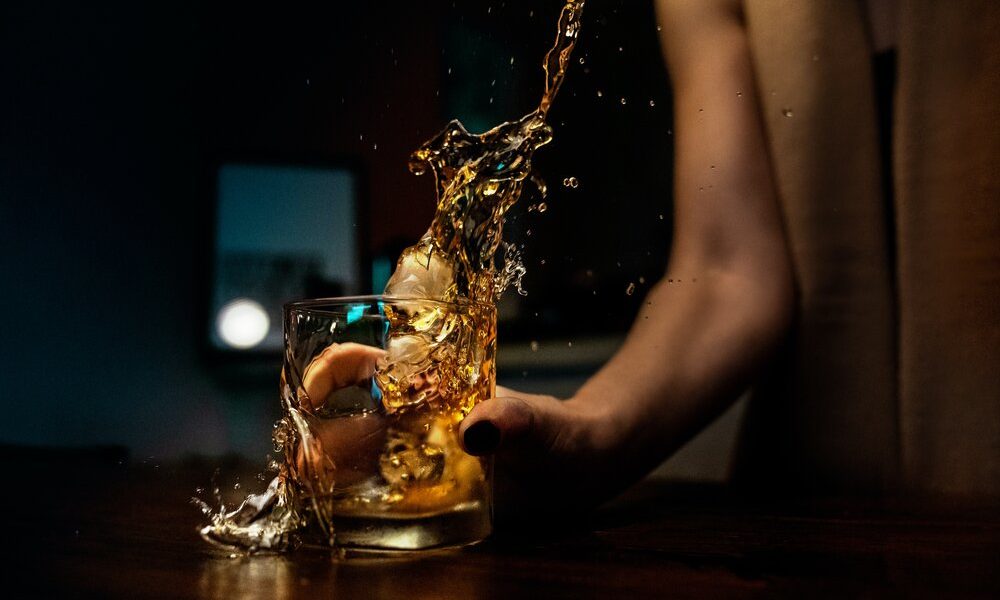 After a long tiring day, nothing sounds better than a quick warm bath, a fulfilling meal, and a glass of red wine or beer to unwind and retreat into your natural habitat. After all, who doesn't like to let loose at the end of a working day? But have you ever wondered at what point in time this oh-so-casual routine might take a dirty turn and lead to an unhealthy obsession?
Everyone's booze intake is different; it depends on a bunch of factors. But eventually, when your relationship with alcohol starts falling into ill patterns, it's mandatory to get hold of it and get back on track ASAP. No doubt these signals can be hard to detect, but it's not impossible to do it. 
Here are some red flags you might want to look out for in case you're starting to fall into this puddle.
#1  – Turning towards alcohol for comfort
Every time life gets to you and you seek comfort from that glass of whiskey, you might be in huge trouble. Frequently consuming alcohol in order to suppress your emotions is not a great sign. Remember, it's a drug and it does its magic within no time.
In simple words, if alcohol makes you feel better faster, even for a minimum time period, you'll always switch to it for comfort. It will start growing onto you, a quick fix just like a medicine. You need to understand that alcohol is a depressant; it might work for a shorter period, but in the long run, it will make you even more depressed and wreckful. 
#2 – Overindulgence 
Consuming a nominal amount of alcohol on a weekly basis may be fine. But if you go into the night thinking of having one drink and end up having two or three, it's a clear sign that you have no control over your alcohol intake. Now, if that happens once in a blue moon, at birthday parties or events, it's still kind of understood. But if it's a regular ritual, you might want to think about it. 
#3 – Friends and family being concerned
People who spend most of their time around you are very well aware of your toxic patterns. Your friends, family, and colleagues are your well-wishers and know what's good or bad for you. So, the next time a colleague or a friend points at your drink and confronts you about your alcohol intake, it's a signal that you might be derailing from the right path. 
Takeaway
It's not easy to get rid of an abusive pattern overnight. It requires guilt, determination, discipline, love, and sometimes therapy too. If you're someone who finds it hard to get out of such patterns, maybe you aren't trying hard enough, or maybe you need external help. In such a case, don't hesitate to come out of that bubble, you're not the only one who's struggling. There are so many people who're fighting the same battle as you. Therefore, take a step forward and transform your habits for a lifetime.