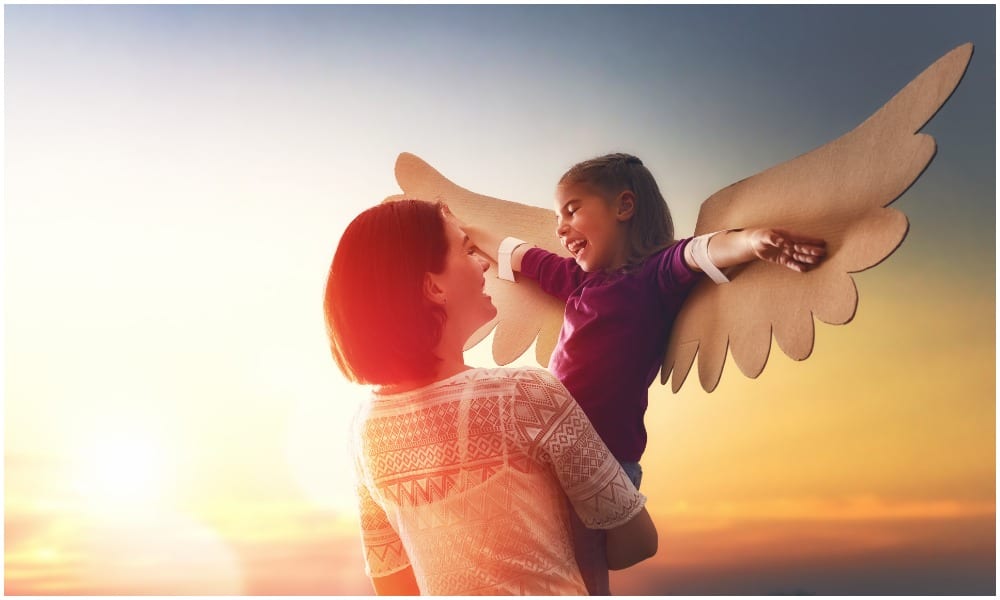 See How A Philadelphia Mother and Her Doctors Made History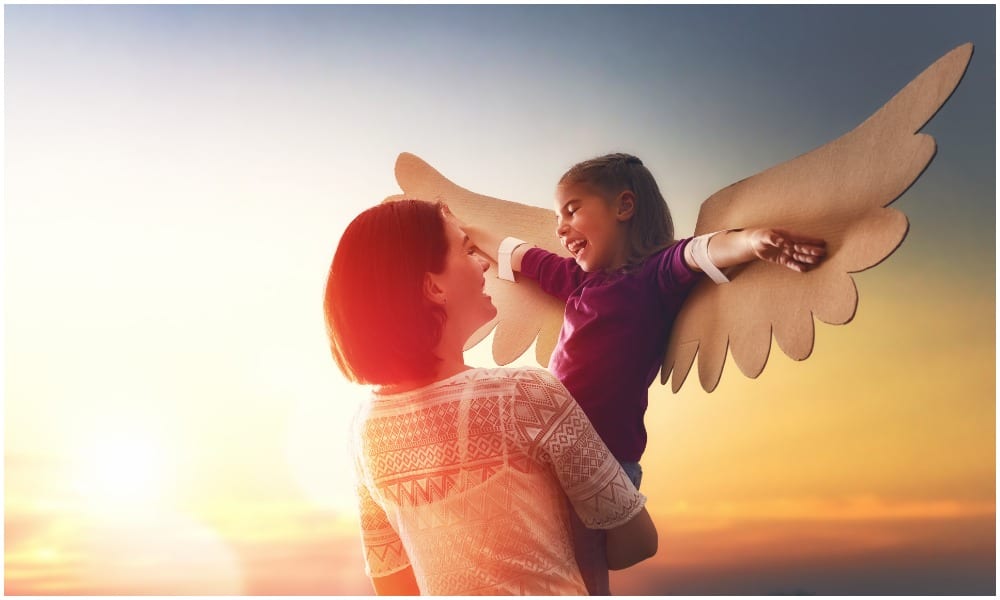 Jennifer Gobrecht made history when she gave birth to a baby boy in November 2019. If you are wondering what was so special about it – she was the first American beneficiary to receive a uterus from a deceased donor. In 2017, Brazil's Hospital das Clínicas became the first institution to achieve this rare feat.
How did things fall in place?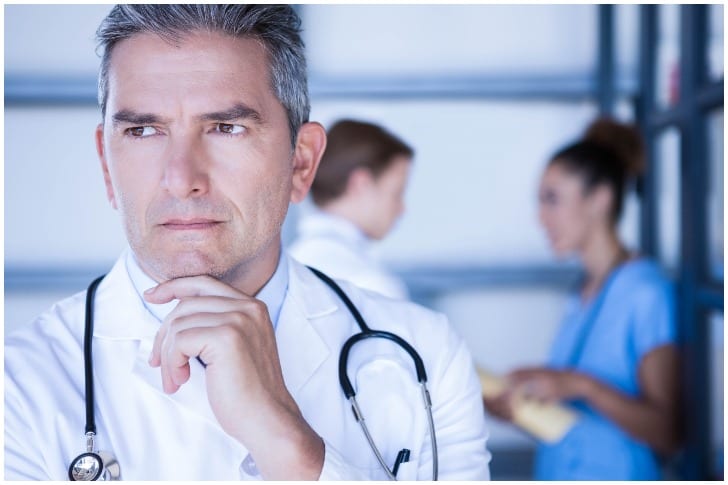 wavebreakmedia/Shutterstock: Gobrecht got to know about the Penn Hospital through Facebook
It all started with a Facebook group for women with MRKH, a unique disorder that results in a missing uterus. From one of the posts, Gobrecht found out that Penn Hospital was undertaking trials for a transplant and wasted no time in signing up for it.
Dr. Kathleen O'Neill, the principal investigator for this trial, mentioned that Gobrecht was a perfect fit owing to the preparation she had undergone. The 33-year-old from Philadelphia had created many embryos with IVF's help before she went ahead with the actual procedure.
How was the transplant done?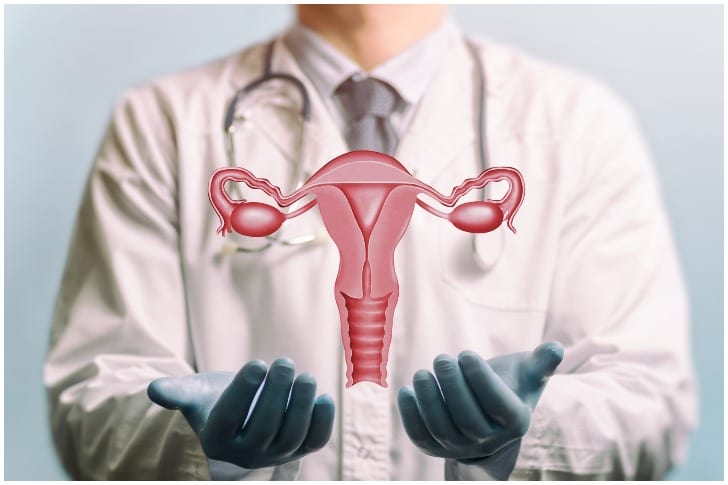 SvetaZi/Shutterstock: A crucial surgery
A lot of preparation happened behind the scenes before the procedure since the trial was first of its kind. It was a 10-hour long surgery wherein the donor's blood vessels were sown to the recipient's body. The doctors connected both the vaginas via the endometrial canal till the inside portion of the uterus. Six months after the transplant took place, Dr. O'Neill planted an embryo in Gobrecht's womb, which got her pregnant.
How did the delivery go?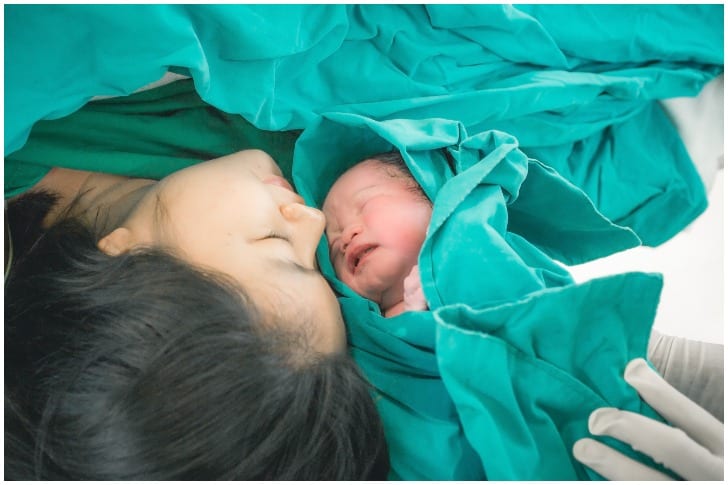 LittleDogKorat/Shutterstock: The team's efforts paid off and the procedure turned out successful
There were many backup staff members right next to the operating table, who also acted as an emotional support system. Dr. Paige Porrett, the surgeon responsible for the transplant, and her entire team were rooting for the delivery. Ultimately, the procedure was a great success.
Retaining the uterus meant that Gobrecht continuously had to take anti-rejection medication; hence, she decided not to try for a second child. Besides, the doctors believed that one healthy kid should be the ultimate goal of fertility treatments.
What lies ahead for uterus transplants?
Only after delivering 500 odd babies, the concept of in-vitro fertilization became popular. Similarly, the idea of uterus transplants from both living and deceased persons could take a while before gaining acceptance.
Gobrecht's bold step has made waves and inspired 1500 women across the US to volunteer at Baylor University Medical Center and Penn Hospital for similar trials. Dr. O'Neill aims to create awareness of such treatments among all 500,000 women in the US who have issues of infertility. She further adds that the community needs more women like Gobrecht, who can aid medical fraternity and humanity.