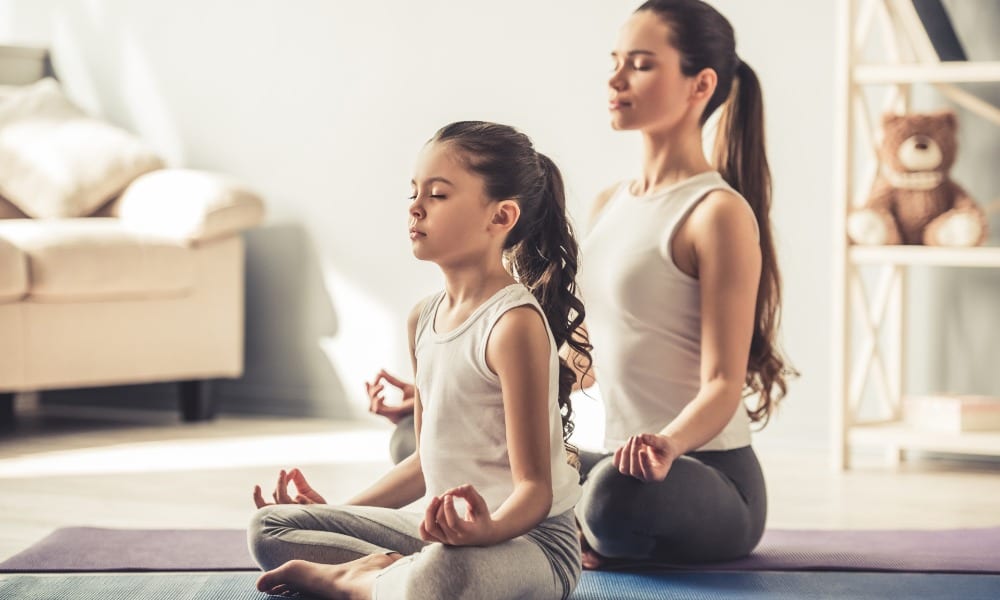 Three Essential Yoga Moves For Your Morning Workout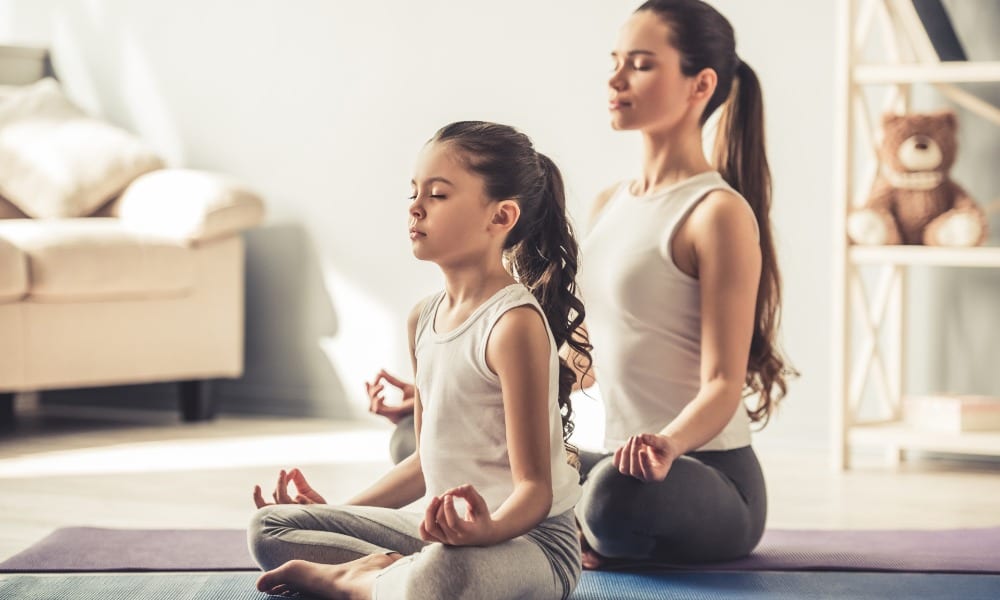 Yoga is not only an art of bending the body but also a refreshing morning activity. Yes, it's something that the working adults can do anytime, even if you only have 10 to 15 minutes before going to work.By practicing this activity with our guidance, everybody will definitely obtain the benefits, including the productivity boost!
In our exclusive exercise, no need to buy hi-tech fitness equipment or a package of weird gymnastic ropes, as a single and comfortable mat in your living room is more than enough! Now, without further delay, here are the best yoga moves for an everyday morning routine.
1. Tadasana
The soothing motion of tadasana will be a perfect choice before taking a morning bath. Compared to the others, this maneuver is way easier to perform, yet stimulates all of your lazy neurons. The other good part is, you can complete it in less than one minute!
First of all, you need to stand straight, while both of the arms are raised high.Then, slowly extend your fingers, and at the same time, do a tip-toe position (if it is unmanageable, just keep the regular footing). Breathe for 3-5 counts before releasing the breath slowly. Lastly,set your goal of the day at this moment, and do your best!
2. Plank
Every fitness-savvy probably knows this tummy-cramping movement as one of the sets of abs training, but this pose is originally from yoga. It seems natural to do, but beware! For the ones who have never tried this before, just take it slow and don't overextend your muscles.
It begins with a push-up stance.Instead of lowering your body, keep your forearms on the floor and look forward. Take a slow breath, and feel the stretchy sensation from all of the roaring muscles. After at least 30 seconds, relax your body. Keep this plank routine and increase 10 seconds every day—after a while, your abs will be as strong as a brick!
3. Cat Pose
You didn't read it wrong – the name indeed comes from a pose of a frightened cat. Initially,you can simply bend up your upper body, while maintaining the kneeling position. Don't forget that you need to use your arms as a confluence. Keep holding this move for several seconds and start the breathing technique gently.
Worry not; the positive effects of yoga will slowly become apparent as long as you keep doing it every day. Remember one thing – consistency is the key!