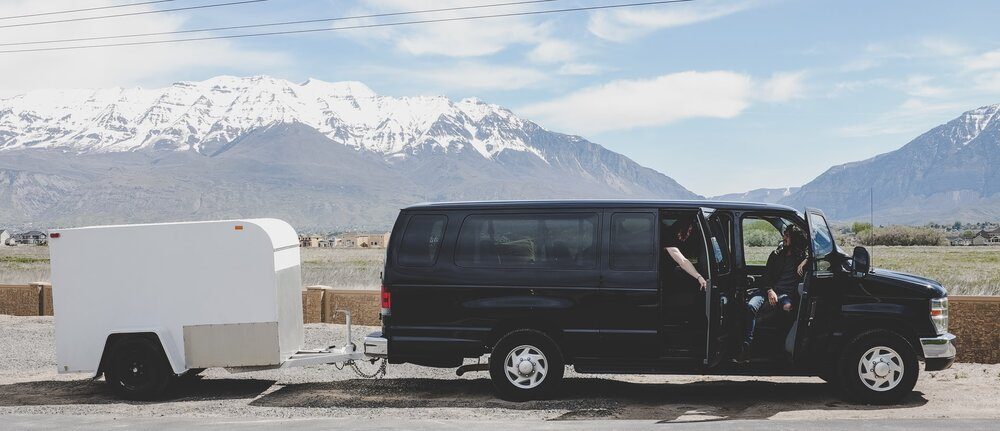 5 Smart Tips That'll Make Your Next Road Trip Blissful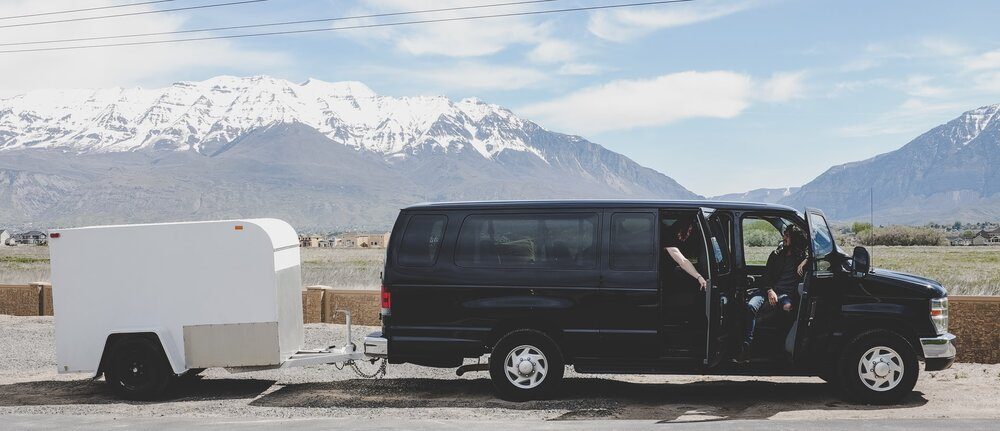 Have you ever watched a road trip in a movie? If you have, you must have imagined it to be a happy moment where the whole family sings, munches snacks, and makes unique memories. But the reality might be a lot different than that, especially when you have children along with you.
Most real-life road trips include a parent struggling to manage the kids or trying to stay calm and collected throughout the journey. If you have a road trip planned for the future and you want to avoid any kind of messy situation, we've got a few tips for you right here.
#1 –  Make the most of scenic spots
Kara D, mother of a two-and-a-half-year-old, says she and her husband always try to make the road trip more of a vacation and less of a journey. She says her family stops at almost every scenic spot and enjoys the views throughout. That way, they get some fresh air and also get some time away from the vehicle.
#2 – Be smart while handing out the toys
Carrying toys to keep your child engaged is common, but you have to be smart while handing them out to the little ones. If you give all the stuff in one go, they'll make a mess in the vehicle and get bored faster. On the other hand, if you give them toys one at a time, they'll be eager to play with them. Meanwhile, you'll also enjoy a peaceful journey (*wink)! 
#3 – Carry some art supplies
Again, toys aren't the only things children love. If you have a kid below ten, you can carry simple art supplies to keep them engaged.
Molly A, mother of two, suggests parents should at least have a notepad and some sketch pens in the vehicle. Speaking about her kids, she said whenever she travels with them, she asks them to draw whatever they see or find interesting. That way, they are busy with the artwork, and there's less chaos to worry about.
#4 – Don't hesitate while giving them electronics
Before you leave for the road, download a few unique games or save some videos which your kids love to watch. Later on, when they get bored of the journey or get too charged up and jump around in the vehicle, you can hand them the phone or tab to calm them down. Though you will feel guilty about giving them electronics, remember it's for all of your safety while driving. 
#5 – Plan drives around your kids' sleep schedule
This tip is especially for those parents who have babies to look after. Traveling with babies can be tough if you have to feed and clean them every now and then. In such scenarios, it's better to plan the trip around your child's sleep schedule. That way, both you and the child would be happy and content.
Takeaway
Nowadays, with the pandemic around, road trips are much safer than any other way of transportation. Though it's a bit hectic to be in an enclosed area for long hours, smart planning can lessen your burden to a large extent. So are you ready to hit the road?