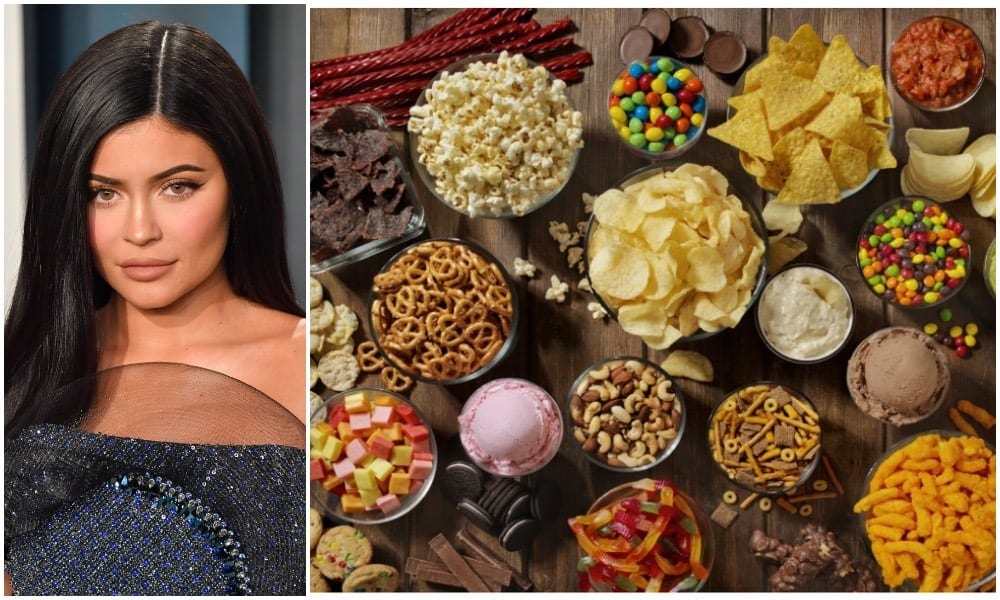 Bizzare Celebrity Food Combos: Love It Or Hate It?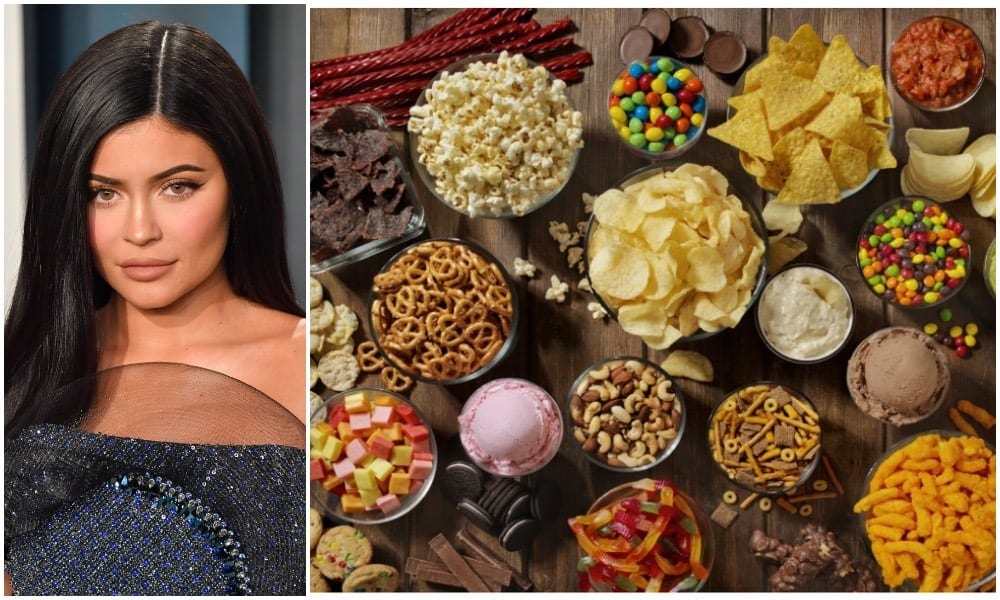 Movie night with popcorn…and tabasco sauce? Yup, that's Selena Gomez's go-to snack! She even dashes some pickle juice and salt in it.
Remember the craziest recipe you whipped up as a kid? And, possibly grossed-out your parents with? Sometimes those unlikely food combos are still your favorites as an adult. Well, our celebs from Tinseltown are no different. Most of them have their own cringe-worthy food habits, and we're not judging!
Let's look at the big reveals and find out if there's anything you'd want to try yourself or steer away from—forever!
Channing Tatum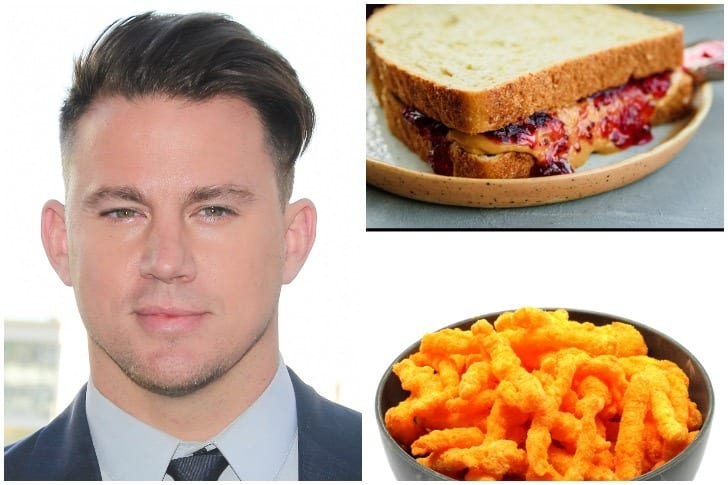 The 'Magic Mike' star combines our favorite breakfast sandwich with a classic muncher. PB& J with C—for Cheetos! Apparently, Channing likes the cheesy crunch on his sandwich. Points for improvisation?
Chrissy Teigen
John Legend's lady love likes to dip pork rinds in shrimp paste. While that's not how we'd usually like our meat, it certainly sounds interesting. We wonder what John has to say of the combo!
Jake Owen
Some get traditional family recipes handed down to them, but some lucky ones get super simple, secret food combos that taste amazing, like what Country star, Jake got from his dad. Turns out, salty peanuts taste best when dipped in a glass of Coca-Cola!
Kylie Jenner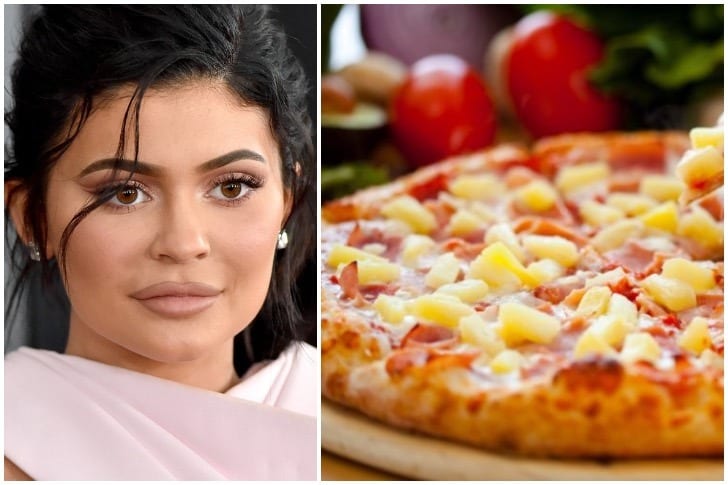 Kylie possibly has the most normal craving on this list, with her go-to pizza topping being pepperoni and pineapple with cheese! Again like most of the bizarre combos here, you can either hate it or love it!
Adrienne Bailon
The 'Step Up' singer has a taste for sweet and savory and swears that her tuna salad and fruit punch sandwich combo is the bomb. Yes, you heard it right. She doesn't stop there and dips the sandwich in more fruit punch – well, for more punch, we suppose!
Another bizarre food choice from her kitchen—banana slices and peanut butter in cheese quesadillas! Dare to give it a try?
Giada De Laurentiis
Giada likes her wafers or Milano cookies dipped in freshly-squeezed lemonade. Coming from a celebrity chef of her caliber, maybe the tasty combination food truly is a must-try as she says.
Jennifer Lawrence

There's one thing we don't easily mess with, and that's pizza. Yet, 'The Hunger Games' star really does make a game of it and has invented her own 'pizza sandwich.' How do you ask? Just throw in some chili noodles between two slices of pizza and have it like a sandwich.
Here's hoping you find some interesting combos to try or even got inspired to invent your own! Happy experimenting!