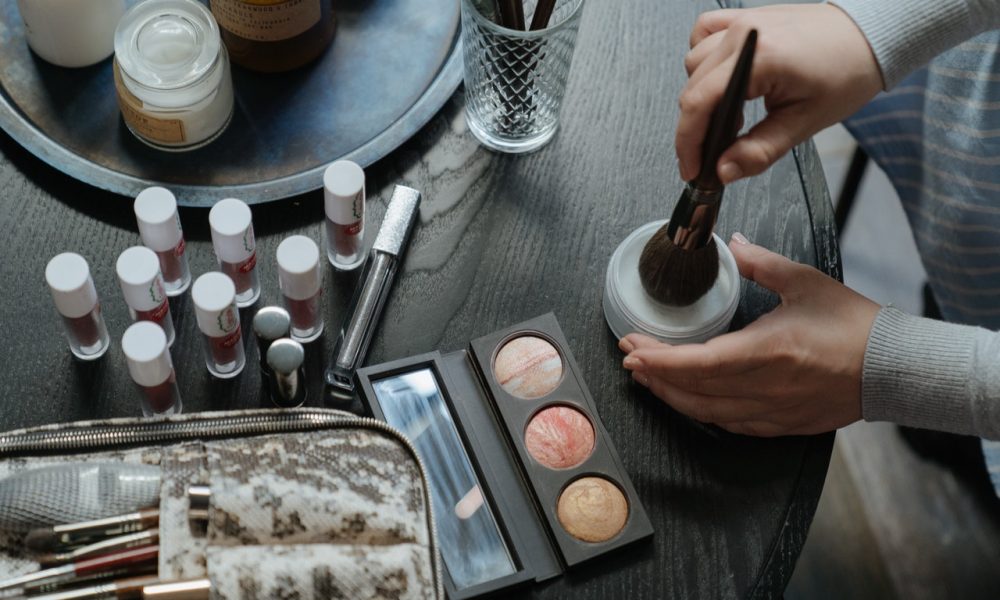 Global Warming Is Giving The Beauty Industry A Run For Its Money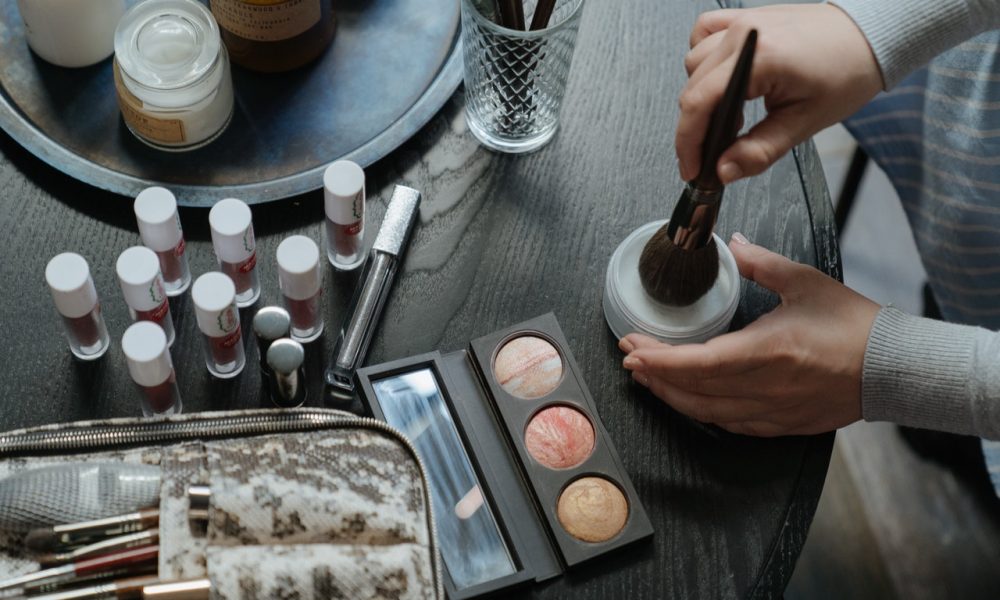 From wildfires to unbearable warm temperatures, the new world we're experiencing is extremely harsh. Every day you hear the news about scientists literally begging politicians to start considering global warming as a growing threat. As the oil spills continue and the plastics keep being accumulated, climate change is gaining pace almost every minute. For most people, it is not a concern until they begin to face the devastating effects of the issue firsthand.
Summer Heat and Makeup
For an average makeup user, the last thing on their mind is climate change but that is changing now. Nancy Gagnon, who is a formulator at Designer Beauty Lab in California, opened up about her experience with the heat waves that have become more common now than ever. She stated that she left her house in a full face of makeup but in only a few minutes, the heat began melting it off. She compared her melted look to that of a sci-fi character. While this may sound ridiculous, it is a reality for anyone who wears makeup.
Looking at the Bigger Picture
Gagnon was then hit with the realization that this is a part of a bigger problem. For someone who researches and compares beauty products for a living, she was shocked to see makeup melt and eau de cologne evaporate; this was an indication of a greater issue. Climate change has brought weathers and temperatures that are so harsh that they are giving beauty companies a run for their money.
So the question that comes up now is how are these million-dollar companies going to adapt to these changes?
Heat Protectors
Apart from Gagnon, another chemist Anjali Hardikar also witnessed the harrowing patterns of climate change. Hardikar works for the Antrim Cosmetics Solution based in Toronto and she explained how the climate changes greatly affected consumer habits. Rather than opting for liquid products, consumers are now leaning towards soap bars and paper soap since they are unable to withstand heat better. People are also purchasing products like sheet masks and mists that provide moisture and hydrate with a cooling effect during this heat.
It is high time that the beauty community unites to create products that are much more sustainable and tackle climate change head-on. It also shed light on the importance of why tackling climate change is so crucial for everyone.
If you don't want to do it for the turtles, do it for your $30 lipstick.