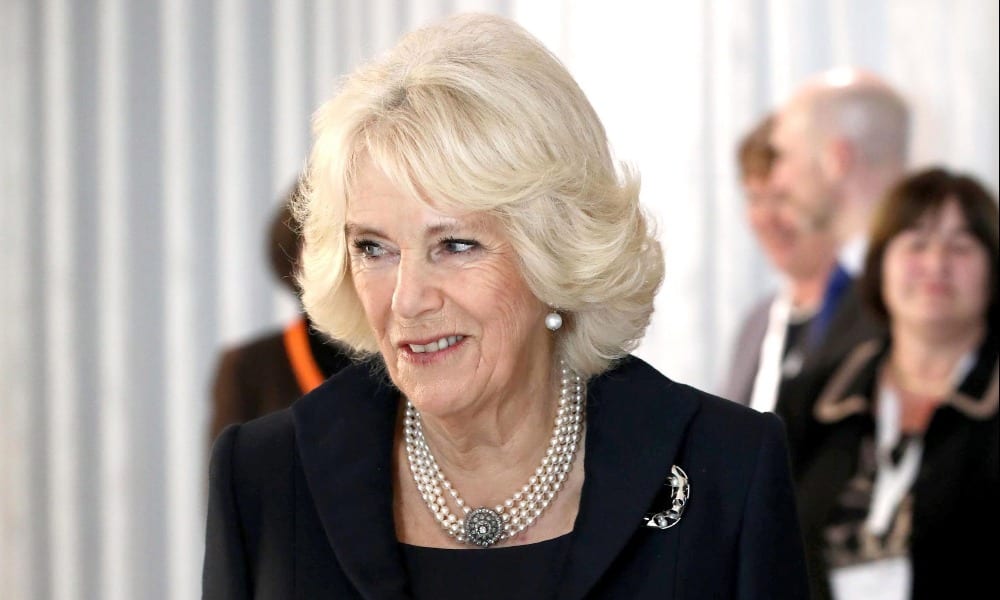 You'll Have What She's Having, After Looking at Princess Camilla's Diet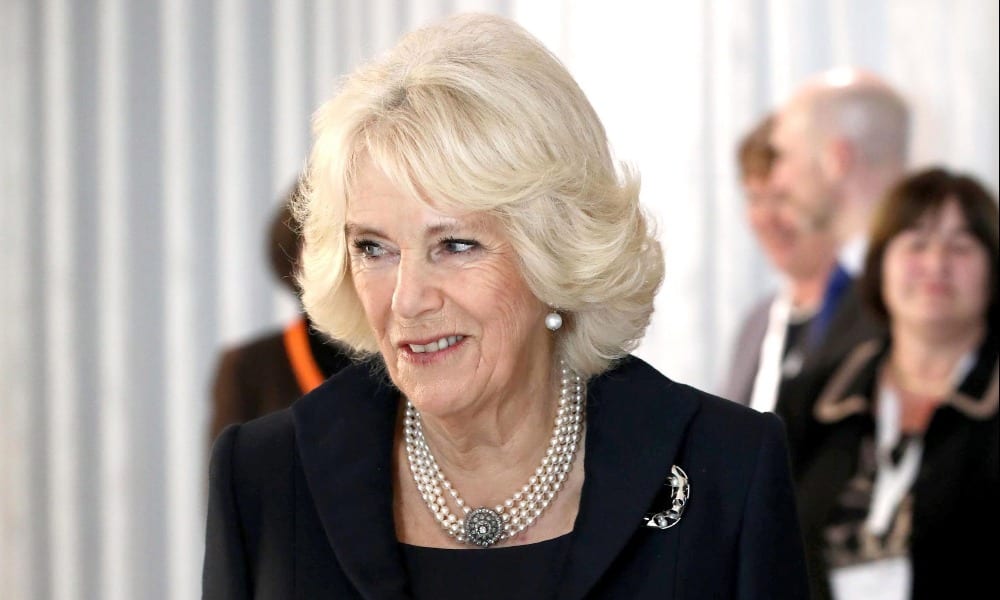 Let's admit it! All of us want to be privy to the habits and customs of the royal family members. And when it comes to maintaining a healthy lifestyle and a balanced diet, none can beat the Duchess of Cornwall. Much to the envy of everyone else, the septuagenarian has a radiant glow and continues to be in great shape. Without a doubt, Gloucestershire's air and organic produce at her estate help in keeping her fit.
We decided to delve more into eating habits at the Highgrove House to find out if there's a magic potion being used! Here are our findings.
Breakfast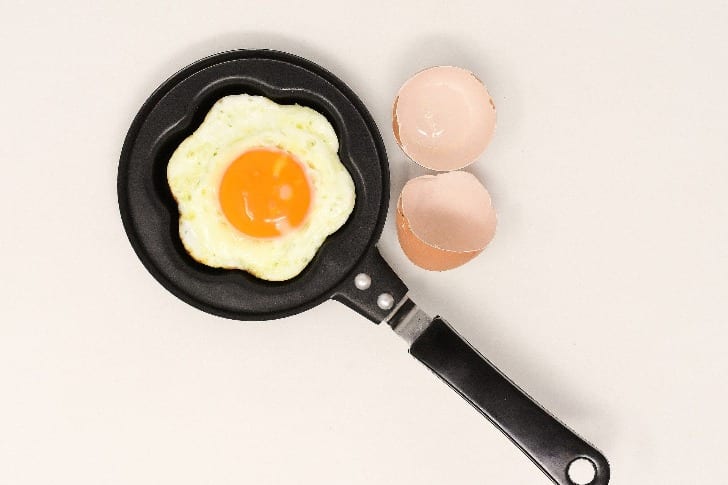 Alexas_Fotos/Pixabay: Princess Camilla's protein-packed breakfast
While she likes them scrambled, Prince Charles prefers to have it in a baked fashion with lots of cheese. Their morning dose of food is fueled by a huge barn in the backyard, which houses many poultry animals.
Lunch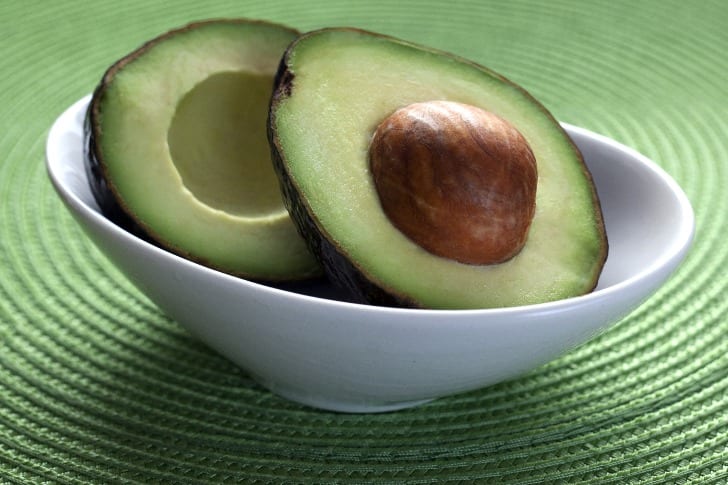 Alexas_Fotos / Pixabay: Like avocado? So does the princess!
The princess is a big advocate of having a balanced diet that does not compromise on any nutritional aspects. In an interview, she went on to express her displeasure with trends like clean eating and dieting. That being said, her lunches include a lot of dairy products and high-fat foods like avocado, fish, and almonds.
Snack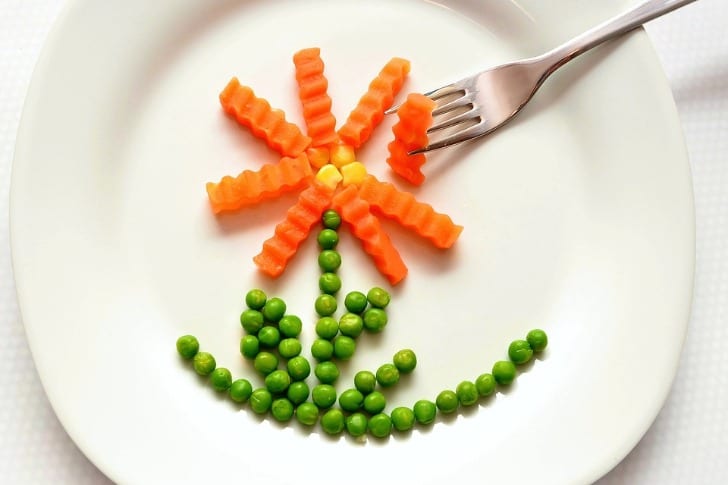 congerdesign /Pixabay: Fresh garden peas make the evening snack for Camilla
The kitchen is always bustling with activity during tea time, and without a doubt, many accompaniments are served. An unlikely choice of evening snack for Camilla is fresh garden peas! The princess loves them so much that she gorges on them for hours together with her grandchildren.
Dinner
Unlike her son, Tom Parker-Bowles, Camilla does not like spicy or garlic-laden foods. During her early years in the royal household, she cooked meals such as chicken casserole, baked salmon, and steaks. With the duchess in charge, there is always a high chance that lamb leftovers would go into the next day's Shepherd's Pie since she is thrifty with pantry matters!
Despite having the best chefs of England at her disposal, Camilla likes to eat British and organic. Over time, there have been many surprising revelations about her diet patterns and practices. Thanks to the official Instagram handle of Clarence House, we get a peek into what's cooking in the residence from time to time!