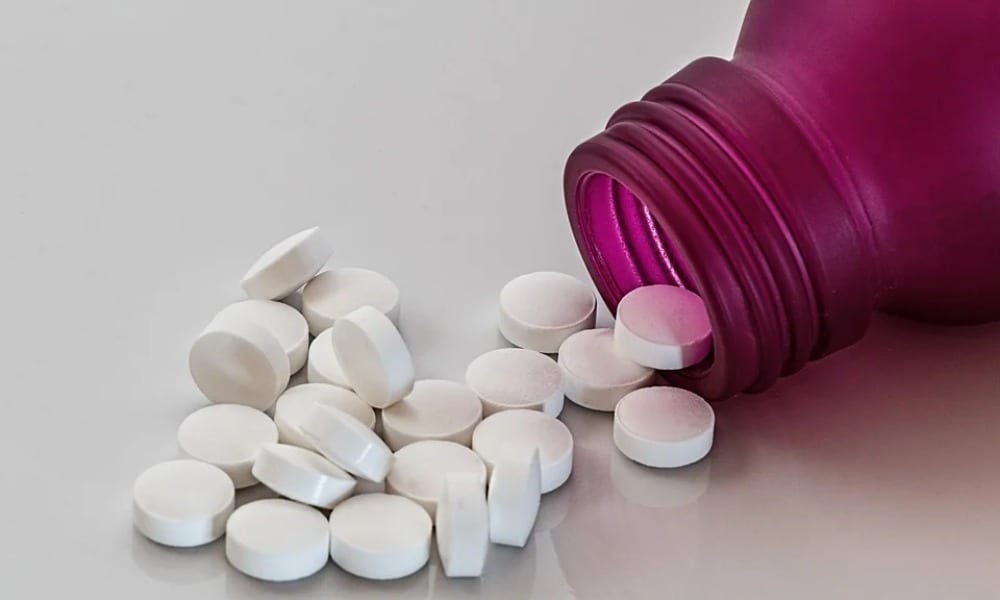 6 Essential Things That Basic Medicare Doesn't Cover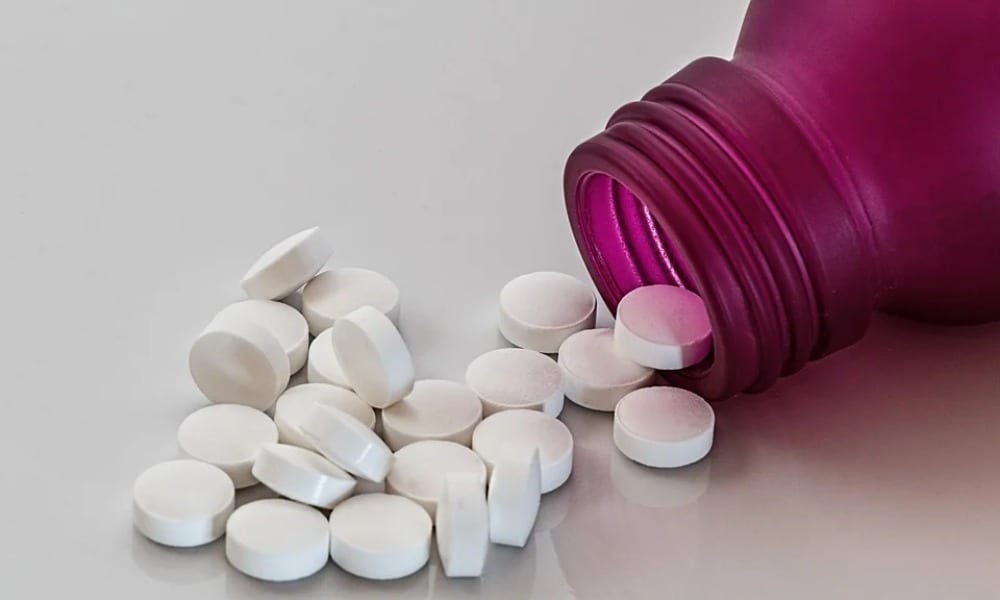 Medicare coverage is an essential thing to have, especially for our parents or grandparents. This insurance covers most health expenses for older people above 65 years. It will be beneficial for the citizens, as the hospitals' costs in the United States can be considered among the highest in the world.
Nonetheless, it turns out that not every health issue is covered by the government! There are different packages of Medicare, and the basic ones only pay for substantialmedical facilities. Here, we provide you with some information that the basic subscription doesn't cover. Please read them carefully.
Prescriptions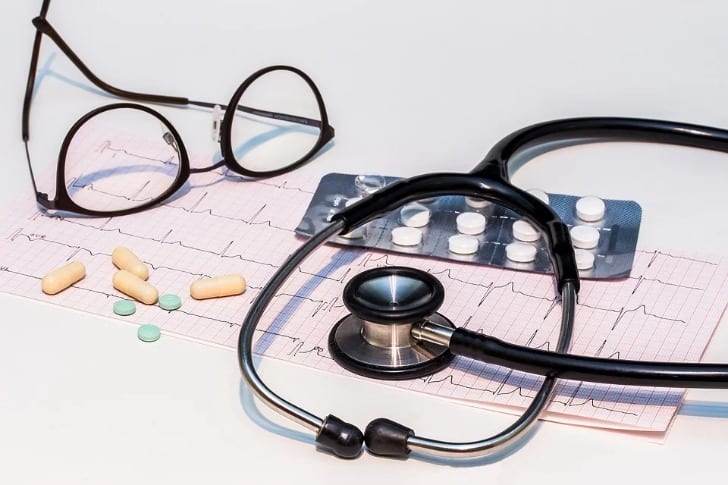 Pixabay: Prescription fees remains uncovered in Medicare
Yes, Medicare does not cover the prescription fees in its original package. So, if your elderly father or mother needs expensive drugs to be consumed daily, it's better to change to premium coverage.
The available plan for this case is Medicare Part D that costs around $34 for one month.
Continuous Treatment
All of the Medicare programs don't cover the nurse visit to your house. It means that you need to rely on the private company to pay for the nursing expenses.
Other than that, you can downgrade the package to Medicaid, a nursing-related program for low-income people. As long as you are eligible, the federal will change the program eagerly.
Hearing Problems
Hearing loss and hearing ability degradationoften happen in old age, yet the basic federal insurance won't pay for the medication. To overcome this matter, one should either change the package or register for a private company health program.
Dental Care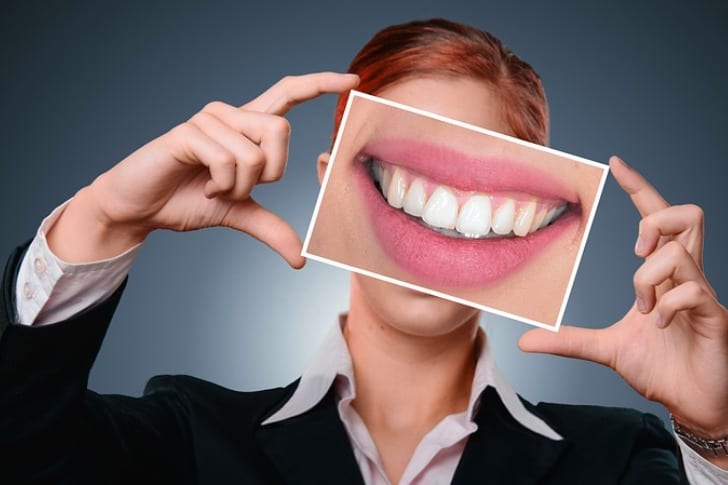 Pixabay: Medicare doesn't include dental care expenses
Even though basic Medicare provides financial assistance for most doctor visits, dental care is one of the exceptions. Similar to the hearing care, people must seek for the private companies' insurance plan, or upgrade to the more expensive healthcare program.
Plastic Surgery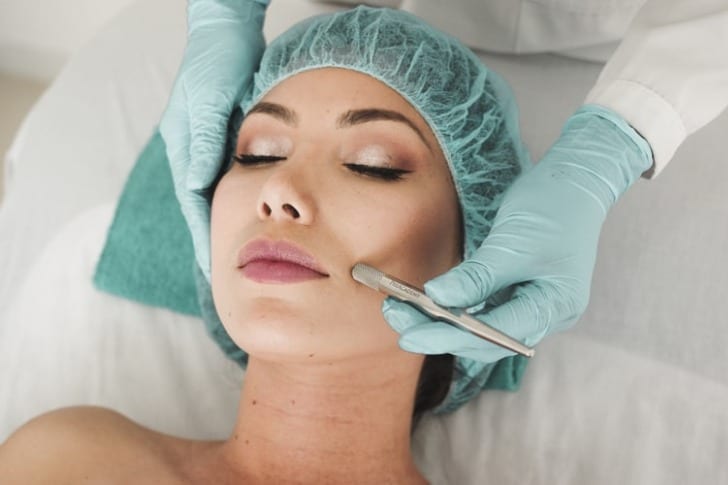 karelys Ruiz/Unsplash: Plastic surgery costs are not covered by your Medicare plan
 If they are not even covering your teeth, don't even hope that they will pay for your plastic surgery! You need to cash out your own money for any
wrinkle removal
or nose reshaping operation.
Medical Expensein Another Country
Only American citizens or permanent residents who also take the medication in The United States are eligible for this insurance. So, if the treatment happens outside the country, you need to take care of the expense with your private finance.
However, some exceptions always exist. For an emergency, you are able to go to the nearest foreign hospital without worry as you are eligible to claim your money back.