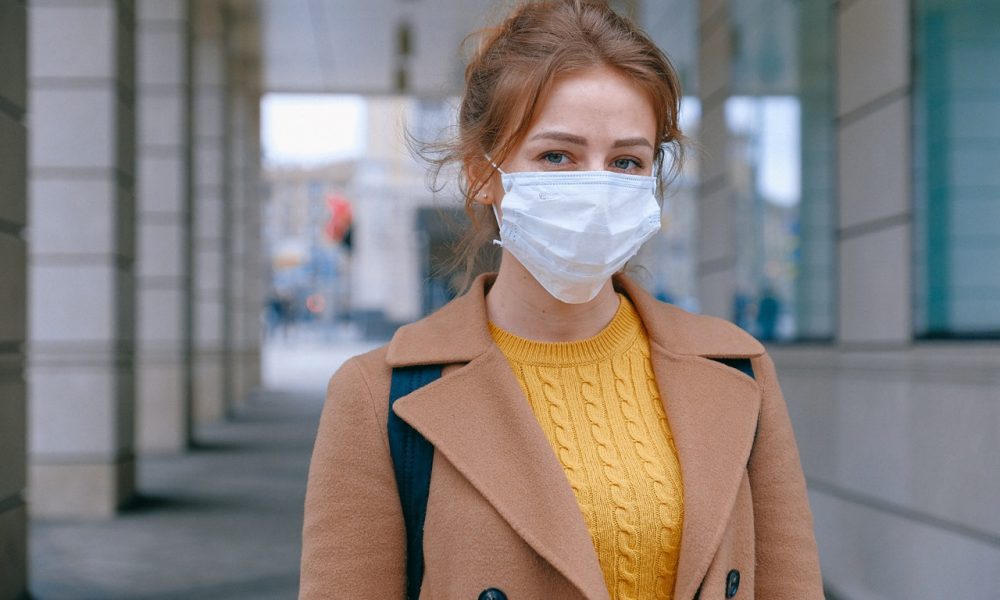 Due To The COVID-19 Vaccination, Medicare Spending Fell Enormously In 2020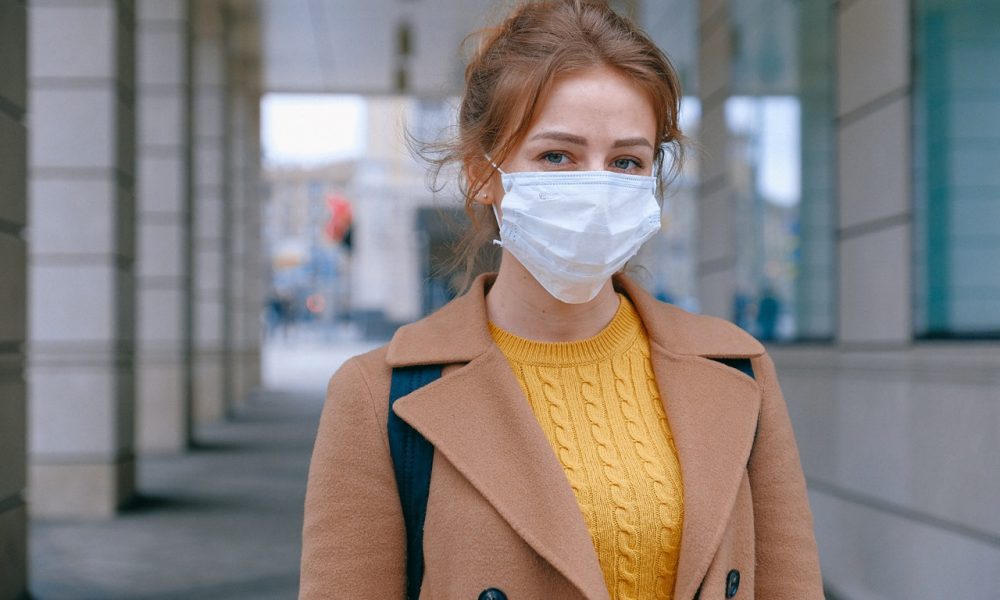 The last few years have been challenging for everyone, given the deadly COVID-19 pandemic. Starting in early 2019 in Wuhan, China, the virus spread wildly all across the world. Consequently, almost everyone became a victim of the contagious flu. Apart from the enormous deaths globally, the virus equally disrupted every single facet of life – businesses were shut down, employees lost their jobs, families struggled financially, economies collapsed, and the list goes on and on.
Apart from all the negative impacts of the COVID-19, a new study finds a positive aspect of the pandemic. "Thanks to the precautions of the coronavirus pandemic, we have witnessed a record decline in medicare spending," says a report from Kaiser Family Foundation. Furthermore, the report suggests that this decline was never seen in the last thirty years.
In the Wake of COVID-19, Medicare Spending Fell Both at Individual and National Levels
It is pertinent to mention here that every average American spends a staggering 25% of his whole income on health and medicare. Like it or not, you are very likely to spend a decent amount of your income on medical expenses.
However, as the COVID struck in 2019, medicare spending seemingly fell. The report notes that it was because of the COVID-19 precautions that medicare spending fell – both at individual and national levels.
The Kaiser Family Foundation Report shows the decrease in medical billings was both at an individual and national levels. "At an individual level, the medicare spending decreased by 3.8% in 2020," says the report. "It is unprecedented. We have never seen this drastic decrease in medical expenses in the last 30 years."
Similarly, the report finds out that in 2019, $369 billion were spent on healthcare. On the other hand, it decreased to $347 billion in 2020. Likewise, individual healthcare expenses were recorded to be $12,000 in 2019. On the contrary, it was $10,000 in 2020 and thus, the decrease is significant and all thanks to the COVID precautions.
The COVID-19 Guidelines Played A Major Role in Deciding Medical Expenses
Amid the pandemic, it was bothersome to follow all of the standard guidelines and set SOPs. It makes sense we were deeply bothered by every single new restriction every day. Nonetheless, the Kaiser Family Foundation Report reveals that those COVID SOPs were there for a grand reason. The report clearly shows that those who follow those guidelines paid less for their medical bills compared to the ones who did not.
In conclusion, if we look back at 2019, things were challenging. It was impossibly difficult to come out of the pandemic. But if we look at it from a different angle, it turns out that the pandemic had some good connotations as well. And the foremost among them is fewer medical expenses.