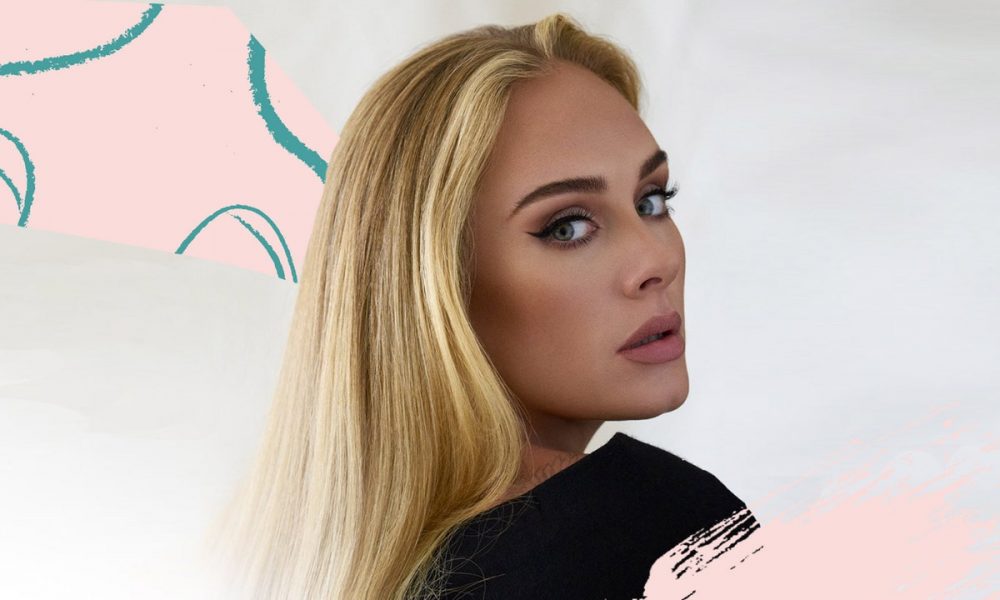 Adele Opens Up About Postpartum Depression After The Birth Of Her Son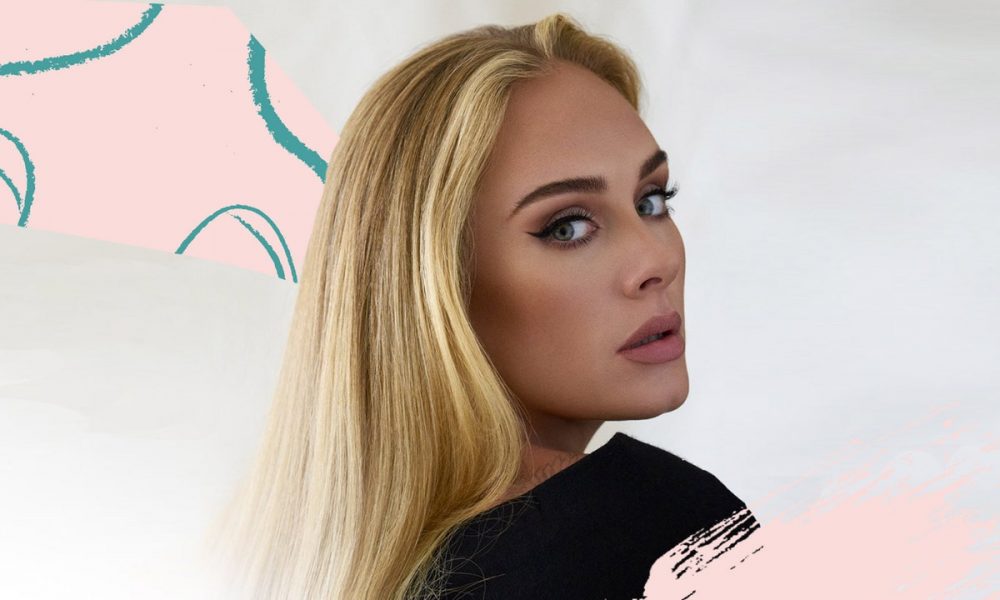 Pregnancy is a blessing that many couples wish to experience.
But, while it does bring you your bundle of joy, it takes a toll on the body of the mother.
From physical changes to behavioral changes, anyone who has been through the process of childbirth can agree that it is one hell of a ride. However, some people continue to face challenges even after giving birth in the form of postpartum depression. It is reported that around 70 percent of all new mothers suffer from postpartum depression. Despite being widely reported, there is rarely any conversation regarding this mental health issue and now even Adele is opening up about her experience.
Full-time Singer, Songwriter, and Mum
It would be hard to believe that there would be anyone who doesn't know Adele. The English singer-songwriter is one of the most popular artists in the world, with over 120 million sold records to her name. Making hits after hits, Adele charmed the world with her powerful vocals and breathtaking lyrics that take you on a journey. Some of her best songs include Chasing Pavements, Rolling in the Deep, and Hello. The English singer-songwriter has been vocal about her struggle with mental health especially after the birth of her son in 2012, Angelo James.
Adele's Two Cents on Postpartum Depression
Recently Adele has come back into the limelight with her album 30 and a soulful single called Easy On Me. She also sat down with The Face for an interview in which she revealed her journey through postpartum depression and mentioned that it was "really quite bad". She even went on to explain her Grammy acceptance speech that was made in 2017 and stated that she had "lost a lot of herself" while going through pregnancy and becoming a new mother. The Rumor Has It singer stated that she felt bound by the fact that she now had to prioritize someone else. It was a feeling of not being free and making the choices you want without a care in the world.
Adele also talked about the difficulty you have to deal with when you transition from being on your own to being a mother to a newborn. The need to be constantly available and caring for the newborn became quite tiresome and even took a toll on her mental health. Now, Angelo is 9 years old and the center of Adele's world.
She is happy and proud to see her son blossom.
It is so refreshing to see celebrities like Adele bring attention to something so serious like postpartum depression. Here's to seeing more names being raw about their emotions and problems on the big screen.