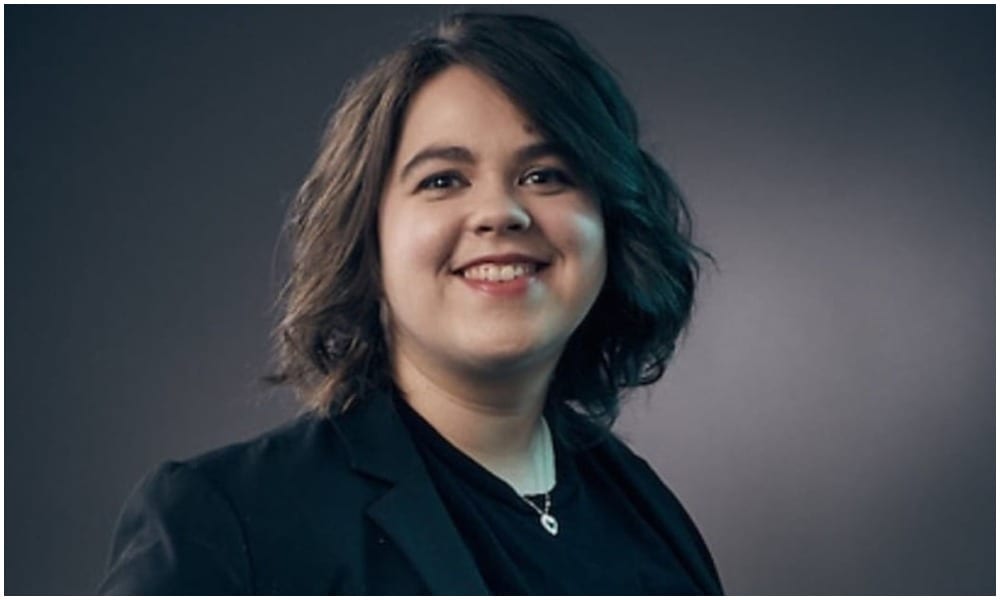 How Maja Stevanovich Became a Mental Health Crusader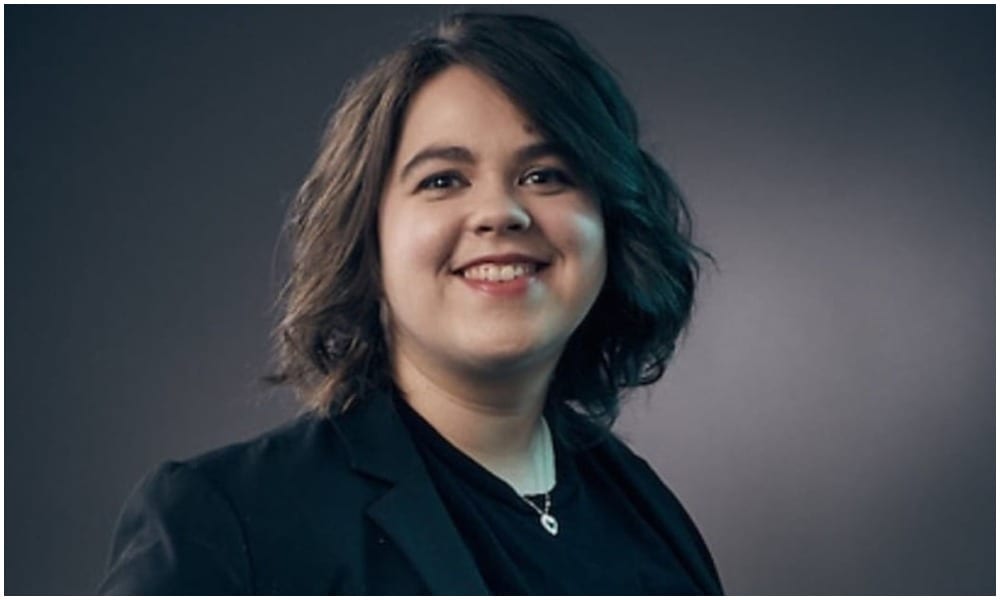 At the age of 30, Maja Stevanovich found that she had ADHD and bipolar II. The diagnosis was an obstacle for the serial achiever, who set out to conquer the corporate world. Moving from Serbia to America at the young age of 11, she wasted no time in learning English and began her journey to success.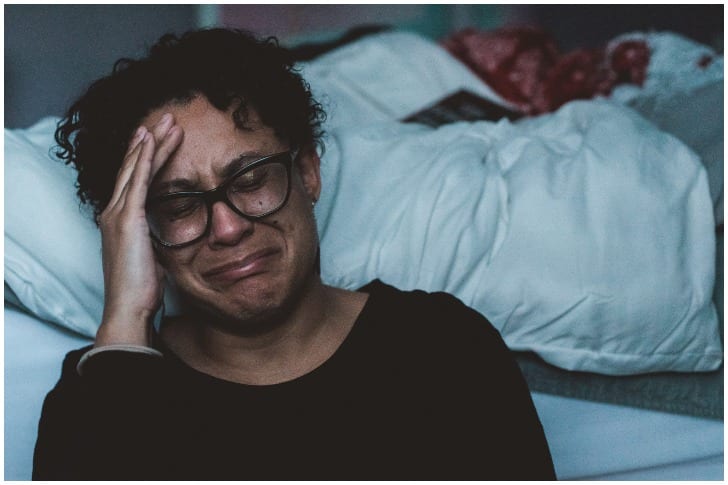 kaimantha/Unsplash: Learning about her ADHD and Bipolar II conditions
At the beginning of her illustrious career, she started working with giants like Google, Verizon, and the likes. According to Stevanovich, her proudest moment came when she became a federal civilian for the US Air Force. She went on to win medals for exemplary service in her field in the years 2012 and 2014. Her condition came as a shock since she was a driven and focused individual who showed no signs of stopping.
The Condition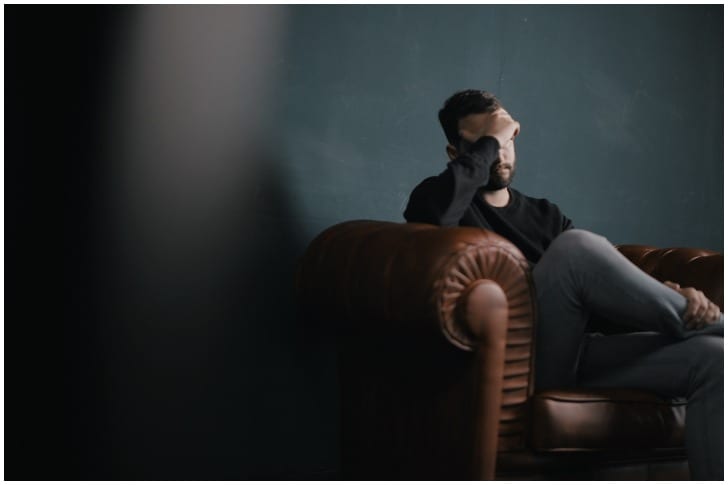 tjump/Unsplash: Struggling with depression
Bipolar II is a type of disorder that is distinguished by depression that weakens the body. Unlike other mental ailments, the condition entails bouts of hypomania and irritable behavior. Stevanovich observed that there was a lot of stigma about issues of mental health in her workplace. Despite enduring horrible episodes that lasted up to nine weeks, she continued working for a Fortune 500 company.
The activist took a step back from her job and went on short-term disability leave. Upon returning, there were all kinds of gossip about her medical history that spread like wildfire. By this time, Stevanovich had enough of it and turned to advocacy as a full-time job!
A New Beginning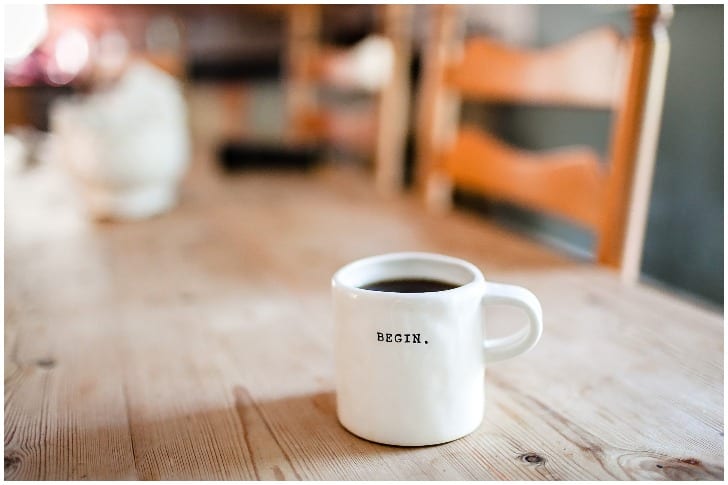 dsmacinnes/Unsplash: On a new journey
Stevanovich's years of experience came handy when she decided to incorporate Maja Inc., a company that offers behavioral health services. Promoting the motto of staying 'mentally fit,' she is trying to develop our society into a healthier and happier one.
An immense amount of research went into creating an ecosystem that helps people overcome psychological challenges. After reading over 350 books and interacting with dozens of mental health experts, Stevanovich laid the foundation for Braintuff.
It helps individuals fight issues with the help of numerous digital events wherein celebrities and experts share anecdotes. The common topics which get featured are PTSD, depression, anxiety, etc.
Stevanovich became a board member at the Mental Health Chapter in Wisconsin, a role that fuels her mission to empower and educate. As her condition is chronic, she continues to have episodes, but its duration has reduced to 2-3 days. Without a doubt, warriors like her play a crucial role in getting people to open up about psychological issues.