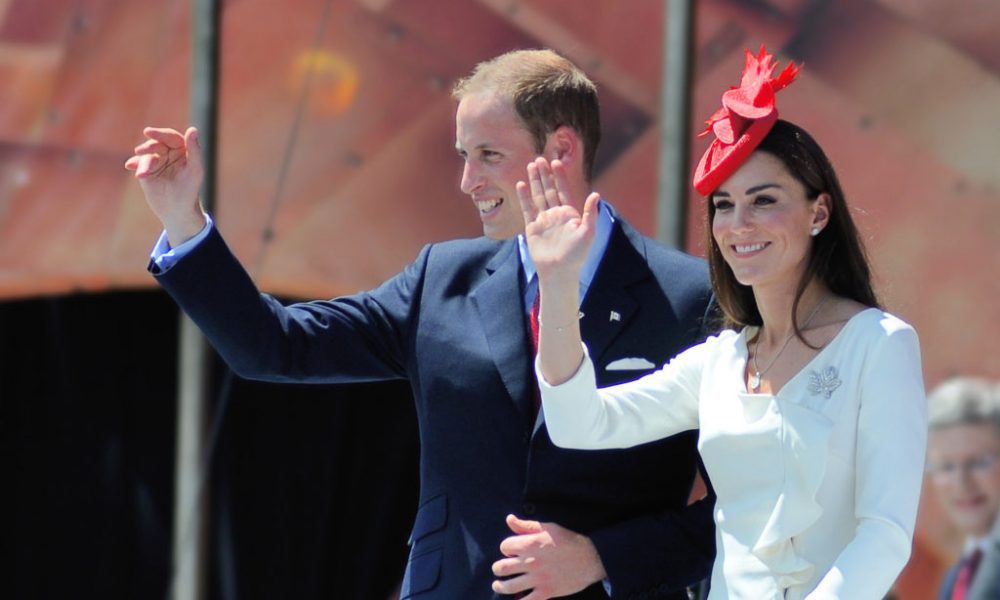 Kate Middleton and Prince William Take Over Radio Stations With Mental Health Awareness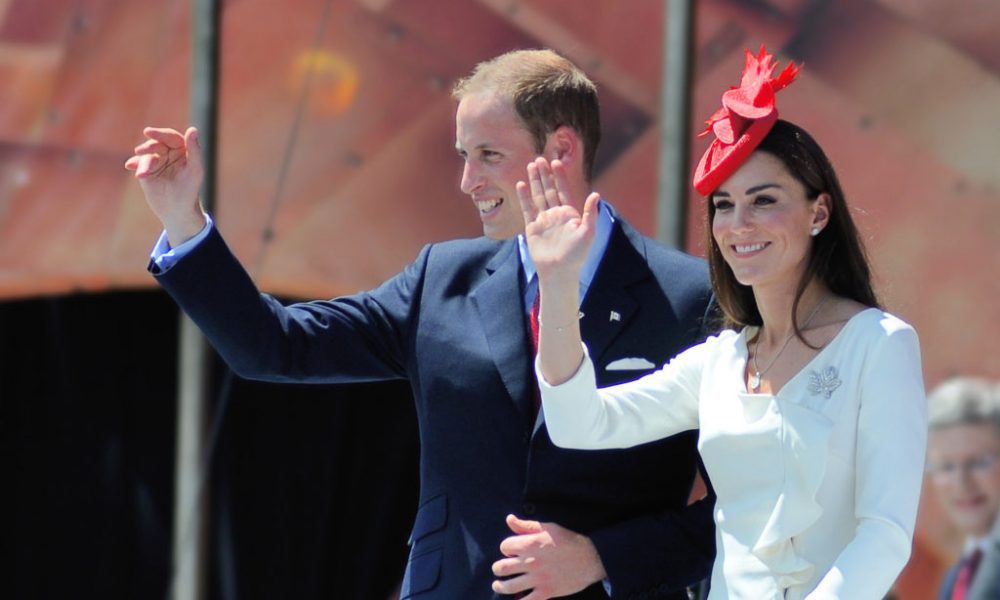 Kate Middleton was elegant in a blue Altuzarra dress first worn in 2016 as she joined Prince William to record a radio message broadcast to the nation today in which they urged Brits to 'lift someone out of loneliness.
In a special recorded message broadcast this morning on every radio station in the UK, the Duke, 39, and Duchess of Cambridge, 40, called on the nation to 'lift someone out of loneliness' by encouraging small acts of kindness to help someone who may be feeling lonely, which in turn can help us all feel less lonely. In the 60-second broadcast for this year's Mental Health Minute, the couple started by introducing themselves before William said: "We can all feel lonely sometimes… we can feel it for many different reasons."
The theme of this year is "Mental Health Awareness" 
The "Mental Health Minute", featuring the two royals, was played out on more than 500 stations just before 11 am (1000 GMT), with the organisers saying an estimated 20 million people would hear the broadcast. Addressing mental health issues is a key cause for the couple. Queen Elizabeth's grandson has spoken before of his own struggles in the wake of the death of his mother Princess Diana, who was killed in a car crash in Paris in 1997.
According to a Community Life Survey data, 11% of those aged 16 to 24 in Britain experienced a feeling of loneliness, more than in any other age group. Another poll has suggested young people were also least comfortable asking for help. In the message, Kate called on people to 'give someone a ring, send a text or knock on their door' and Prince William echoed this sentiment, encouraging people to 'suggest meeting for a coffee or a walk' if they think they may be feeling lonely because 'these small acts can make a big difference and help us all feel less lonely.' 
In a snap released from the recording of the audio clip, the Duchess appeared elegant in a £1,700 blue polka dot dress by New York-based designer  Altuzarra as she recorded the message at her Kensington Palace home. Kate and William's message coincided with Meghan's announcement that she is joining the Marshall Plan for Moms and shared the 'National Business Coalition for Child Care' in an attempt to expand childcare in the US.
In her statement, Meghan said: "Families everywhere, and especially working moms, are asked to shoulder so much. This has only been heightened by the pandemic, with increased caregiving responsibilities, rising prices, and economic uncertainty." Earlier this week, William and Kate travelled to Scotland where they visited the University of Glasgow and spoke to students about their mental health and wellbeing during the pandemic, including those whose studies include mental health research and who are members of the University's Society for Mental Health.