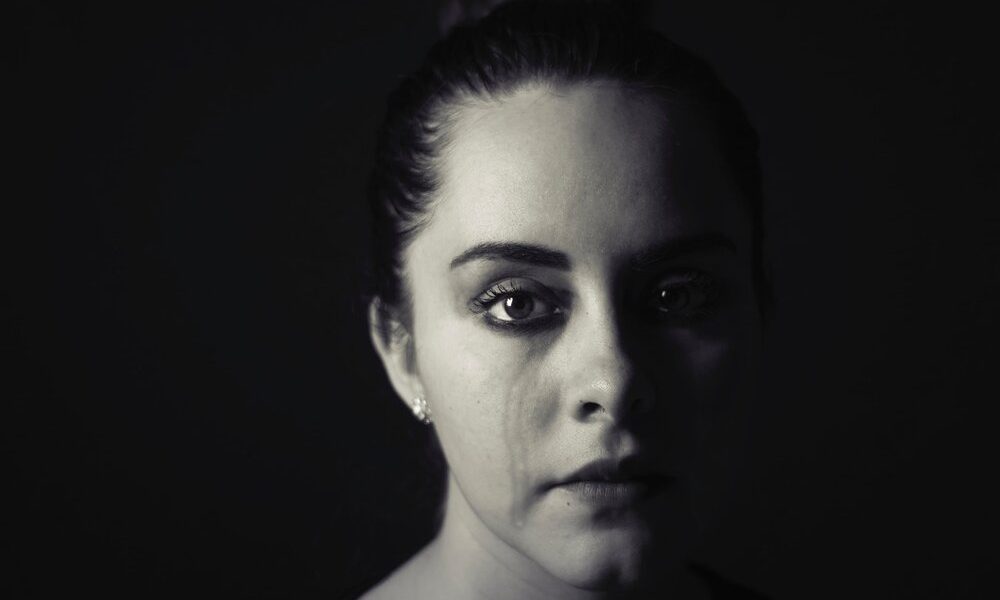 Tricks You Must Try If Sleep is Eluding You Due to Trauma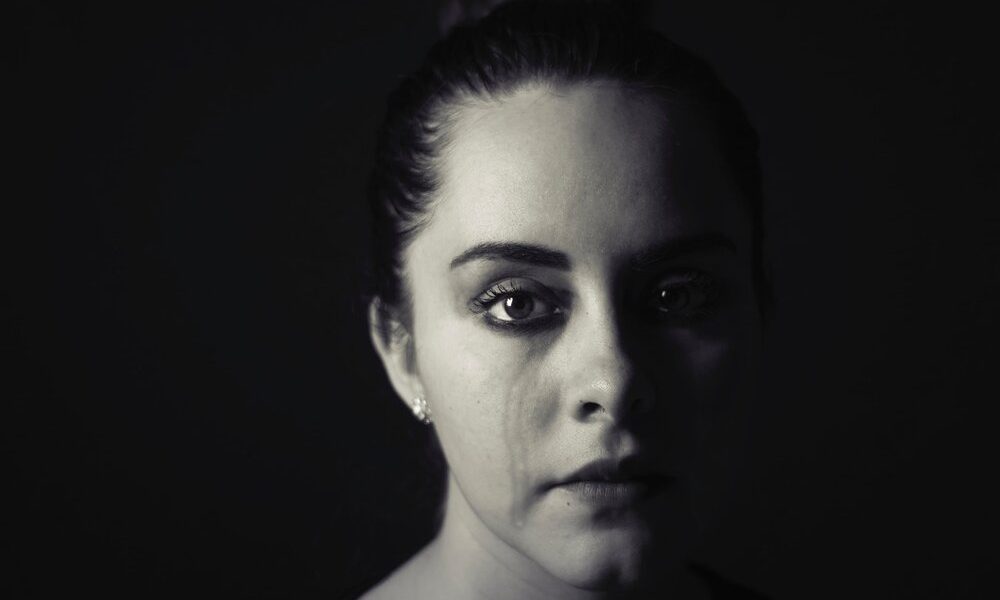 Trauma always comes unannounced, but it can't be left unattended. Trust us when we say this; we've all been there. Felt it! Dealt or still dealing with it! It doesn't get easy, but we have to find a way through it. Or else it can lead to even worse conditions that can deplete our overall health.
Regardless of the reason for your trauma, overcoming the fear associated with it (which can often feel endless) can take years. It can sometimes lead to chronic nightmares and often to a trail of sleepless nights! And one thing it brings for sure is a mind wrecking disposition of your sleeping schedule which can not just deteriorate your mental health but also make you sick on a physical level. 
Sleep and its relationship with trauma
Healing from a traumatic incident is no piece of cake. It's not a linear experience and also not a final destination. Rather, it's an ongoing process of caring for oneself and fitting back into a healthy sleeping routine. 
Sleep is, in fact, the most essential part of the healing process. Good quality sleep is essential for everyone, but it becomes even more vital for trauma survivors as it helps the body relax and rejuvenate at its best. When we sleep, we pack away all our emotions and memories, which helps us in recollecting our energy, and if trauma or anxiety is ruining your sleep schedules, it's essential to ask for help. 
We know it can be a lot to take in. Healing your relationship with sleep while you're still hurting can sound like a task! But don't worry. Here are some tips that'll help you get started and ultimately begin to turn the tide. 
#1 – Practice meditation
Every expert we've come across keeps raving about the importance of meditation and how it can uplift your everyday routine. Practicing inhalation and exhalation with the help of guided meditation can immensely decrease anxiety levels and allow the body to get into a safe space after an overwhelming flashback of emotions or a panic attack. 
#2 – Trouble sleeping after getting into bed?
Watching the clock tick away with absolutely no sleep-in sight can be frustrating. Be it the result of insomnia or intrusive thoughts, sometimes the best you can do to catch shut eye is detach and restart again. If you can't sleep after 20 minutes of being in bed, get out of there and indulge in a different activity in a dimly lit room. Once you feel sleepy, you can go back to your bed and slide your way back into a good night's sleep.
#3 – Invest in meaningful décor
A bedroom might not be a part of your house where you spend most of your time, but it's a place where you feel most comfortable. Investing in your bedroom décor can be a total game-changer. You'll end up feeling more cozy, safe, and peaceful once you make the necessary changes. Try to identify and remove items that are triggering you; rather, replace them with things that make you feel happy and energetic. 
Words of wisdom
If you're about to start your journey to fix your relationship with sleep, be patient, and don't be too hard on yourself. Remember, it's not an easy road, and it requires a bunch of effort and practice. There will be days when all you want to do is give up, but keep in mind why you started and where it'll get you.