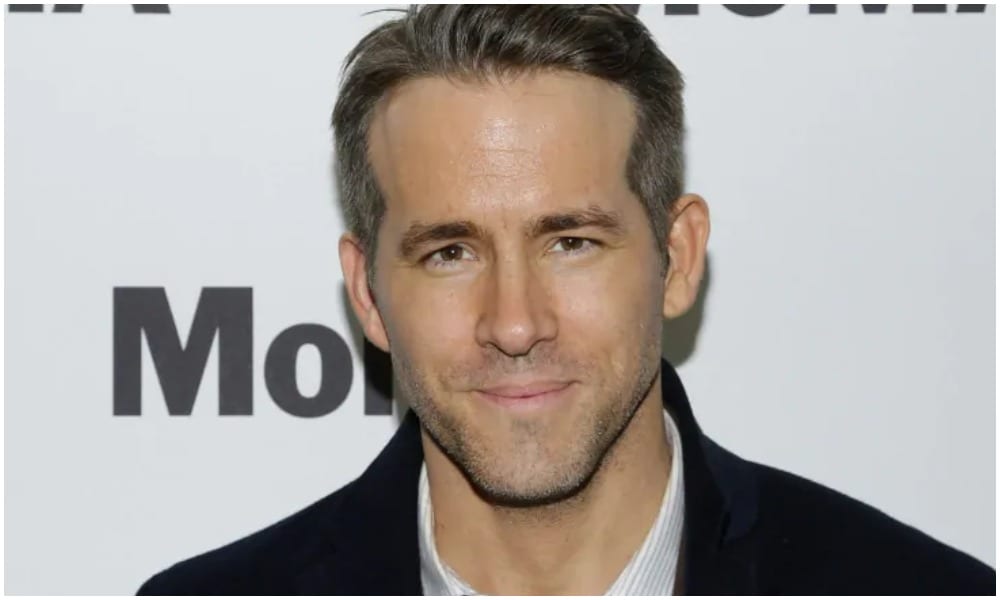 Why Celebrities Are Game Changers When It Comes to Addressing Mental Health Issues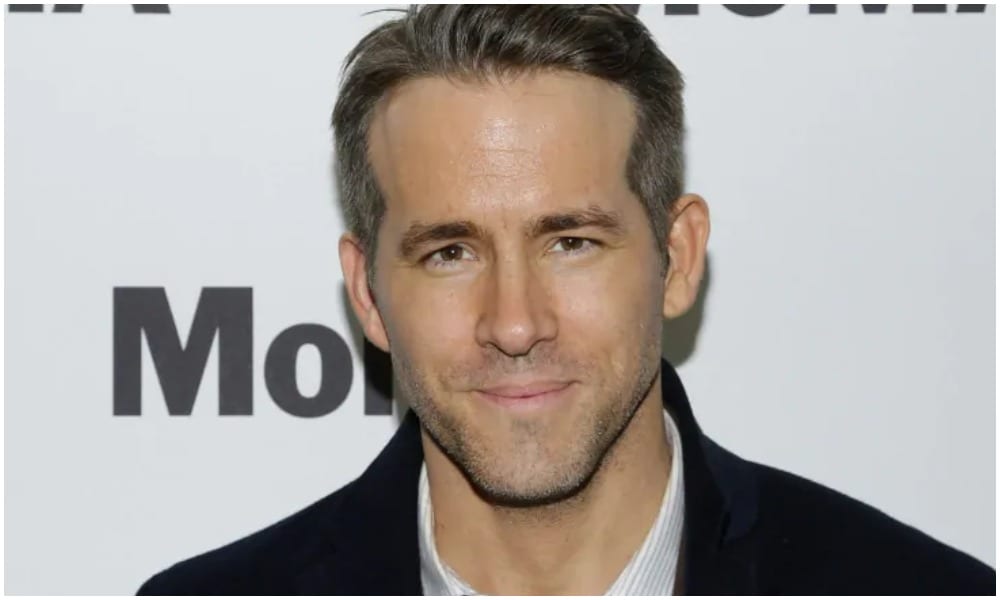 Even before 'influencing' was a rage, celebrities have been playing a crucial role in the lives of many commoners. Youngsters tend to listen to the tales of stars, and the ups and downs they face in life. A very personal yet vital topic they often touch upon during interviews and social media is mental health.
When celebrities shatter stereotypes surrounding mental illnesses, they become advocates who remind people that they are not alone. Many experts have pointed out that such interventions can make a very positive impact in today's age.
Demi Lovato started a wave of sorts when she came out and shared her struggles with bipolar disorder, bulimia, and addiction. Similarly, Lili Reinhart, 'Riverdale' star, opened up about her battle with depression and anxiety.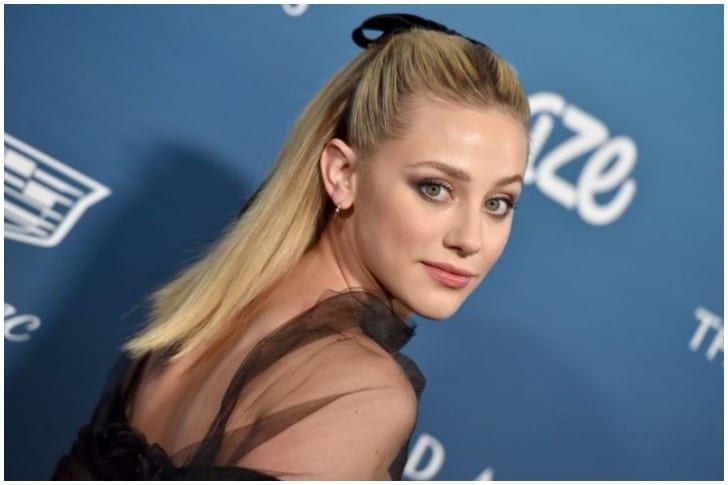 Image Courtesy (Filmmagic): Lili Reinhart at an event
The Problem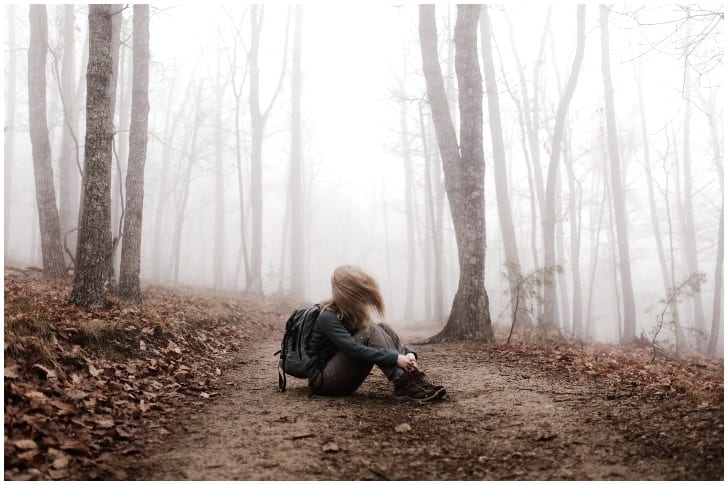 andrewtneel/Unsplash: Depiction of a person battling with psychological problems
A startling study suggests that 20% of Americans experience some form of psychological problems every year, making it one of the most prevalent conditions in the country. While such issues can disrupt an individual's life, its manifestations can be deal with the aid of medication and therapy.
Despite seeing advances in public perception and acceptance, many people continue to ostracize those with such ailments. Bullying, lack of understanding, fear of judgment, and fewer employment opportunities result from stigma among people.
The Solution
Dr. Stephen Glatt, a psychiatry professor at SUNY Upstate Medical University, states that celebrities have a lasting impact on regular people regarding mental health issues. On similar lines, Carol Kivler, a mental health advocate, noted that when people become aware, they are not terrified to get help. Hearing stories of others dealing with similar issues and successfully overcoming them give immense confidence to the marginalized ones.
The advent of social media has made it more comfortable for people to talk about their struggles. Rebecca Wall, a senior manager at the National Alliance on Mental Illness, says that new media has made things simpler and can drive social change. Furthermore, it is widely believed that having a dialogue over the internet takes away copious amounts of fear and vulnerability.
Lady Gaga became a pioneer of sorts by extensively talking about PTSD and other issues. She went on to found the Born This Way Foundation, an institution that runs programs and campaigns to promote wellness among young adults and teenagers.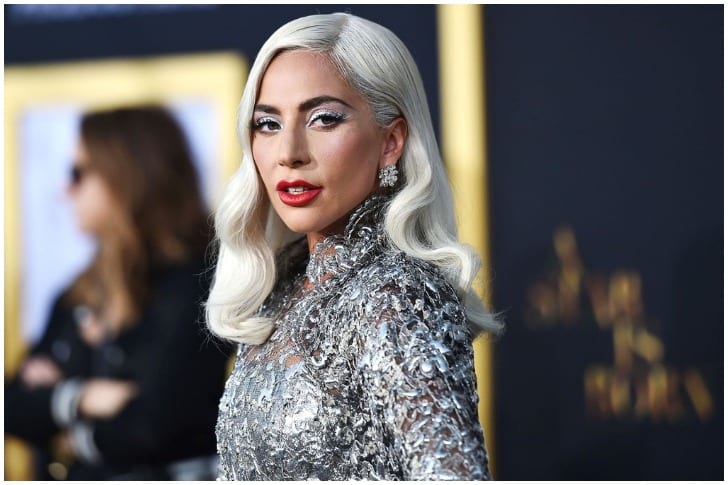 Neilson Barnard/Getty: Lady Gaga attending an event
On the whole, experts unanimously agree that trends such as celebrities normalizing issues of mental health can go a long way in helping individuals.