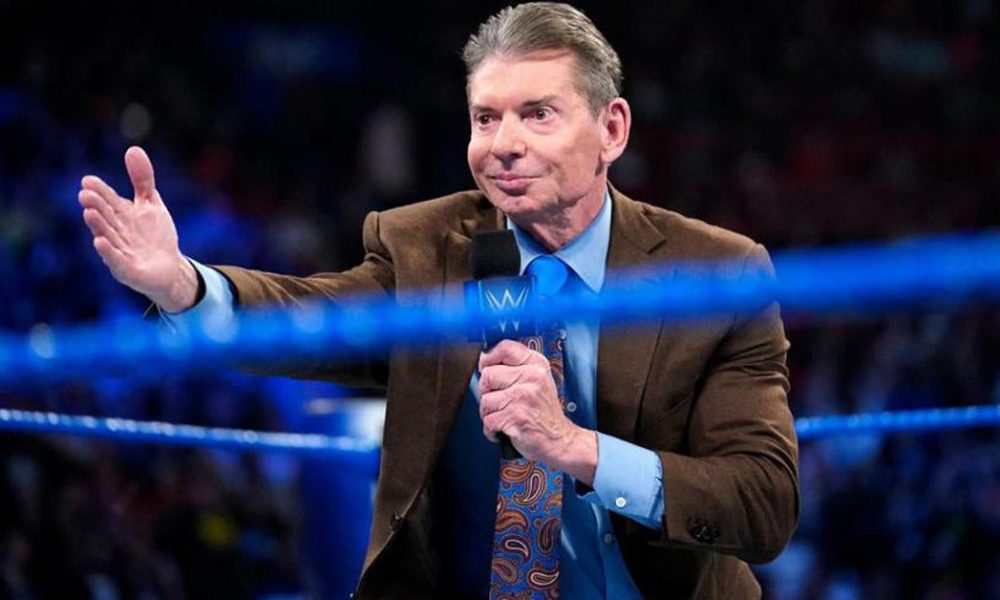 Adios Vince McMahon: The Decades-Long CEO Of WWE Steps Down & Kicks Off His Own Show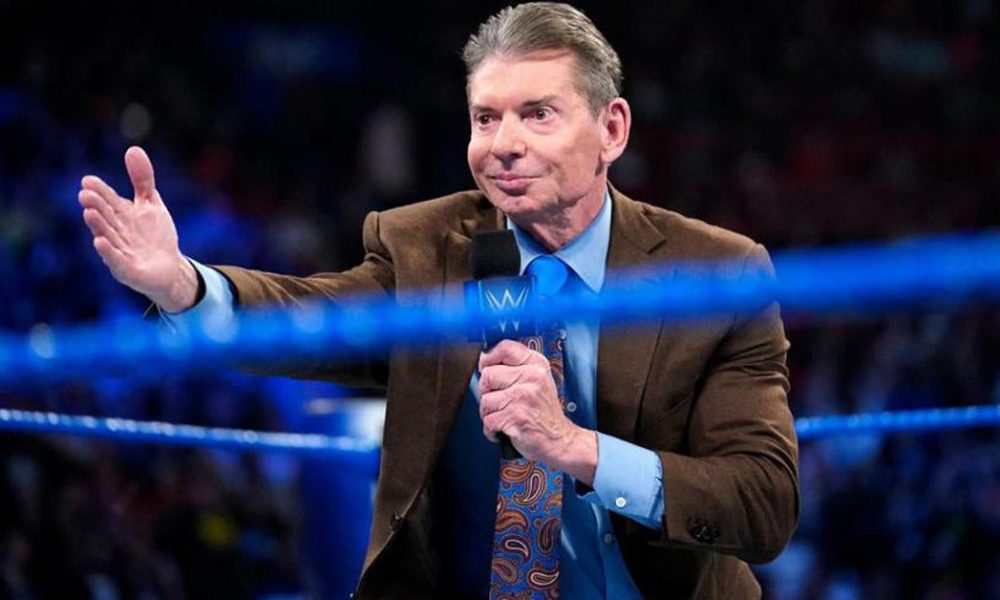 In a recent WWE hall of fame show, Vince McMahon, confirmed his resignation from World Wrestling Entertainment. The confirmation came to the limelight on soon after allegations made by the company against him. As he made headlines across the country by stepping down as the Chief Executive Officer of WWE, Vince McMahon had another surprise announcement in store for us. Soon after the confirmation of his resignation, the entrepreneur stepped forward and announced his own show. Calling it the "SmackDown Live Show," the North Carolina native announced that he would be kick-starting his own show.
After confirming his resignation, Vince McMahon came to the stage and announced that he wanted to remind all WWE fans of the four signature words. He acknowledged that he is – as always – honored and deeply grateful for being a part of the WWE family. Prior to officially kicking off the "SmackDown Live Show," Vince recalled the four signature words of World Wrestling Entertainment. These four words are:
Now
Then
Forever
Together
However, Vince emphasized the last signature word, "together," saying that it is the most important word for the WWE community. Following his honorary appreciation and the four words, he said: "Welcome to the SmackDown Live show." The audience cheered him up and applauded for five long minutes.
Furthermore, the decades-long CEO of WWE went to talk about the nature of the show. He also gave a slight touch to his resignation from WWE. Soon after, the 77 years old exited the show and reiterated that he would still be a part of the WWE family.
The exact reason for Vince McMahon's resignation is still unclear. However, some credible sources assert that the 77 years old was allegedly accused misconduct in 2021. Likewise, a report from the Wall Street Journal also revealed that Vince McMahon had paid $3.5 million to conceal an illegal matter that he was involved in.
As the company investigates these allegations, Vince McMahon has decided to be better off without the designation. But it is essential to note here that he has stepped down "voluntarily." This means that the company did not force him to quit WWE. instead, it is his own decision through and through.
While Vince McMahon's resignation and the SmackDown Live show have made headlines, who will be the next CEO of WWE is another big question mark. For the time being, as Vince McMahon is no more the CEO of WWE, the company has decided to nominate Vince's older daughter as the acting CEO. Without Vince McMahon, Stephanie McMahon will serve as the Chairwoman and Interim CEO of WWE.
45 years old Stephanie McMahon can by no means be the best alternative to the most experienced WWE hall of fame. But the company has decided to go with her in the absence of Vince McMahon.