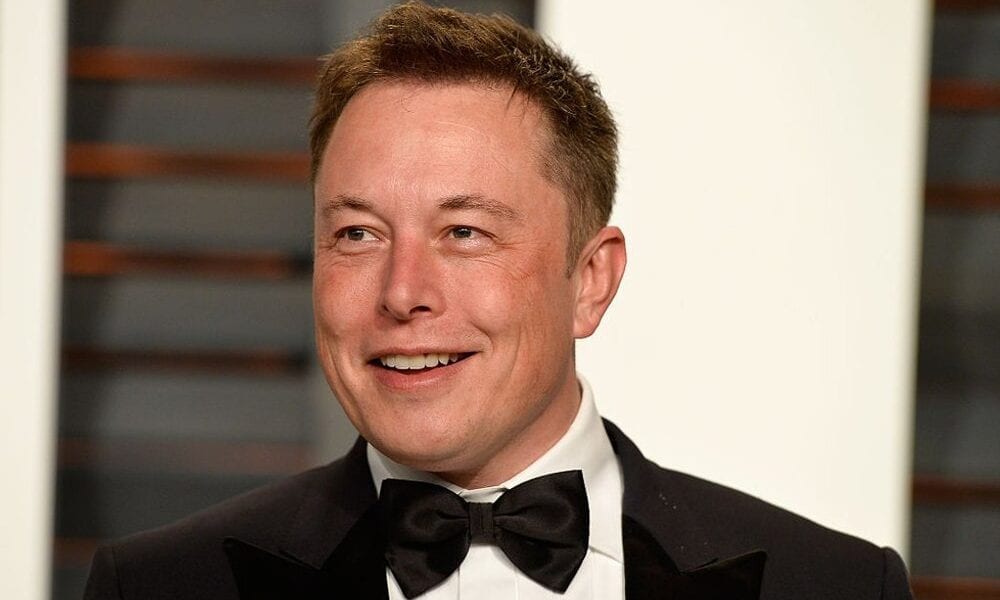 Elon Musk Sells His Lavish Properties to Live in a $50,000 Portable House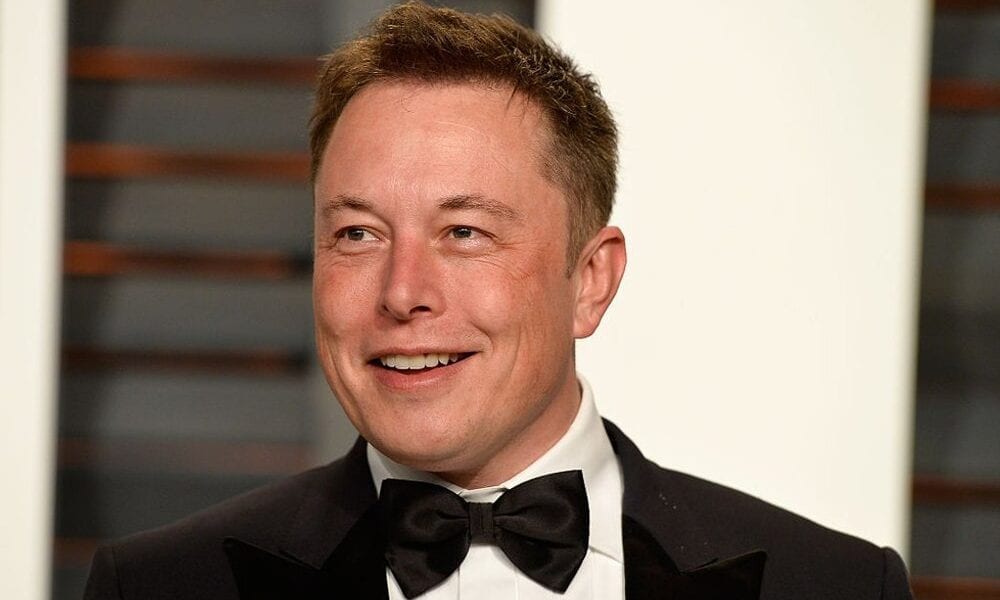 If you had a net worth of $160.4 billion, you'd probably be living a king-sized life. You'd go on world tours, dine at expensive places, wear custom-made dresses, and live in beautiful houses. But some people are carved out of a different clay. People like Elon Musk.
Musk is known for doing things his own way (often a step away from the ordinary). The one-of-a-kind billionaire keeps hitting the headlines for his weird decisions, the most recent one being selling his lavish homes to live at a rented place in Boca Chica Valley! Nope, we ain't kidding.
On June 10, 2021, Musk took to Twitter to inform his fans and followers about his real estate portfolio. He revealed that he owned only two properties, a ~$50k house in Boca Chica, which he rented from SpaceX, and a 47-acre estate in the Bay Area, which he used for events. And contrary to perception, his Boca Chica house isn't some wondrous haven of perfection. It's a regular studio apartment, something you'd never expect the second richest person in the world to live in!
A peek inside Musk's Boca Chica apartment
According to Teslarati, a fan blog, and the New York Post's claims, Musk's rented place is a foldable home built by a housing startup named Boxabl (well, it's Musk's house; there had to be some form of tech involved, right?). 
The foldable house, or the Boxable Casita, is a 400 sq. ft. 20×20 transportable unit. It's like a small studio apartment with amenities similar to a regular house – a fully functioning modern kitchen, a unique bathroom, a living room, and a bedroom. But the best part, of course, is that it can be moved anywhere with almost any regular pick-up truck.
In a promotional video by Boxabl released in November 2020, founder and CEO Galiano Tiramani explained how his company could change the world. While speaking about the unit in which he sat at that time, Tiramani said his team had recently set up a Casita for a top-secret customer in Boca Chica Valley. No points for guessing who this secret customer might be. 
Musk's property selling saga
It all started in 2020 when Musk announced on Twitter that he wants to sell off his properties. He made his first sale in June 2020 to billionaire William Lei Ding for $29.72 million. The 50-year-old sold the 20,248 sq. ft. Bel Air property for a million dollars less than the asking price but still gained $12 million more than his original purchase price in 2012.
Later in October, he sold a property formerly owned by actor Gene Wilder for $7 million to filmmaker Jordan Walker-Pearlman. On December 21 and 22, he sold four more properties in Bel Air for a combined $62 million. Recently, on June 14, he tweeted that he's selling his last house located in the Bay Area. Musk listed the property for $37.5 million.