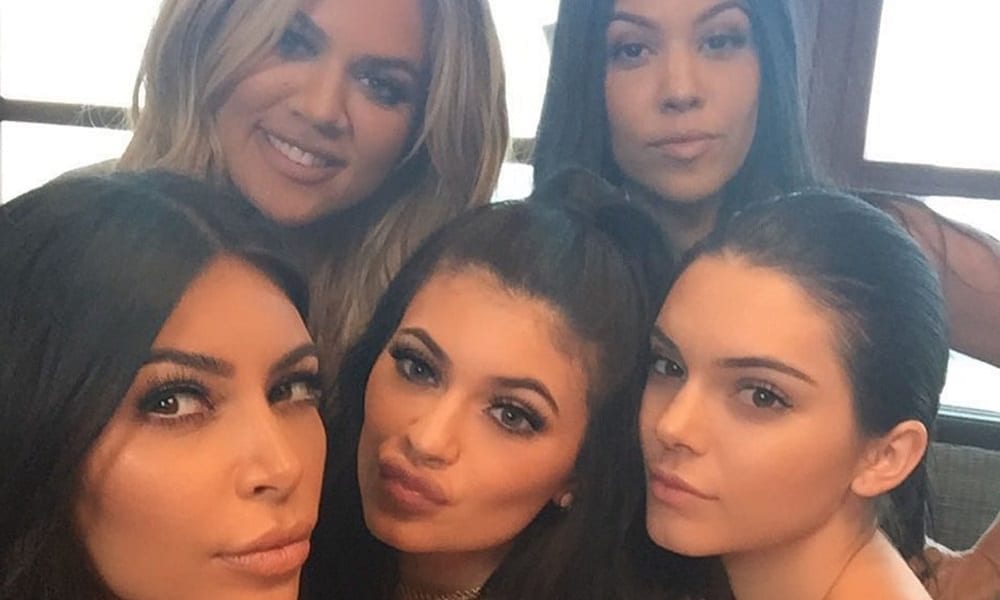 Fans Think the Kardashian-Jenner Clan Is Trying To Stay Relevant By Doing This Trick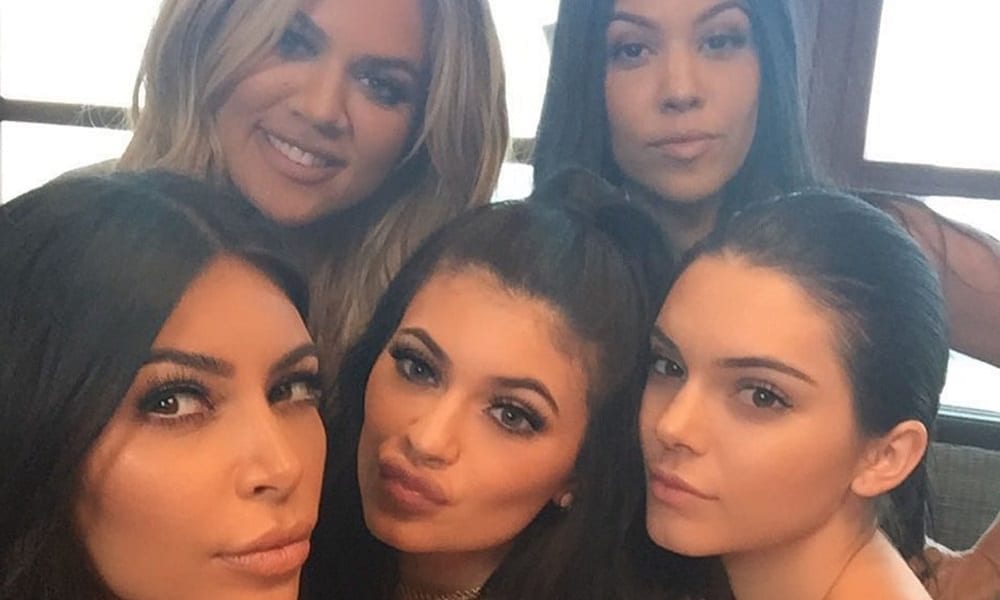 The Kardashian-Jenner clan is always the talk of the town – somehow, the members of the reality clan manage to be a constant trending topic on social media. One of the things that usually get the attention of the public is the celebrities' posts.
Whether they are promoting something or are merely sharing a selfie, people will find a way to weigh in on these posts. Most often than not, the Kar-Jenner clan is called out for their unrealistic looks in photos, convincing people that these stars are huge fans of Photoshop.
The sisters, along with the matriarch, have always looked fabulous and ethereal. But they have been escorting controversies now and then, including when Khloe Kardashian uploaded a photo that had fans saying she 'changes' her face.
Failed Photo Alteration?
In May, the Good American Jeans founder uploaded a selfie that showed her all glammed up as she smiled for the camera. However, naysayers were quick to point out that she looked unrecognizable in the picture, prompting plastic surgery rumors.
Over at Reddit, fans were confused if she had gone under the knife or if it was photo manipulation. Others pointed out the things that proved this was a Photoshop fail, including her eyes and the missing chain of her necklace.
Finally, people's predictions were confirmed when the new teaser for the 'Keeping Up with The Kardashians' came out, and it showed Khloe donning the same look and accessories. The mom of one looked different than what was seen in her selfie months ago.
New Selfie
While the issue of editing pictures remains unsettled, Khloe's recent selfie with her daughter had fans bringing up the matter again. One commenter asked who was beside True, to which she clapped back 'your new stepmother.'
Again, many people took to the comment section to slam Khloe for constantly changing her looks. One said that if she kept transforming, her daughter may not recognize her anymore.
Bid to Stay Relevant?
This opens up a conversation about the Kardashian-Jenner family's habit of uploading photos that seem too unrealistic. They are oftentimes accused of using Photoshop to make themselves look far from their real appearance.
On Reddit, many fans had a heated discussion about the family's purpose in manipulating their photos, with one saying this was a way for the reality clan to stay relevant. Other users agreed and added that this was a simple trick to remain famous in a world filled with celebrities.