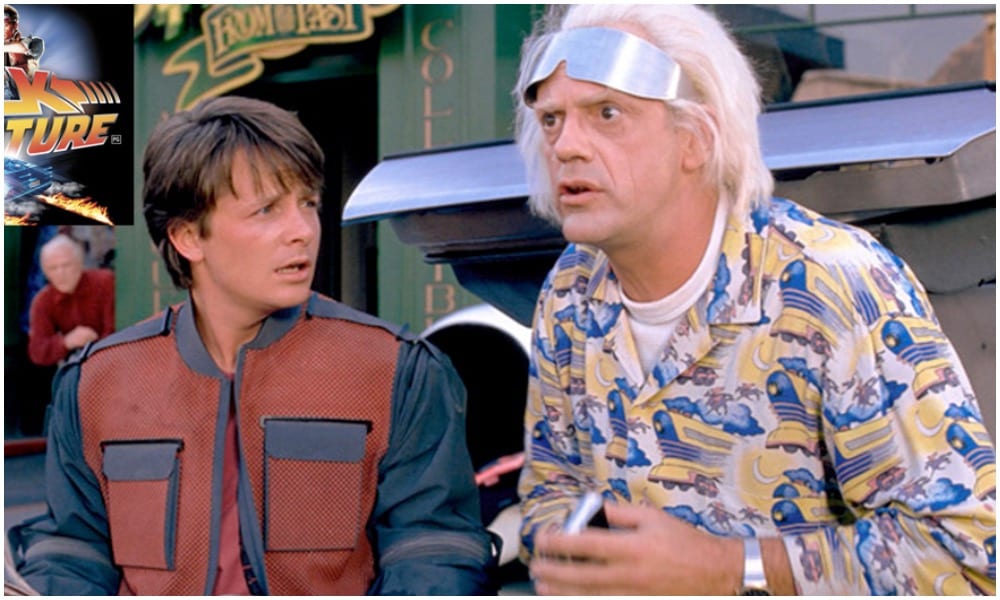 Get Your Binge On By Bringing The '80s Back!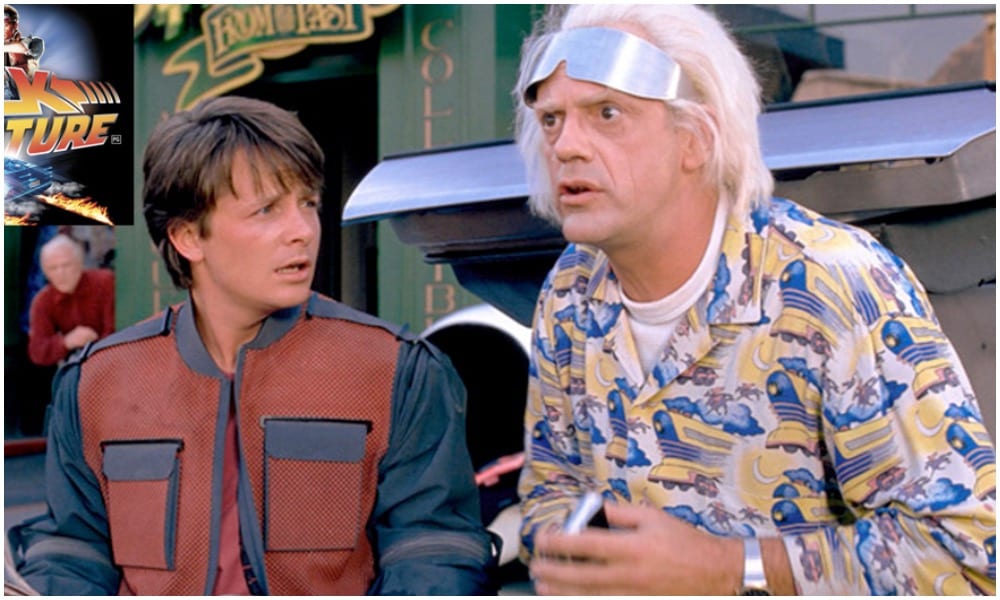 The '80s was indeed a memorable decade. People of all ages look up to that era with a sense of nostalgia and wonderment. Most people remember that time as it brought along great food, music, movies, and classic TV shows. Whether you are '80s born or someone who is newly discovering the period of voluminous hair and electric styles and colors, this will serve as a perfect guide to make sure you watch the best of the best.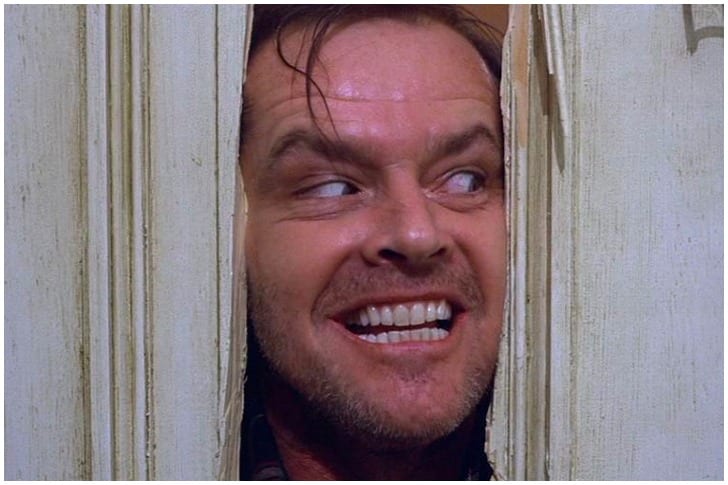 Terrifying the audiences since it came out in 1980, this film has a rightful spot on countless lists of top horror/ thriller movies to watch.
Where to Watch: Amazon Prime
Why You Should Watch: Based on the brilliant novel written by Stephen King, the premise depicts the deteriorating mental condition of a caretaker of an abandoned resort influencedby supernatural forces that haunt the hotel, placing his wife's and son's lives at risk. What ensues has been dubbed as "culturally, historically, and aesthetically significant."
Premiered in 1985, this heart-warming sitcom won people's hearts and many critical accolades.
Where to Watch: Hulu
Why You Should Watch: Comprising of an ensemble cast, four older single women live under one roof in Miami. The show is praised for its sharp, witty, and genuinely humorous script and for its progressive attitude towards dealing with taboo topics at that age. The show came out years ago, but many people still binge-watch it and cannot recommend it enough!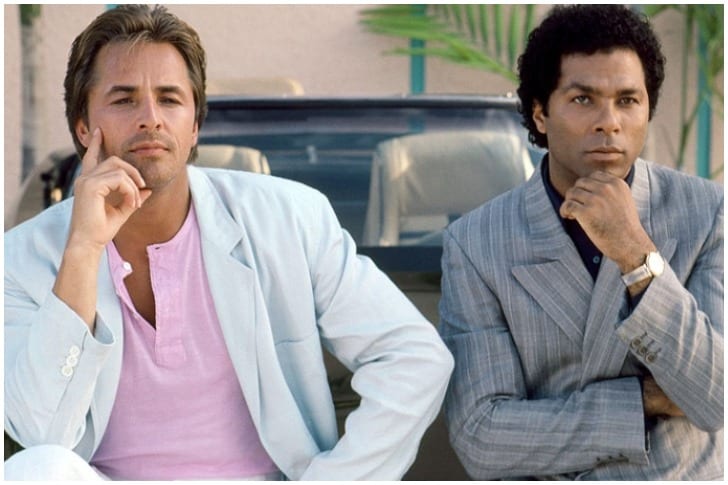 Two cops taking on the underworld, a classic crime drama, in the hottest town of Miami. The cop show premiered in 1984.
Where to Watch: Hulu
Why You Should Watch: The cop drama is exciting to watch because of its cinematography. It is considered a treat for the eyes and ears because it integrates many pop and rock hits with stunning visual effects. Anybody who is a fan of that decade will likely admire this TV show. Ahead of its time, the drama was sadly canceled in 1990.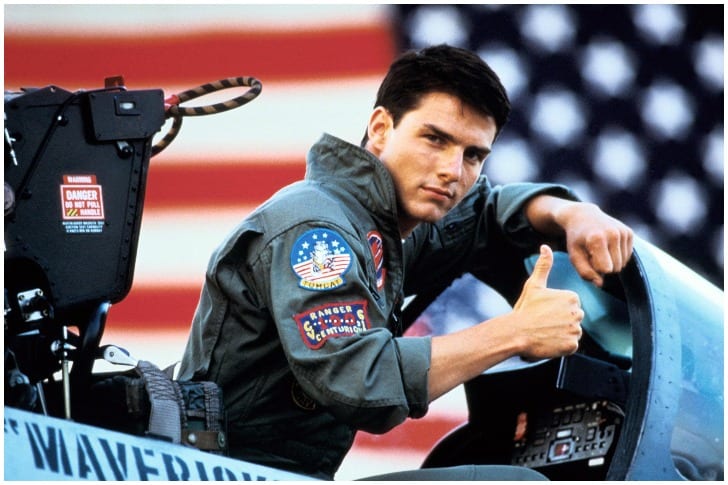 A 1986 release, the film is a classic in an action-drama genre.
Where to Watch: Amazon Prime
Why You Should Watch: Initially garnering mixed reviews, the film's revenue picked up when word of mouth spread. With top-notch performances from 'The King of Action', Tom Cruise and Kelly McGilis, the movie was lauded for its nail-biting plot, gravity-defying action scenes, and an odds-defying romance. All of the elements make it a worth watch. With a sequel on its way, after three decades, maybe it's time to relive the memories!
A sci-fi film, a time-traveling plotline, and your best-grossing film of 1985 is right here.
Where to Watch: Netflix
Why You Should Watch: This movie kicked off a successful film franchise, an animated series, a theme park ride, a series of comic books, and a stage musical. It is a cult classic, and even after all the years, it still finds its references being given in current movies and shows. An endearing comedy, a ticking time clock situation, and the sci-fi angle makes it an interesting watch.
Sometimes old is gold, and when you can't decide what to watch in a sea of options, turn on your TV and reminisce about the bygone era!