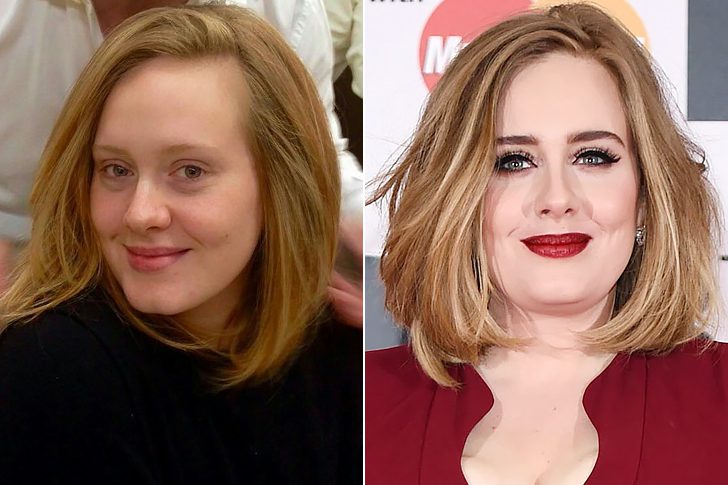 The Most Outrageous Hollywood Transformations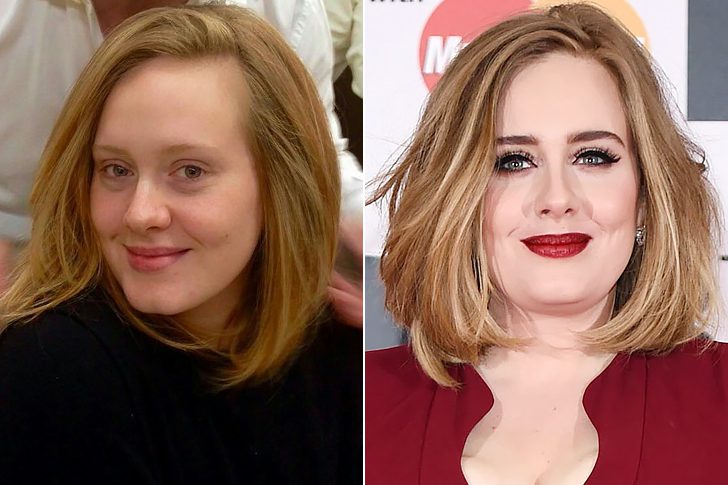 Celebrity transformations are always impressive because these stars manage to create a whole new look and physical appearance in a short time – and that too while being in the public eye. While they enjoy the fame and popularity, they also deal with scrutiny regarding their looks, especially their bodies.
For celebrities, that's the nature of their work; as long as they look good and adhere to the beauty standards, they can continue living in the spotlight. These celebrity transformations serve as a source of motivation for their fans, which is why fans are always eager to see their idol in the best form possible.
Whether it is bouncing back after childbirth or changing their lifestyle to a healthier one, celebrity transformations are quite impressive, to say the least. If you are someone who enjoys some juicy Hollywood gossip, then you are at the right place because here is a list of some celebrity transformations that left us all shaken in disbelief.
View this post on Instagram
1. Adele
Everyone loves and knows Adele, the English singer-songwriter! Adele came onto the scene with her soulful voice and emotional ballads that took the world by storm. However, when it comes to Adele's look, she always rocked a simple, timeless style, which sat well on her voluptuous body.
However, it was only a few years ago that Adele revealed her post-transformation slender figure, which left the fans shocked. It was later revealed that Adele opted for a stir food diet, which boosts protein and promotes healthy weight loss. Since her transformation, she has also dyed her hair blonde and completely changed her entire look.
2. Kelly Osbourne
Kelly Osbourne shocked the world with her looks when she started her fitness journey in 2009. During that time, Osbourne managed to lose around 70 pounds. She was vocal about her journey and stated that it was all about being consistent and sticking to her weight loss diet.
In an interview, she also mentioned that the weight loss journey doesn't start with a diet but with a change in mentality. Osbourne stated that the best part about her weight loss journey was most definitely the reveal.
View this post on Instagram
3. Rebel Wilson
Rebel Wilson is known for her roles as a witty and fun character. The Australian star rose to fame after appearing in the Pitch Perfect film series and wowing the crowd with her excellent dialogue delivery and expressions.
Previously, Wilson rocked a curvy look but in recent times, she has gone through a major transformation, coming out almost unrecognizable. Wilson relies on hiking and working out to keep up with her new physique.
View this post on Instagram
This is our list of the best celebrity transformations. Which one do you think deserves the top spot?