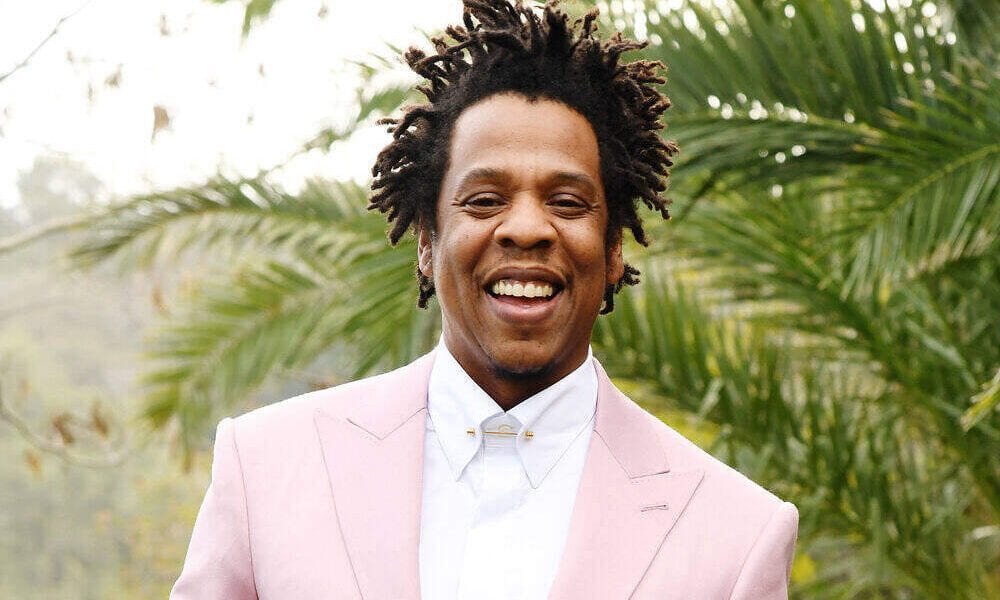 Here's How You Can Get Your Hands on "The Good Life, Redefined" Prints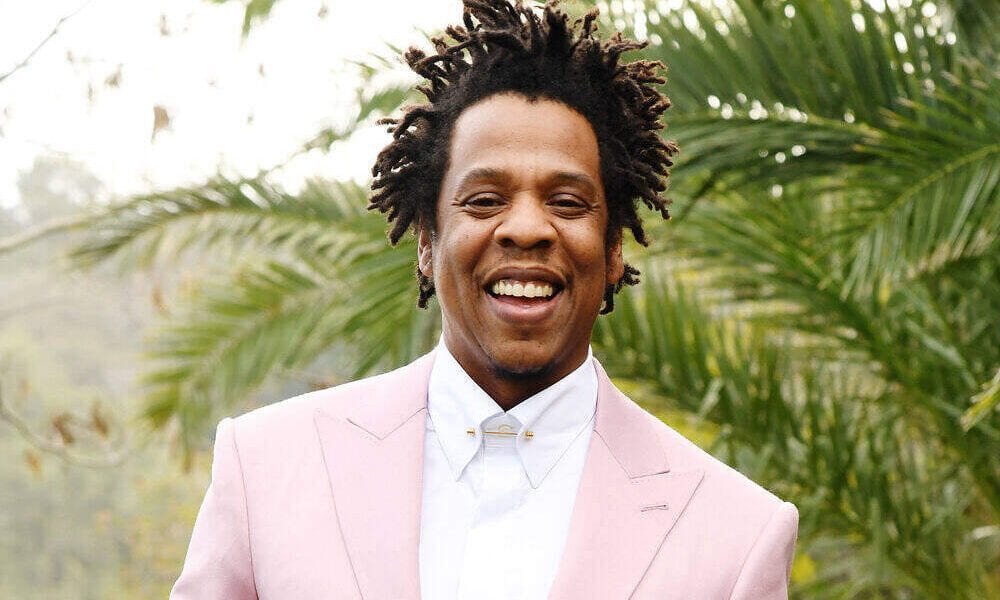 Some artistic works are so evergreen and magnificent that people can't get over them completely after they're decades old. Photographer Slim Aarons's work is a lot like that. 
It's been 15 years since the legendary photographer passed away, but his work still inspires people in the entertainment industry. Recently, Aaron's pictures pushed rapper Jay-Z to design a new ad campaign out of them. His effort yielded such a great response that he decided to sell its prints online!
A little flashback
In April 2021, Jay-Z contacted music director Hype Williams to recreate a few of Aaron's photos for his cannabis company Monogram's ad campaign. Williams was more than happy to click some great pictures for The Good Life, Redefined project, and needless to say, fans couldn't stop gushing. Seeing the much love, Monogram decided to sell limited quantities of the pictures online. 
A quick look at the campaign
Williams added a modern twist to Aarons's clicks by shifting the focus from "attractive people doing attractive things in attractive places" to highlighting marijuana as an integral part of life. He recreated a total of eight of Aaarons's pictures, among which Keep Your Cool, Poolside Glamour, Leisure and Fashion, and Desert House Party, were put up for sale. In the campaign, you can easily recognize some of the active faces from the entertainment industry. The star cast includes culinary trio Ghetto Gastro, Grammy-nominated singer Chika, rapper Curren$y, and model Slick Woods. In the picture Desert House Party you can see all of them smoking pot at the Twin Palms estate, which once belonged to singer Frank Sinatra. 
After the campaign's release, Williams said that the perception of cannabis had changed a lot since the 20th century. He continued that if someone asked him what a good life looked like, his description would probably include weed in it for sure. He added that whether people smoked cannabis "to inspire creativity or to celebrate an achievement," it had a unique place in today's culture.
Where and for how much can you buy the prints?
The company is only selling ten prints of each photograph at present. That means there are only 40 of them up for grabs. Secondly, the prints are only available on retail platforms like The Webster and Caliva, and that too, for $320 each. So if you want to own one of the prints, you've got to be quick with ordering. You don't want this golden opportunity to slip from your hands.