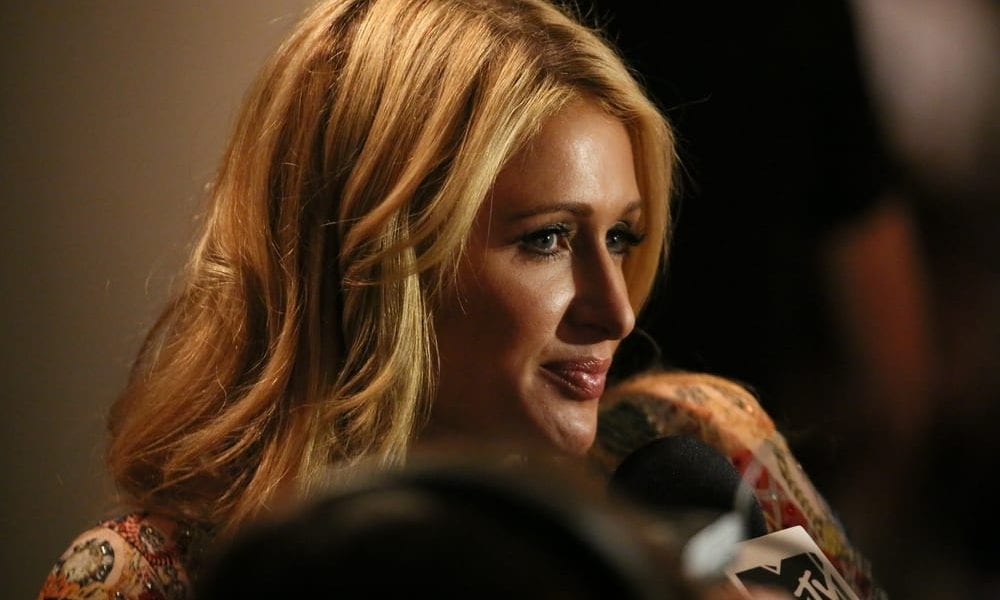 Here's What Paris Hilton Thinks About Britney Spears' Conservatorship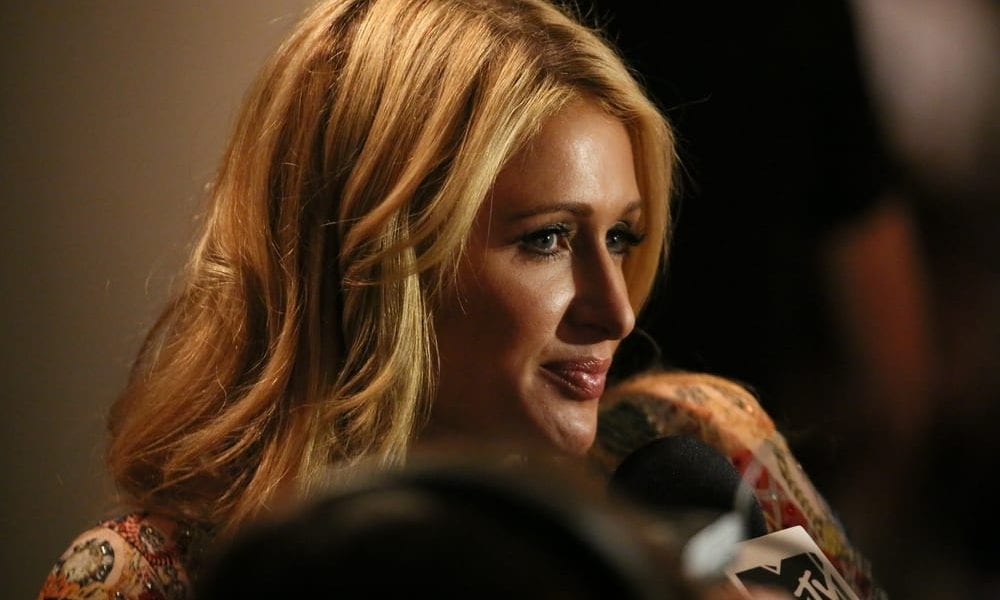 Much has been said about Britney Spears' conservatorship but if there's one person who can understand what she has been going through, it's Paris Hilton, who explained that she also felt controlled at one point in her life.
In a recent interview with Andy Cohen, the socialite reacted to her close friend's conservatorship and shed light on her relationship with the singer. Paris narrated that she and Britney became really close this summer, enjoying occasional dinners together in Malibu.
The hotel heiress went on to explain that one should be able to live their life, especially if they are an adult. Her sentiment is coming from personal experience as Paris divulged that she was controlled so much, too, when she was young.
As such, Paris knows where Britney is coming from, adding that she couldn't imagine how things would go if she would experience it now as an adult. The 39-year-old former reality star went on to say that after the 'Toxic' singer has worked hard for so long to become an icon, the artist still has no control of her life, which is unfair.
Although Paris has become vocal about her friend's situation, she admitted that she won't be bringing it up to Britney when they meet again. That's because the singer is sweet, nice, and just innocent so the elite would only open up about happy, fun things like music and fashion.
Britney Spears' Conservatorship
The messy conservatorship first started in 2008 with Britney's father, Jamie Spears, and attorney Andrew Wallet serving as her conservators. This means that they were responsible for making decisions for the singer, especially about her assets.
However, the lawyer resigned due to an unspecified reason in early 2019 then Britney checked in at a mental health facility to focus on her well-being. In September last year, Jamie requested to be temporarily removed as the conservator because of health problems.
Jodi Montgomery, said to be the star's 'care manager,' took over the role and looked after Britney. Now, the celebrity wants her temporary conservator to be the permanent one.
Paris Hilton's Battle
For her part, Paris has also gone through a lot so her words have weight. In a documentary, she revealed that she went to a boarding school that promised healing but the only thing she got was incessant bullying.
She narrated how she was shouted at the moment she woke up and how all the abuse affected her so much that she still has nightmares about it. Paris further revealed that the staffers of the boarding school would make her feel bad by saying mean things to her.