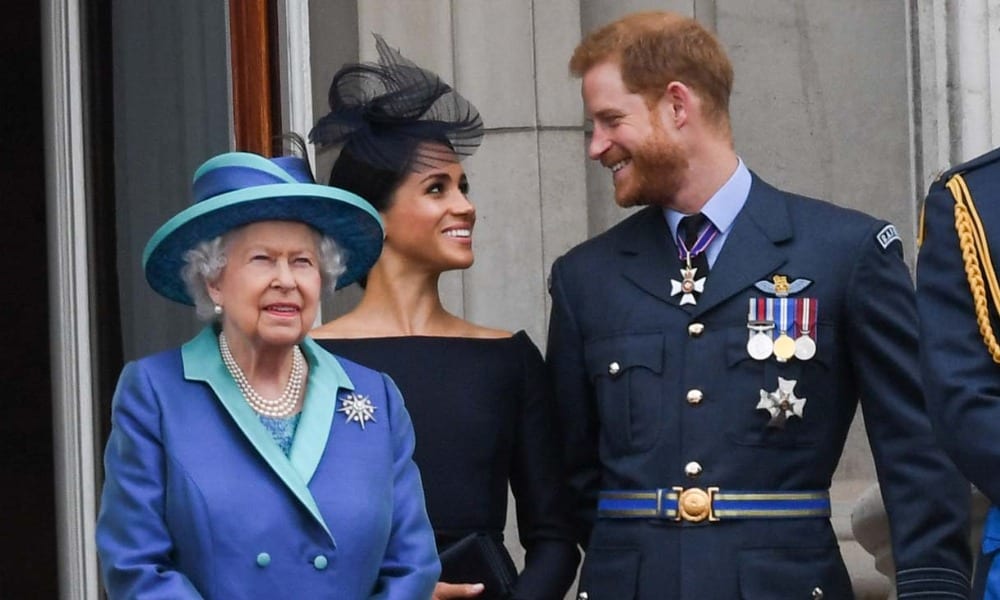 Queen Elizabeth II Going Candid with Prince Harry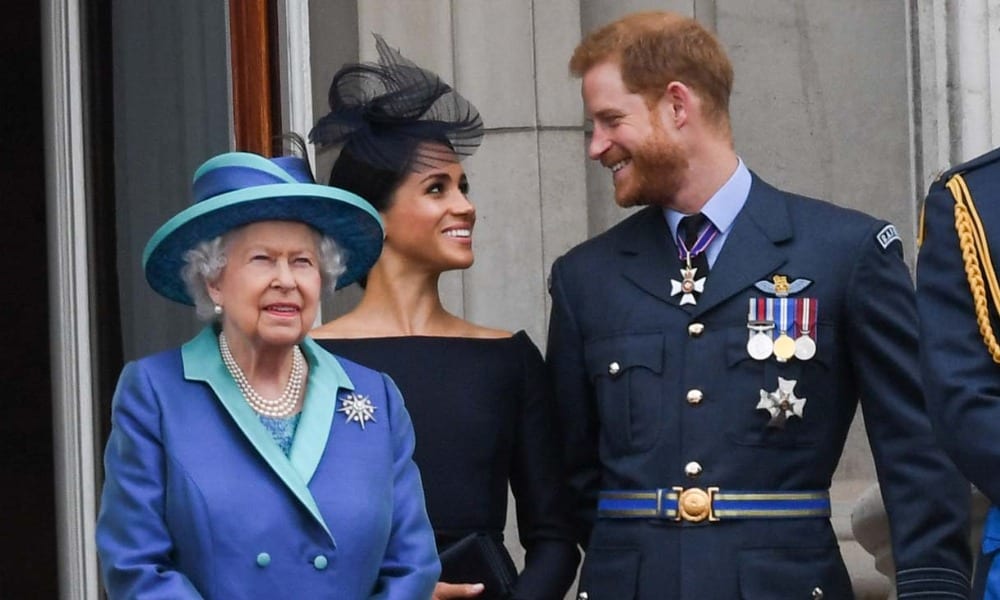 It hasn't been that long since Prince Harry, and Meghan Markle renounced their royal duties. This came as a shock to all of us, but it must have been an enormous surprise for the family, after all, this does not happen every day.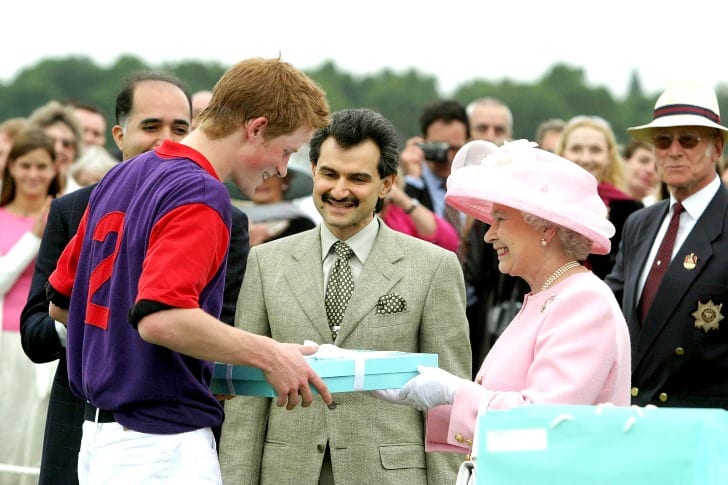 Tim Rooke/Shutterstock: Queen Elizabeth and Harry at the Guards Polo Club in June 2003
It's revealed that due to lack of proper communication, the announcement was made without the queen's "royal blessing." Still, there does not seem to be any misunderstandings, given the great bond shared by Queen Elizabeth and the Duke of Sussex, Prince Harry.
Shutterstock: Attending Prince Charles and Duchess Camilla's wedding in 2005
Ever since Harry was young, he was the troublemaker of the two brothers, and you might think that he'd be all obedient and royal in front of his grandmother, but that was never the case. The two have always been close, giving the young prince a free hand to prank the current monarch of England whenever he wanted.
Among his many pranks, this is the most shocking one. He changed the royal majesty's voicemail recording and left her private secretary dumbfounded. The recorded message was so informal that the queen wouldn't even dream of saying this to her own family, let alone to a public official.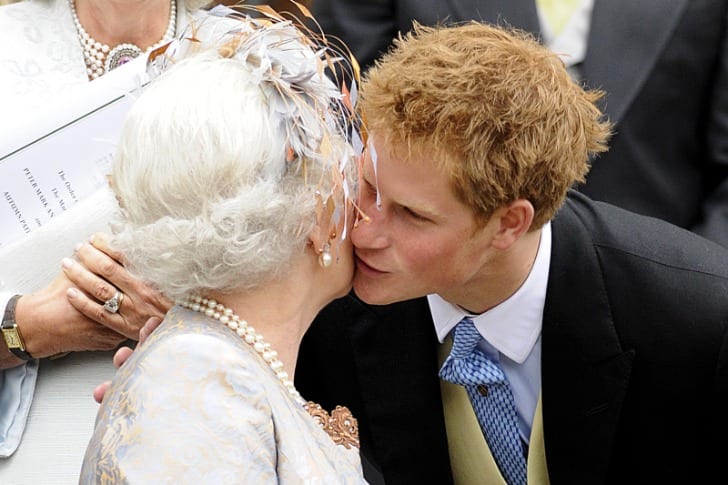 Shutterstock: At Peter Phillips and Autumn Kelly's wedding, 2008
This shows their strong relationship and understanding of each other, which only became more robust over the years.
The former butler of Prince Charles, Grant Harrold, states that the loving bond between the Queen of England and her grandson is special because she feels safe letting her guard down with Harry, evident in many pictures taken of the two.
Whether it's a Guards Polo Club game or Prince Charles and Duchess Camilla's wedding, the Army vet brings out the best smiles from Queen Elizabeth II.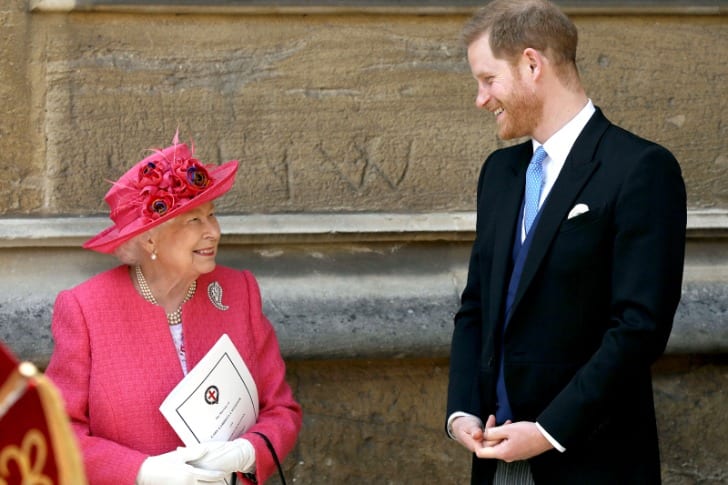 Shutterstock: Prince Harry and his grandmother smiling at each other
It's not the genuine family bond between these two that warms our heart, it's also the respect, and admiration Harry has for his grandmother. In 'Our Queen is Ninety,' a 2016 documentary, he states how much he appreciates her Commonwealth work that she should be proud of. The way her majesty has brought people from all around the world together on one platform is what impresses him the most.
A great leader like Queen Elizabeth being just a grandmother sometimes is surprising for us, but for the Duke of Sussex, walking in the royal gardens with his grandma is nothing but a normal occurrence.
Now that he has left his royal position and the country to live a "financially independent" life with his wife and kid, we might not be seeing the grandma-grandson duo together very often, but it's indeed possible they'll be sharing more candid and heartwarming moments, even when the eye of the camera is not watching.