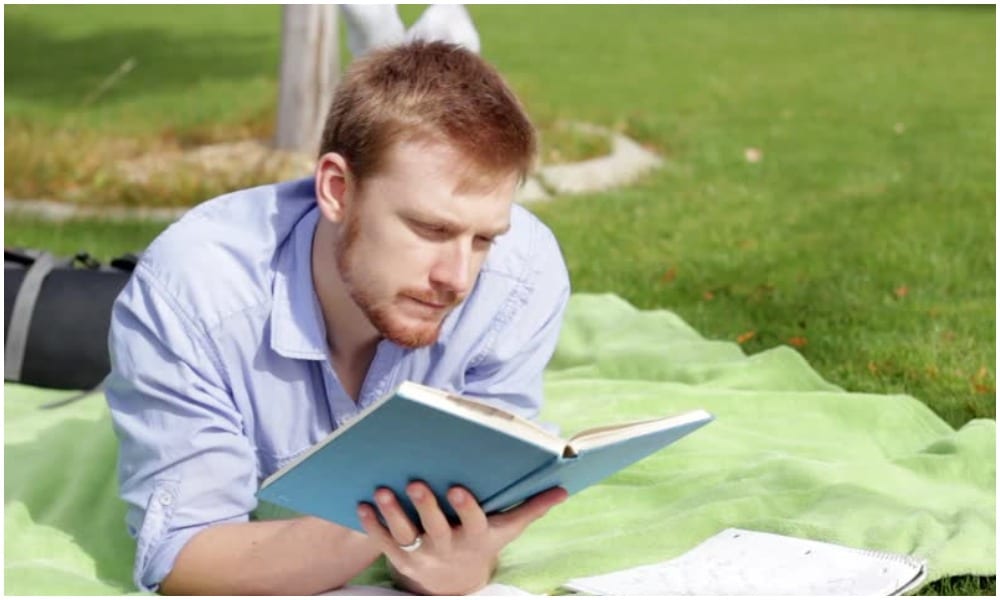 6 Books That Every Man Should Read Before Dying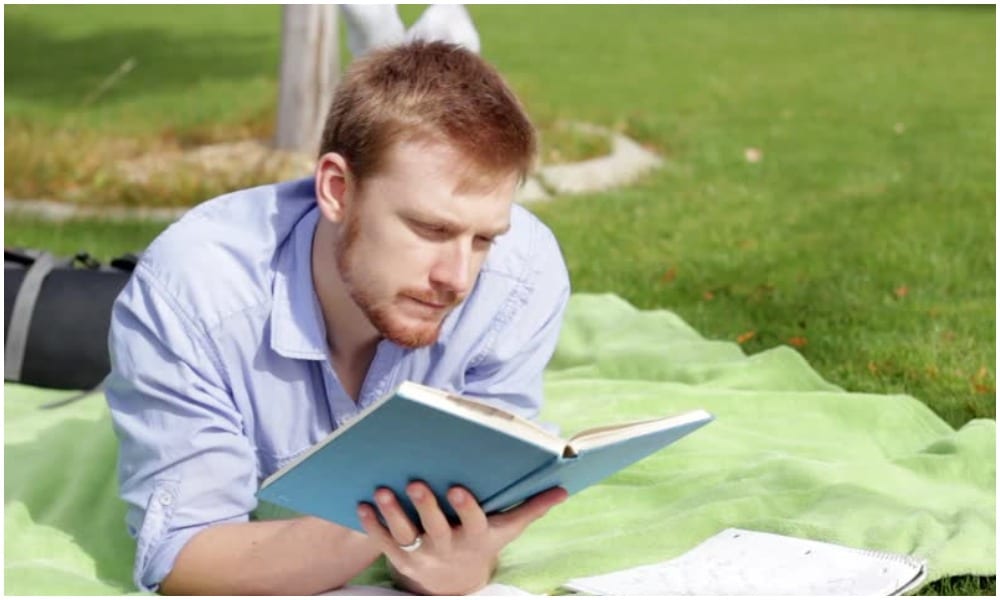 While publishers don't seem to give them enough credit, men are indeed vivid readers. There's more to them than just action and adventure. Over the years, we have seen numerous books help men in a transformative manner, and some of them hit the nail right on its head.
Here's a handpicked list of books that could be life-changing for you. Keep in mind that these can be a good read for anyone but are best suited for men.
The Great Gatsby by F. Scott Fitzgerald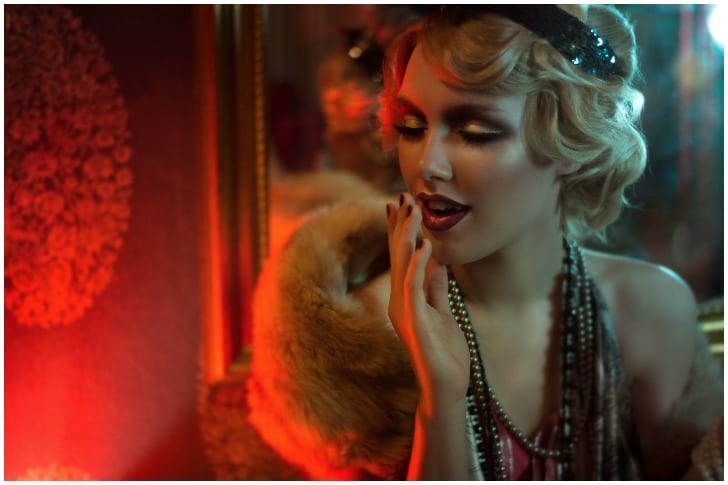 RavenaJuly/Shutterstock: The Great Gatsby by F. Scott Fitzgerald
Yes, we know you've seen the movie! While Baz Luhrmann's on-screen depiction is exceptional at its place, the book is a real page-turner. It comprises many lessons about being free and the ill-effects of chasing material benefits.
The Prince by Niccolo Machiavelli
Don't judge the book by its age! Dating back to the 16th century, this Machiavelli-title manages to stay relevant in today's times. It is all about what happens when greed and the thirst for power get the better of you.
Roman Honor: The Fire in the Bones by Carlin Barton
Providing a refreshing take to the role played by honor in ancient Rome, this book proves to be a great social discourse for all men. Besides, it gives a detailed account of life and times in that period.
Steve Jobs by Walter Isaacson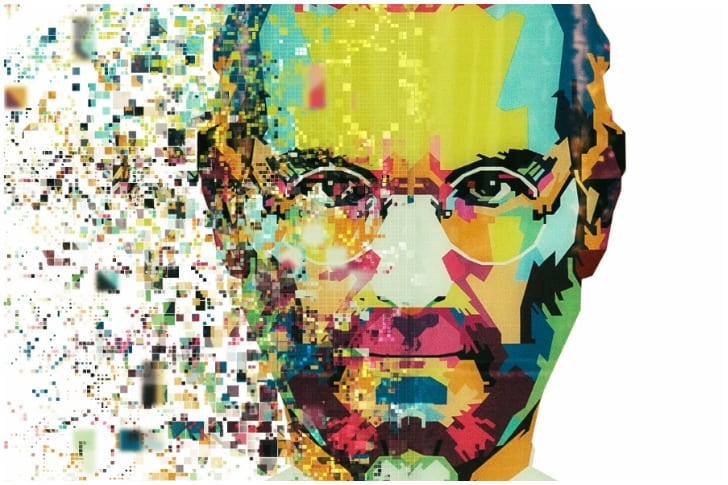 franz12/Shutterstock: Steve Jobs by Walter Isaacson
Isaacson undertook over 40 interviews with Jobs and many more with his associates for this book. It highlights the story and achievements of the fierce tech mogul while managing to motivate you to do better in your field.
Into the Wild by Jon Krakauer
Based on the real-life account of a man who leaves his wealthy family behind to go on a soul-searching expedition, the book gives us a narrative about being out in the wild. Christopher McCandless' learnings during the journey and how he weathers challenges form the rest of this inspirational American classic.
1984 by George Orwell
It is arguably the best dystopian novel and can be deemed relevant in every era. Serving a warning about the threats posed by ruthless and high-handed rulers, this unsettling book doesn't mince any words in laying out the world's harsh realities.
In a study conducted by the American Library Association, it was found that men read longer books than women. They mostly stuck to non-fiction titles, which included history, memoirs, and the likes. Either way, they should ideally surround themselves with thought-provoking books that will help them understand the society in a better manner.