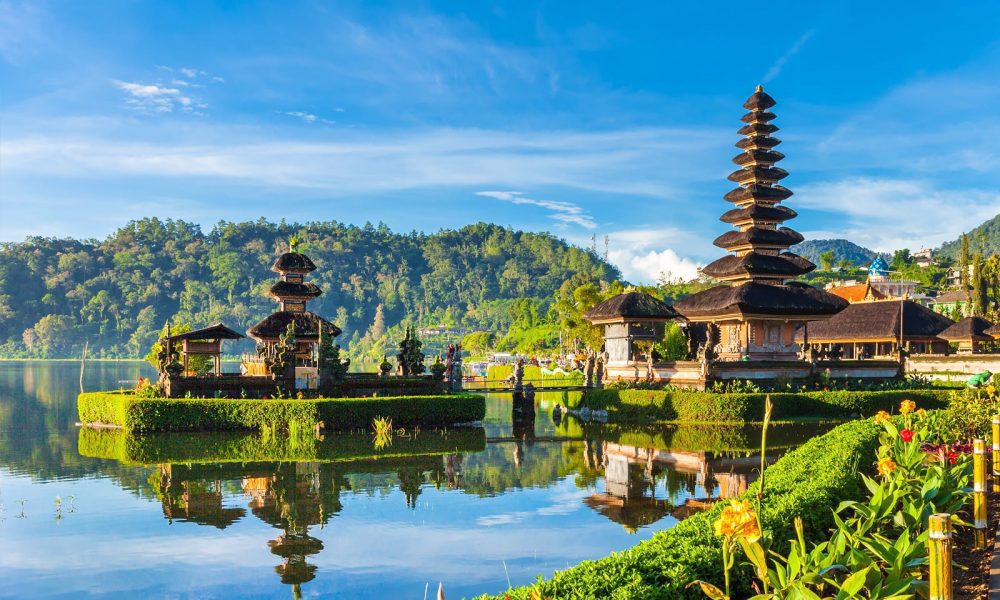 Every Travel Enthusiast Must Visit Bali At Least Once In Their Lifetime – Here Is Why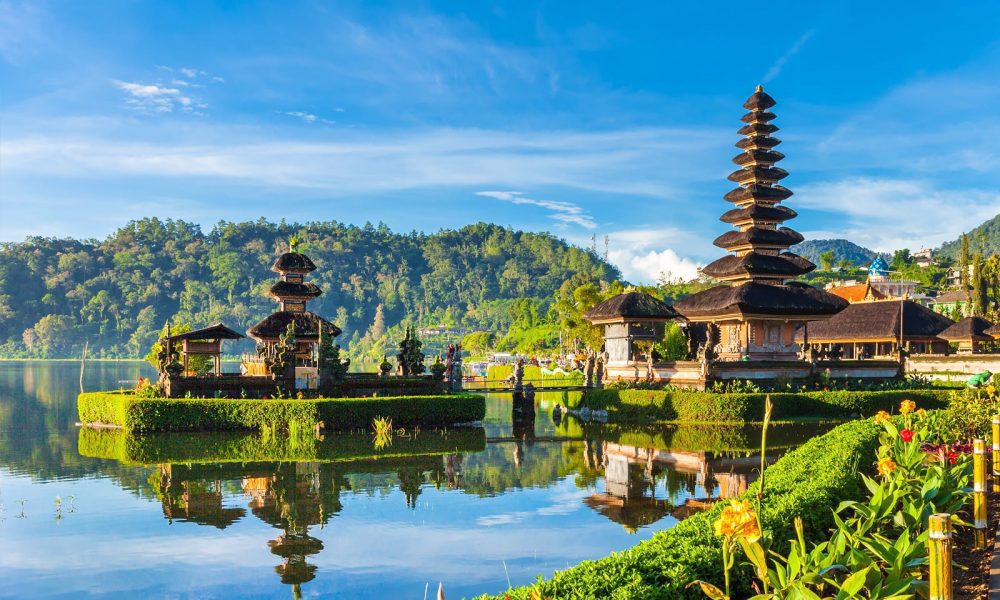 If you are a travel enthusiast, you already know that Bali, the westernmost province of Indonesia, is one of the must-visit places. Essentially, Bali has everything to offer to all travel enthusiasts: Lush green mountains, sky-kissing trees, and breathtaking beaches are ubiquitous in Bali.
But there is one more thing that makes Bali an ideal destination points for travel enthusiasts: Serenity and well-being. Visiting Bali means getting exposed to the natural serenity of Indonesia and boosting one's overall being.
However, Bali was equally affected by the deadly pandemic. Just like other tourist spots, Bali was devoid of international travelers. This means that the number of tourists to Bali went down exponentially during the two years of the pandemic.
But the good news is that the restrictions of covid are finally over now and tourists are all set to step out to explore the beauty of Bali. Not only can tourists enjoy a wide variety of food here, but they can also witness one of the less-explored natural beauties of Indonesia.
With that said, we believe that every travel enthusiast must visit Bali at least once in a lifetime. Here are some of the points that make Bali a distinguished destination point in the world:
Bali is Ideal for Well-Being
For decades, Bali has been an ideal place for a healthy and conscious life. While the rest of the world is lost in urbanization and materialism, Bali is a hushed province of Indonesia.
Not only is the lifestyle peaceful and serene, the locals are also peaceful. They live a tranquil and peaceful life. Away from the hustle of the modern world, Bali is an ideal place for overall wellness.
Looking For the Best Night Life? Bali is Your Dream Place
Unlike other destination points in the world, Bali wakes up at night – as the locals put it. What they mean is that the main cities of Bali get active at night.
Wherever you go, you will find open restaurants even after midnight. And the night scenery? Well, it is breathtaking. You can sight the moon circled by countless stars and beaches glimmering all around.
Bali is Best for Its Serenity
Another aspect that distinguishes Bali from other destination points is the serenity of this place. As you enter Bali, you will 'feel' the lushness and serenity of this place.
You can't help but clap back at the serenity of Bali. You will feel and find your truest version amidst the serene atmosphere of Bali.
Beaches in Bali are Worth Visiting
If you are a beach fan, you will find ample of them in the westernmost part of Indonesia. Ubiquitous throughout the province, the beaches of Bali are spectacular.
Couples around the world make it to the beaches of Bali as their most loved destination point. So should you!