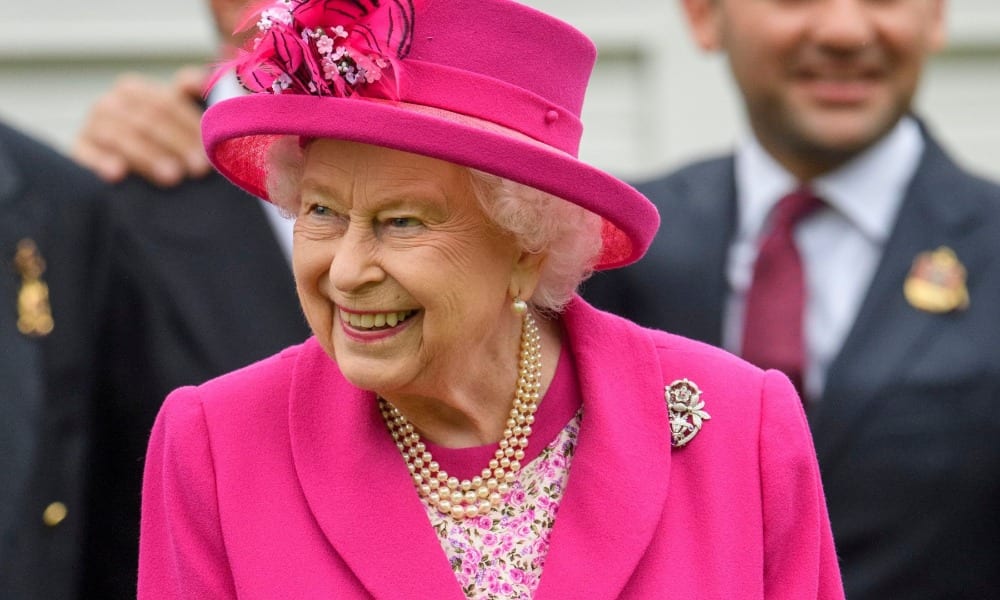 It's Time for You to Get Royally Served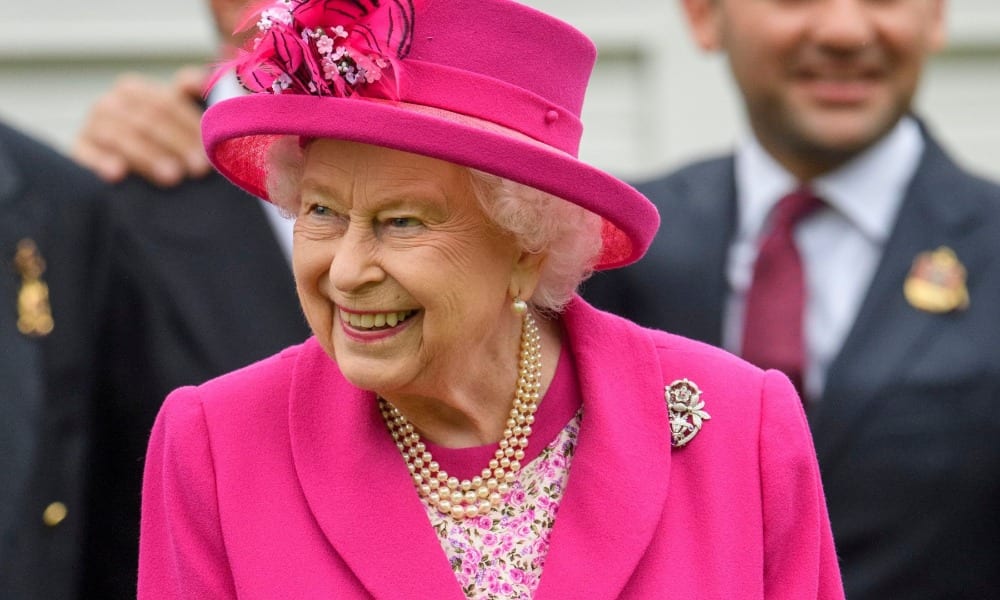 The royal family has never shied away from sharing matters of food with us. Prince Charles and Meghan Markle often take to social media and share pictures of delicacies that can only be described as 'class apart.' Then came Mike Flanagan, head chef at the Buckingham Palace, who gave us a glimpse of Britain's most elite kitchen in his book 'Royal Teas' and 'A Royal Cookbook.'
Following his suit, in April this year, pastry chefs at the palace shared many recipes to mark the Queen's 94th birthday. Since then, the team has bestowed Instagram with a list of delectable dishes served in the royal household. There is no doubt that they are all great, but we went ahead and picked the ones that stand apart.
Garden Party Scones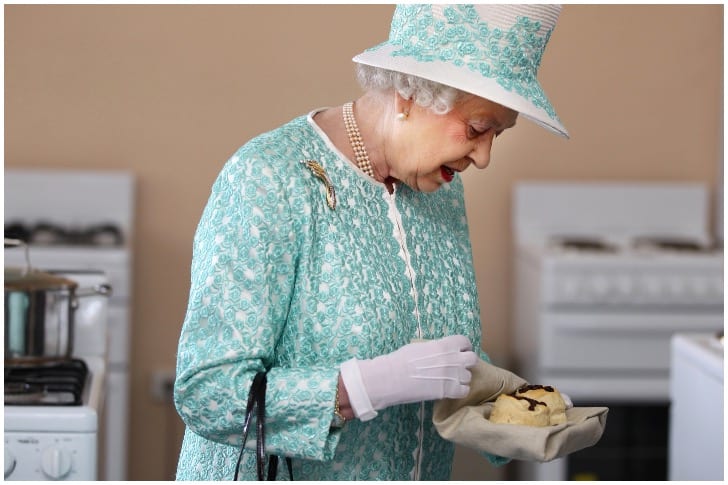 AFP/Getty: A treat for the Royals
During the palace's summer parties, the kitchen staff brings out the crème de la crème of food! It comes as no surprise that scone, the famous English evening-treat, makes it to the menu. The Queen loves to serve them with sultanas, a special kind of raisin procured from Turkey.
Cheesy Baked Eggs
The royals surely live up to the hype by demonstrating a particular affinity for cheese. Many of the Clarence House members are patrons of various cheesemaker associations. No wonder Prince Charles prefers his baked eggs with lots of cheese in them!
Maple-glazed Potato Wedges
The Duchess of Sussex let out her secret for hosting a perfect Christmas party with a fantastic potato wedges recipe. We never knew that a dash of lemon and maple syrup could do wonders for the crowd-pulling snack.
Chocolate Biscuit Cake
Darren McGrady, Her Majesty's former chef, mentioned that the chocolate biscuit cake is one dish that enters the imperial dining hall time and again. A whopping 10 ounces of frosting makes it a specialty worth tasting, but we might never get invited, so moving on.
Queen's Birthday Cupcake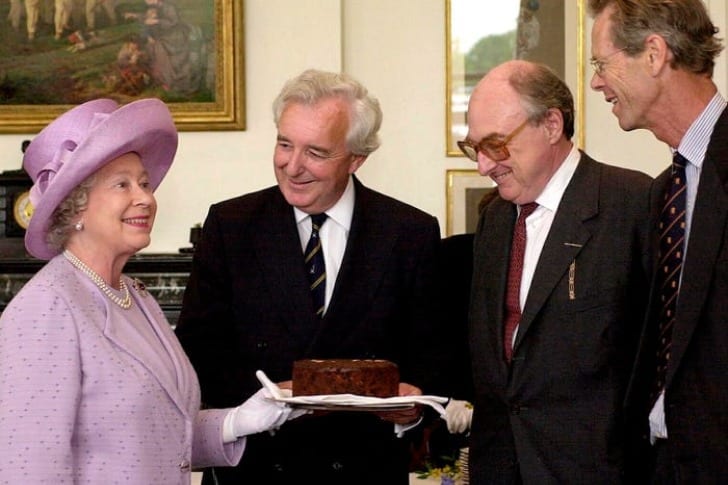 Tim Graham Picture Library/Getty: Queen's favorite
Chefs in the palace have an official recipe reserved for special occasions like birthdays. A not-so-secret ingredient used is the royal icing that is commonly available across England.
Spiced Easter Biscuits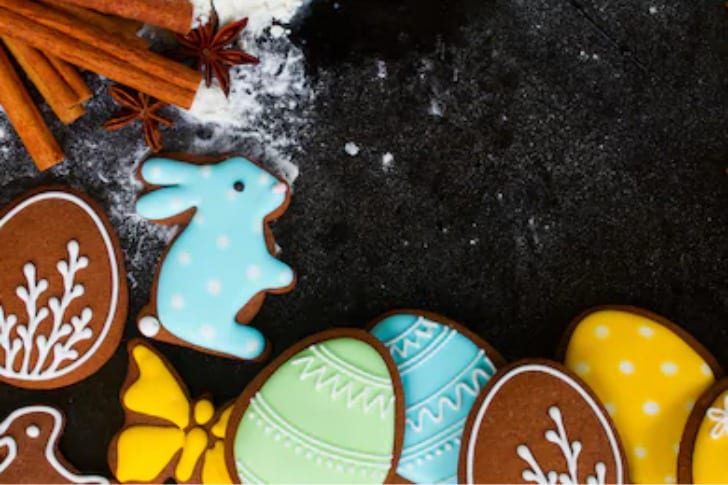 Shutterstock: Spiced Easter Biscuits
You can add life to any occasion with these yummy Easter biscuits. Its decorative ingredients and spiced taste make each bite a special one.
The royal residencies consume over 20,000 slices of cake and close to 27,000 cups of tea during their yearly Garden Parties alone. Now, how this family manages to stay in shape after consuming all the scrumptious food is beyond us!