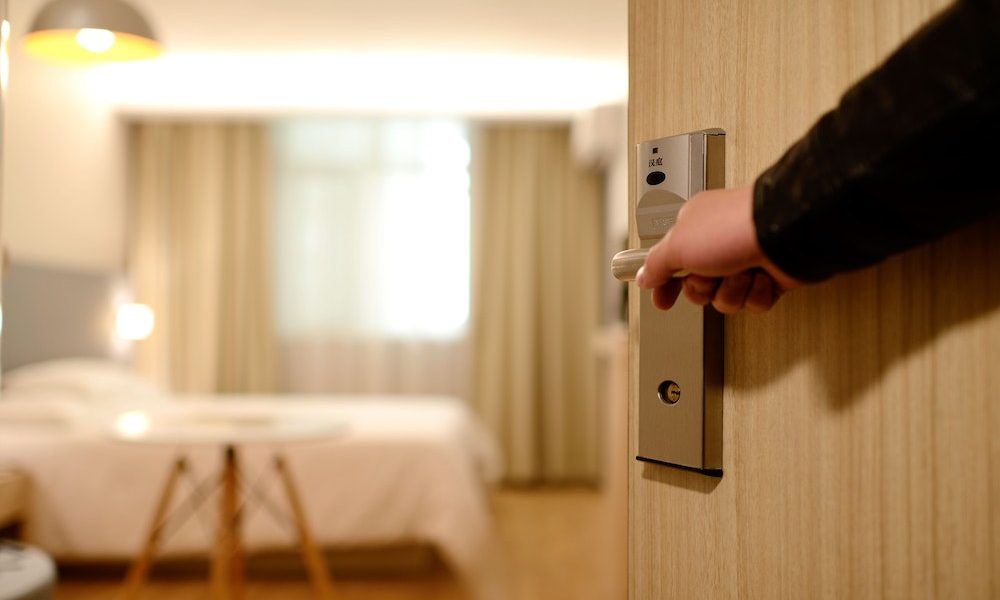 The Best Boutique Hotels In The U.S!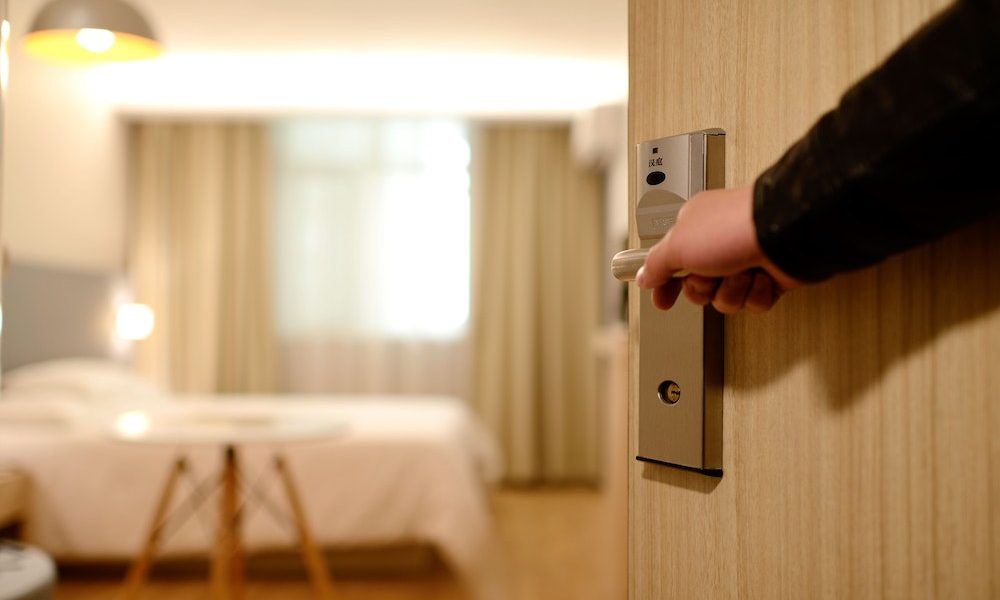 Boutique hotels are the perfect location to capture Instagram gold. Fashionable and chic, petite, and design-forward, these hotels never cease to be a pleasure to the eye. A retreat to boutique hotels can feel intimate in the best possible way, with Airbnbs that offer the amenities and food of a premium hotel.
Whether you are looking to go on an extended getaway in a faraway location or just a weekend away within driving distance, there are many boutique hotel options scattered all over the U.S. that you can pick for a relaxing retreat.
Here are a few of the most astonishing boutique hotels in the country.
Surfrider, Malibu
Originally built in the 1950s to be a motel, surfrider was transformed into a boutique hotel of 20 rooms on the most desired sands of Malibu. The hotel is owned as well as managed by the architect Mathew Goodwin and his wife, Emma Crowther-Goodwin, who is based in Los Angeles. People say that the vibe of the property is that of a very modish California friend's beach house.
The lobby and the library of the estate feel like a homey living room, and the rooms are bright and airy, with accents of nature like white oak and limestone. The best thing about this hotel is that they have quivers for guests to borrow if they decide to go surfing.
Hotel Saint Vincent, New Orleans
This 19th-century building was transformed by Larry McGuire, Tom Moorman, and the legendary hotelier Liz Lambert, who was formerly of Bunkhouse Hotel. They decided to give the 75-room boutique hotel playful vibes with colorful decor for a congenial pop of flightiness alongside rooms with marbled wallpaper, stained glass windows, and a soothing gray color for the walls.
There is a cafe on the property known as Elizabeth's Street Cafe, where one can enjoy Thai food, and a restaurant by the name of San Lorenzo, where one can eat Italian. The hotel pool and poolside can also be enjoyed after a tiring day of shopping at Magazine Street. 
The Marlton Hotel, NYC
When it comes to New York City, finding accommodation that's affordable and charming at the same time is an extreme rarity. However, The Marlton Hotel changes the stereotype for the better. This historic estate boasts 112 rooms and is located only minutes away from Washington Square Park.
Even though the rooms are not the most spacious, they are filled with white monogrammed beddings, gilded beds, and marbled baths. The property also features a restaurant and bar which is the optimal spot for morning coffee before heading out to see the gorgeous city. 
So which hotel are you picking for your next stay?