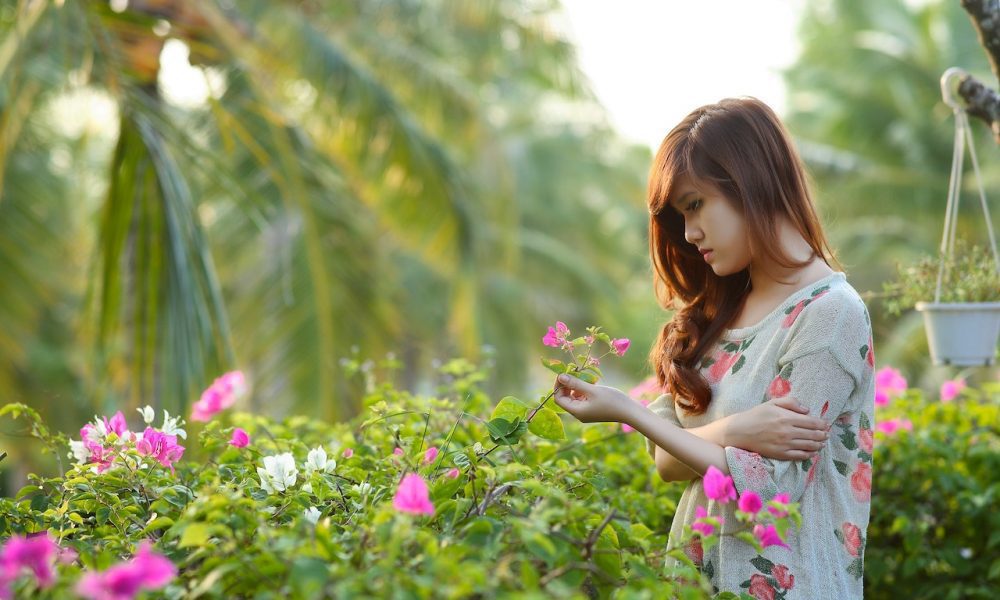 Anxiety Attack VS Panic Attack: What Is The Difference?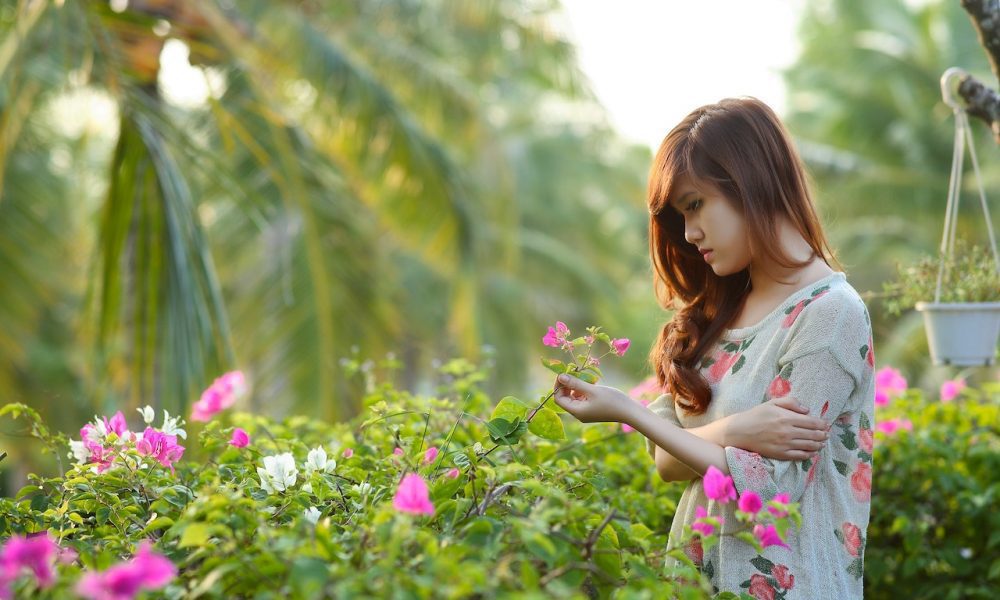 Mental disorders are more alike than different. And anxiety and panic attacks are no different. However, the foremost difference between an anxiety attack is that panic attacks are abrupt and unexpected. On the other hand, anxiety attacks are backed by stressors. According to the National Institute of Mental Health, anxiety is a mental condition where the patient is 'anxious' about the unseen future – and it comes out of nowhere.
Instead, it is related to life experiences and stressful events. For instance, if someone loses his loved one, he may get exposed to anxiety after the incident. This is where anxiety attacks come into play.
However, when most people talk about either of them (anxiety attack or panic attack,) they are referring to the same thing. Because the nature of both of these mental illnesses is the same, people get confused – and they end up misunderstanding them.
Therefore, it is essential to know the difference between panic and anxiety attacks so that you can come up with the relevant treatment and diagnosis. According to mental health experts, panic attacks are unpredictable. These attacks can kick in at any part of the time – regardless of the age, gender, and life events of the patient. On top of that, panic attacks are abrupt. Out of nowhere, these attacks kick in and haunt the patient.
Be it a post-traumatic disorder or a specific phobia, anxiety attacks are deeply rooted in the past and make the future look scary. For example, anxiety attacks can kick in because of a bad previous life experience. It can be either losing someone or experiencing a tragedy. This bad experience will be glued to the patient and can pop up at any time.
What are the Common Symptoms of Anxiety Attacks?
Unlike the symptoms of panic attacks, the symptoms of anxiety attacks are different. Some of the common symptoms of anxiety attacks are:
– Prolonged Fear
– Stress about the future.
– Unseen Distress
Essentially, anxiety is linked with the past and makes the present and future look scary. The patient is worried about the unseen future.
Common Symptoms of Panic Attacks
Some of the commonest symptoms of panic attacks are:
– Fear of losing control.
– Seeing death.
– Unseen distress and worry.
– Derealization or a sense of feeling detached from the world.
Notice that the initial symptoms of panic attacks can be trivial. Like fear of death or a sense of detachment. But if these symptoms are not addressed at the earliest, things can turn south.
Overall, anxiety and panic attacks are similar, and so are the symptoms. But what differentiates the two is the nature of the attack. In other words, panic attacks can kick in out of nowhere – without any expectations.
On the others hand, anxiety attacks are deep-rooted in past experiences and life events. A bad chapter of life may give birth to anxiety, and the attack can be the direct result of that bad experience.