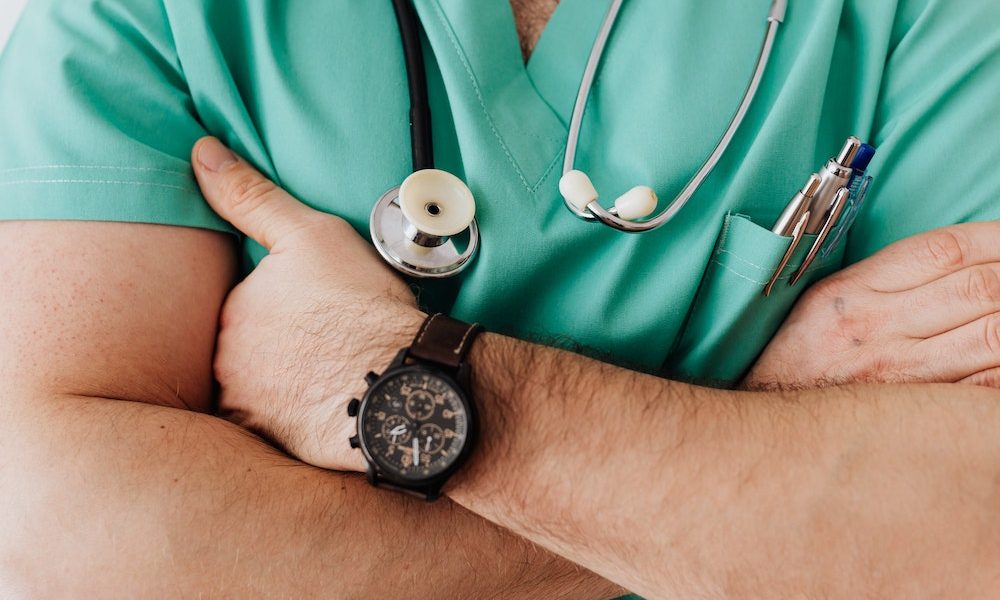 Here's How Medicare Is Changing In 2023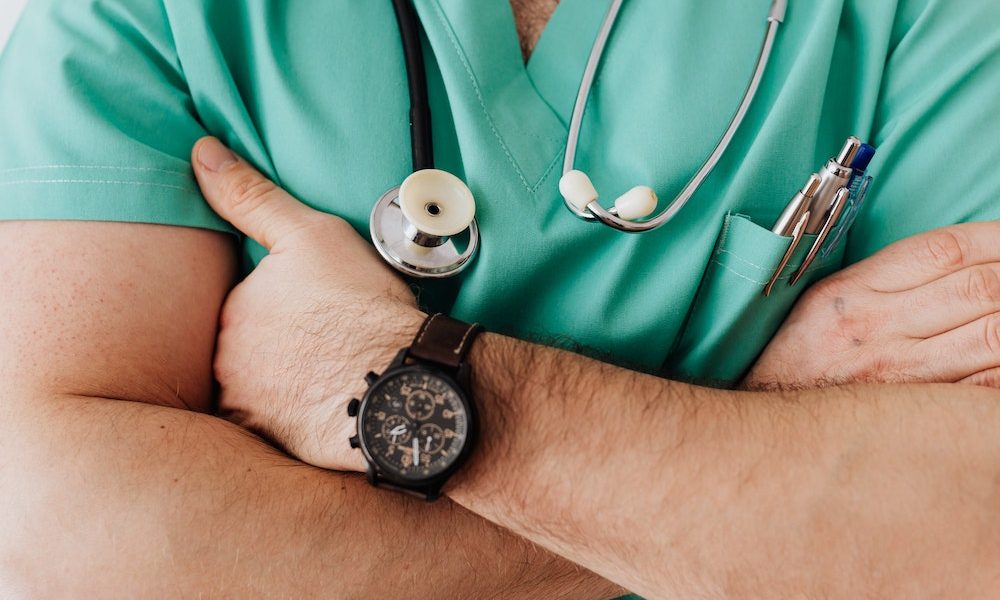 More than 65 million Americans will start paying cheaper premiums and deductibles in 2023 as a result of some of the greatest changes to Medicare in years. They will also start to experience the impacts of historic legislation intended to rein in the skyrocketing price of prescription medications.
In addition, a number of modifications will go into effect in 2023 to enhance the accessibility of mental health facilities for users of Medicare. Telecare – also known as telehealth – may also undergo changes. If the 2020 medical crisis is ended as anticipated sometime in 2023, some of the virtual services that were added during the pandemic will remain in place, while others may be phased down.
Here are some big changes we might be looking at.
1. Dental Care Accessibility
Routine dental treatment is not covered by Medicare. Some dental care that is required in combination with another medical operation, such as having a tooth pulled during jaw surgery, is covered by insurance. The program would broaden the categories of "medically essential" dental treatments it will pay for starting in 2023 when combined with other procedures, such as cleaning or other dental care that will enhance the success of organ donations or cancer therapy.
2. Increased Focus on Mental Health
There will be significant changes in the way the mental health workforce is mobilized. So that a beneficiary can receive mental health assistance on an immediate basis to ensure that the entire person is taken care of. Medicare will pay for behavioral healthcare experts like professional psychologists and clinical social workers to be present during a beneficiary's primary care office visit. Additionally, the initiative will make it easier to find qualified family and marriage therapists. Medicare will also increase the number of programs it offers for drug misuse.
3. Changes in Telecare Policy
Medicare increased the accessibility of telemedicine during the pandemic, including enabling patients to speak with clinicians over the phone, as opposed to solely through face-to-face video conversations, as required by Medicare regulations. The number of clinicians that will be accessible for telecare visits was also upped by the government to include speech, occupational, and physical therapists. Because of the coronavirus health crisis, Medicare authorities were permitted to temporarily disregard existent standards, enabling the expansion of this additional assistance and the manner in which visits may be conducted. However, many of these extra services won't be offered again until 151 days after the emergency designation is revoked. Behavioral health is one area where the increased telecare flexibility has been made permanent.
4. First Steps in Pricing Negotiations
Medicare will reveal the first 10 Part D drugs by September 1, under the new law, and will launch a groundbreaking process in which Medicare will negotiate prices with drugmakers. This "will have a massive effect for supplying more accessibility for opiates for people with Medicare," she added.
In 2026, the 50 medications for which Medicare prescription drug plans spend the most will be subject to the first round of drug price negotiations.