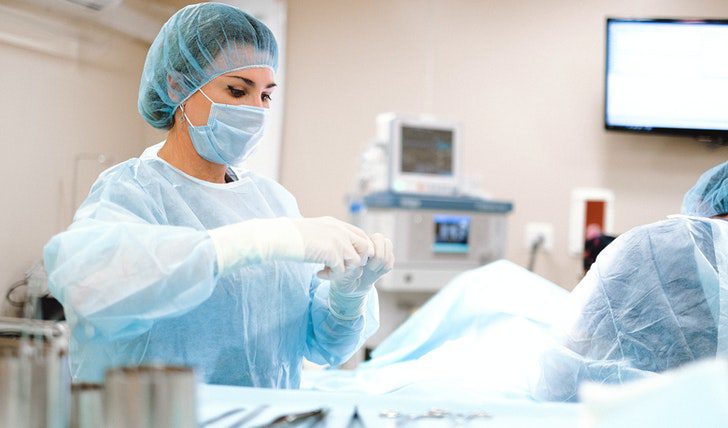 Navitus Health Solutions & Civica Script Join Hands To Cope With the High Cost Of Medicines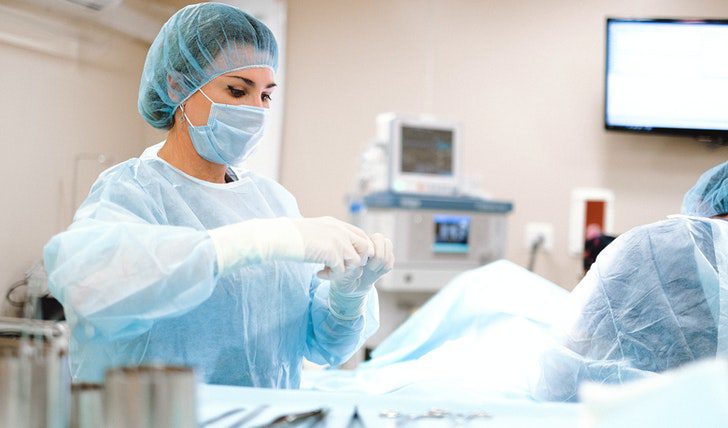 It is no more a secret that inflation is soaring in the United States. Now, more than ever, the cost of living is expensive; fuel prices are high, and gas and electricity bills are talking to the skies. On top of that, Medicare and medical bills are also at an all-time high. According to a recent report from Statista, 43% of average Americans can not pay their medical bills. And in doing so, they can nit not access basic medical needs. By and large, the American government has failed to develop a solid initiative to make Medicare accessible to the average American.
Thus, medical companies are joining hands to cope with the high cost of drugs. Perhaps the latest among them is the collaboration between Civica Scripts and Navitus Health Solutions. On July 15th, 2022, the former announced that Navitus Health Solutions and Civica Script would be making a collaboration to make drugs "affordable and accessible" for average Americans. With this collaboration, the two medical companies are aiming to provide low-cost drugs to not only 9 million members of Navitus Health Solutions but to all Americans.
The CEO of Navitus Health Solutions, David Fields, asserts that Natvitus always had this "grand vision" of making drugs and basic medicare accessible and affordable for consumers throughout the country. Thus, this collaboration and partnership with Civica Script mark a major breakthrough. The CEO is optimistic that this partnership ( with Civica Script) will allow them to counter the medical crisis that the U.S. has suffered since the inception of COVID.
The Chief Executive Officer of Navitus Health Solutions also hints that the coronavirus has made the lives of average Americans vulnerable. In such a scenario, it was inevitable for medical companies to devise an all-encompassing solution. And the collaboration of Navitus Health Solutions with Civica Script is a hallmark of an initiative that will help potentially eradicate the medical crisis that the country suffers in the post-pandemic era.
Likewise, a statement from Civica Script confirmed on Thursday that its partnership with Navitus Health Solutions is "great progress" in the medical field. To begin with, Civica Script will kick off with at least ten drugs that are less market competitive. In other words, Civica Script will manufacture new drugs at a lower price. And this would be in collaboration with Navitus Health Solutions.
Putting people first, Civica Script will ensure to get started with five medicines that are cheaper than the market price. Furthermore, a statement from Civica Script acknowledged that "it is a great honor" to partner with Navitus Health Solutions, which shares the same commitment as Civica Script.
Together, these two medical companies are hopeful that they will contribute to the good cause and will make medicines accessible and affordable for average Americans. However, to begin with, they are very likely to 'test' the initiatives with a few medicines before officially launching the low-cast medicines.