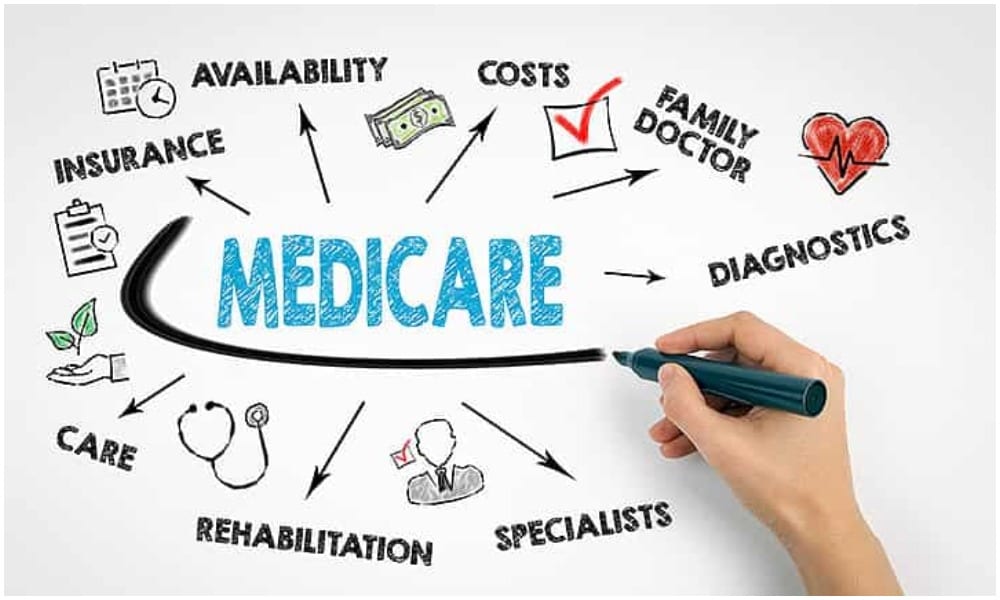 Spend Less On Your Medicare Coverage with These 10 Tips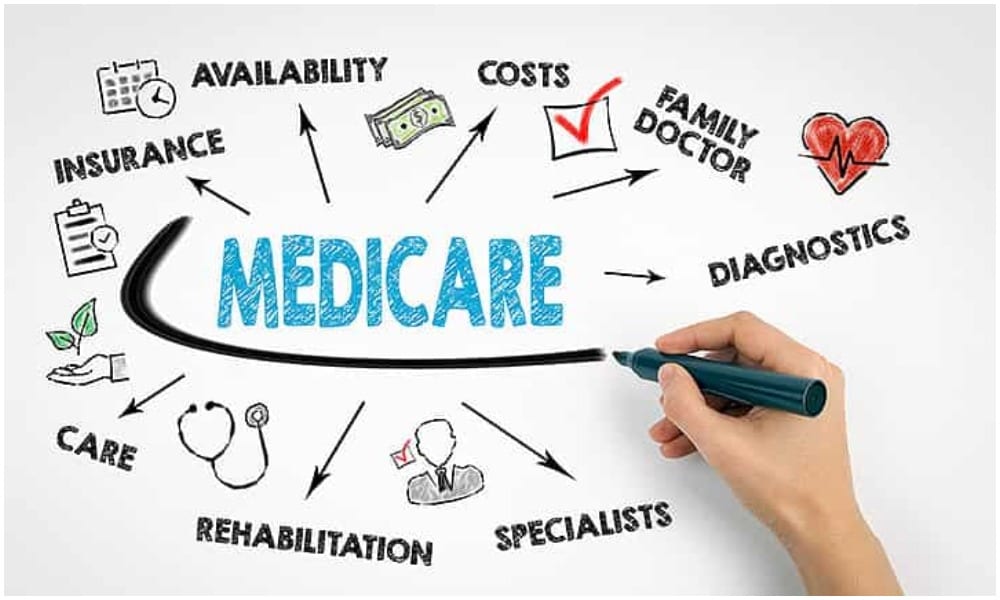 Medical care is expensive, but we all need it at the end of the day. While the state's Medicare covers seniors in this regard, it's still far from cheap with a substantial premium payment and other deductibles.
So here's how to get the most while spending the least on Medicare:
Know Your ABCs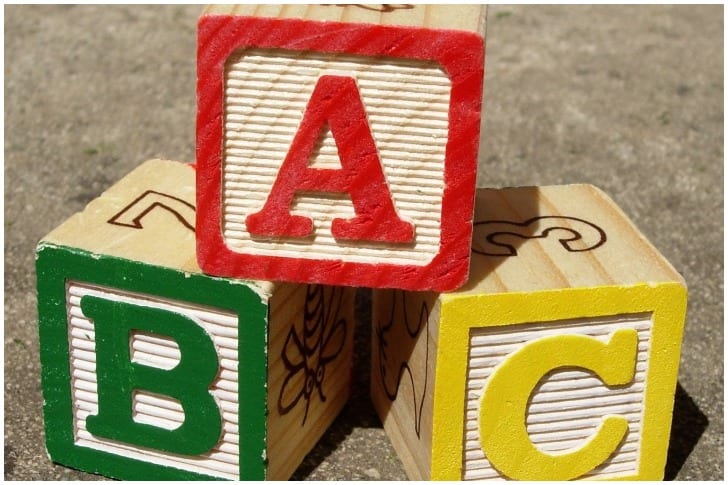 [email protected]@DMIN/antarangfoundation: Identify and categorise your needs
Medicare is categorized by parts A–D, and the premiums depend on the kind of care each part covers. So knowing what you need is the key.
Early Bird Wins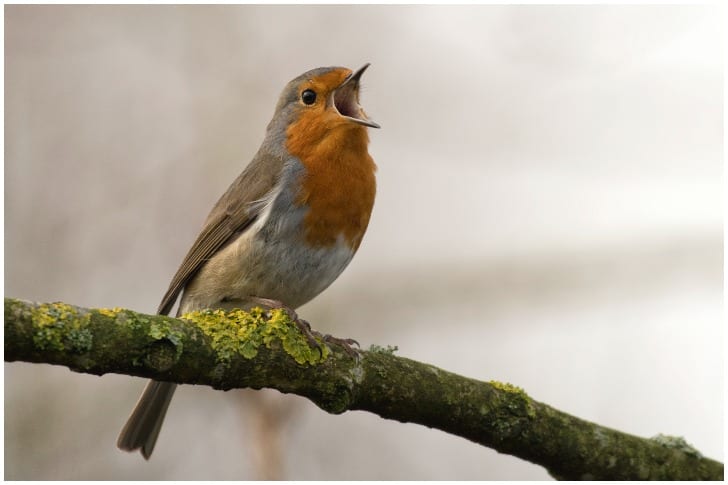 janmeeus/Unsplash: Do not delay
Failure to sign-up within the enrollment window of seven months spanning before and after your 65th birthday would trigger a hefty penalty you want to avoid at all costs!
Compare and Contrast
Go through the Medicare parts in detail and see if you really need all the services you're enrolled for. A 'Medigap' plan may be more suitable and lighter on the wallet if it's just a few more services above the regular premium.
Yearly Reviews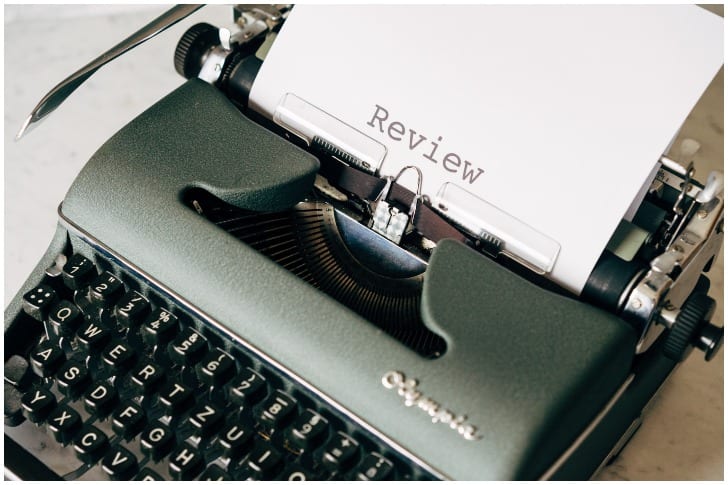 markuswinkler/Unsplash: Review your policy from time to time
Your needs may change with time, and so should your policy!
 Explore Savings Options
Medicare also offers four savings programs for low-income retirees to help pay their premiums and a host of other costs, including prescriptions.
Be Vary of Your Income
Medicare premiums are income-based. So if keeping your retirement account withdrawals at a minimum would help to avoid paying higher premiums.
A Roth IRA Is the Way to Go
Roth IRA withdrawals don't count as income, so it poses no issue for Medicare costs. You even get to withdraw funds without being subject to federal taxes. However, it may add to your income tax, so explore your options with a professional first.
Doctors Can Help Too
Your doctor might be able to slay the prices of your medicine cost, by prescribing cheaper, generic alternates in place of pricey brand names.
Take Care
The National Council of Aging has material to help you safeguard your own life by managing chronic diseases better. Take a look and start today!
Lifestyle Changes
Simple choices like eating healthy, regularly doing light exercises, and walking can improve your quality of life much more than you'd imagine. Remember that each step matters, and the fewer complications there are, the fewer costs you'd have to incur.
Make the most of the fringe benefits that Medicare offers, too, like preventive health screenings, checkups, free clinics, and consultations. Here's hoping these help make your retirement more relaxed and happy!