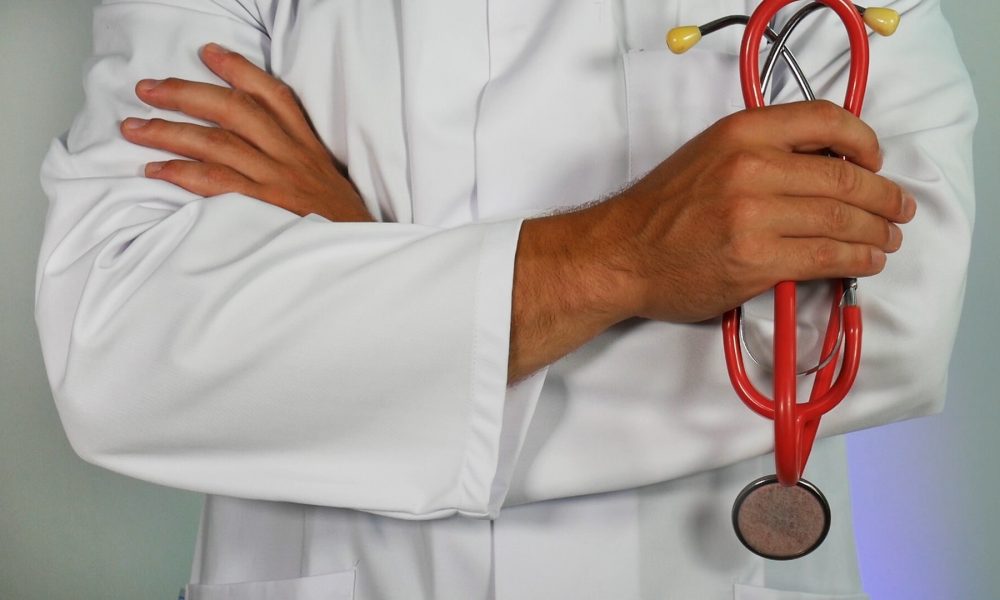 What Is The Medicare Advantage Plan & Why Should You Join It?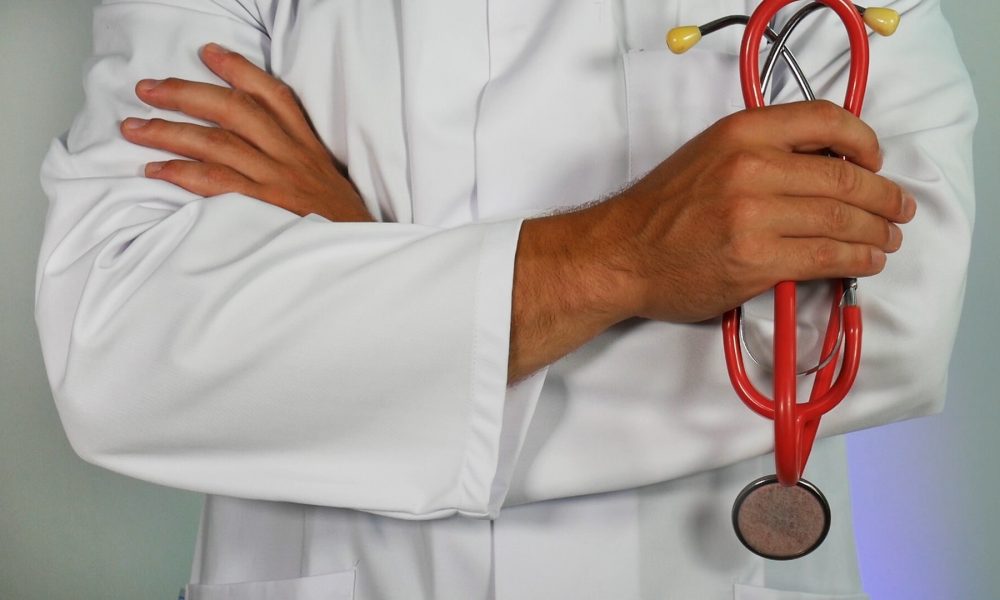 The cost of medicare is soaring, especially with the current high inflation rate. While it is affecting every one of us, it is senior citizens who are likely to be its direct victims. There are two reasons for this: Firstly, retirees are the ones who frequently get sick. Since they have crossed the standard age (45 years), they get exposed to physical fragility and weaknesses. Secondly, they do not have enough money (or savings) to afford the costly medical bills.
According to Statista, 35% of senior Americans are struggling with medicare after the COVID-19 pandemic. Thus, having access to proper healthcare and affording costly medical bills are the foremost concerns of senior Americans.
This is where Medicare Advantage Plan (also known as MA), comes into play. This medical plan aims at assisting those retirees who can not afford their medical bills.
Now, let's dive deep and see what Medicare Advantage Plan really is and if every American retiree should join it:
What is Medicare Advantage Plan (MA)?
In its essence, MA is a medical insurance plan that private companies offer to retirees. It encompasses different medicare plans and aims at aiding those retirees who can not afford their medical expenses. However, in order to avail of this 'insurance' plan, not only you have to be a retiree. But you also need to be eligible.
To enroll in this medical insurance plan, you must select an MA provider company. After that, you will have to go through the process, follow the prompts, and submit your enrollment application. In turn, the company will review your 'application' and approve it – normally in four working days.
Here are some of the largest private companies that offer a medicare advantage plan:
Healthcare United
Humana
Anthem Blue Cross (Which is not called Elevance)
CVS
Legally, once you are enrolled in the private company's MA plan, you are very likely to avail almost all of the medicare benefits. Generally speaking, a complete medicare advantage plan covers both inpatient and outpatient services. The first services include night stays (in the hospital), surgeries, and home care. Similarly, outpatient services include ambulance services, doctors' visits, healthcare equipment, and preventive measures. On top of that, outpatient services also include taking care of the mental health of the enrolled patient. Thus, pretty much everything in medicare is thoroughly covered in this plan.
Should You Join A Medicare Advantage Plan?
Given the benefits mentioned above, if you are a retiree – and eligible – we recommend that you should join an MA plan. It covers everything: From inpatient services to outpatient services.
With this insurance plan's help, you can access reliable healthcare services. Nonetheless, it is also recommended that you do your proper research before opting for it. This means you need to select the provider carefully and examine the pricing. Consequently, you will be in a position to decide which provider and plan will best work for you.