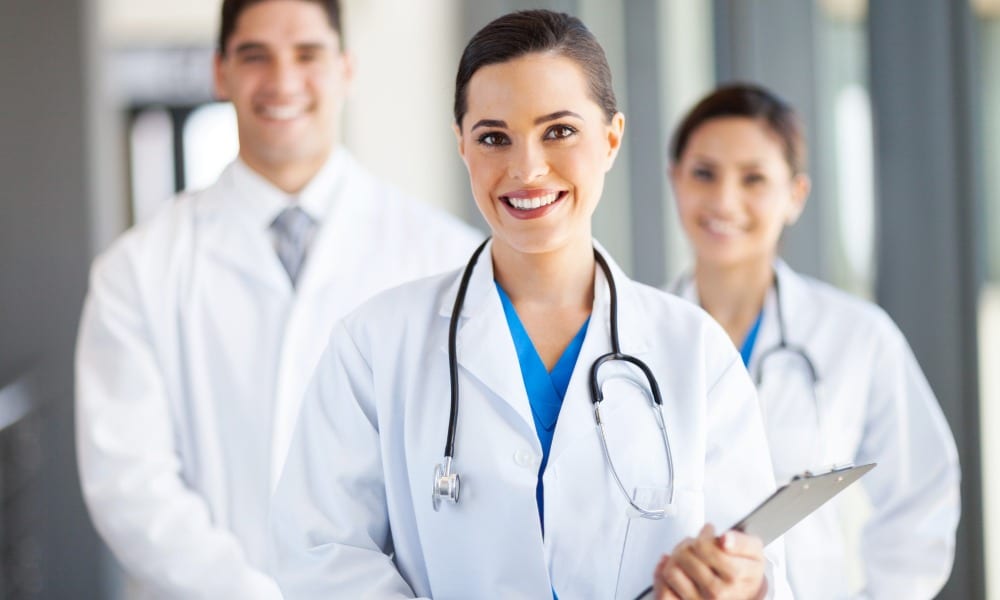 Worry Not – Medicare Also Covers These Minor Facilities!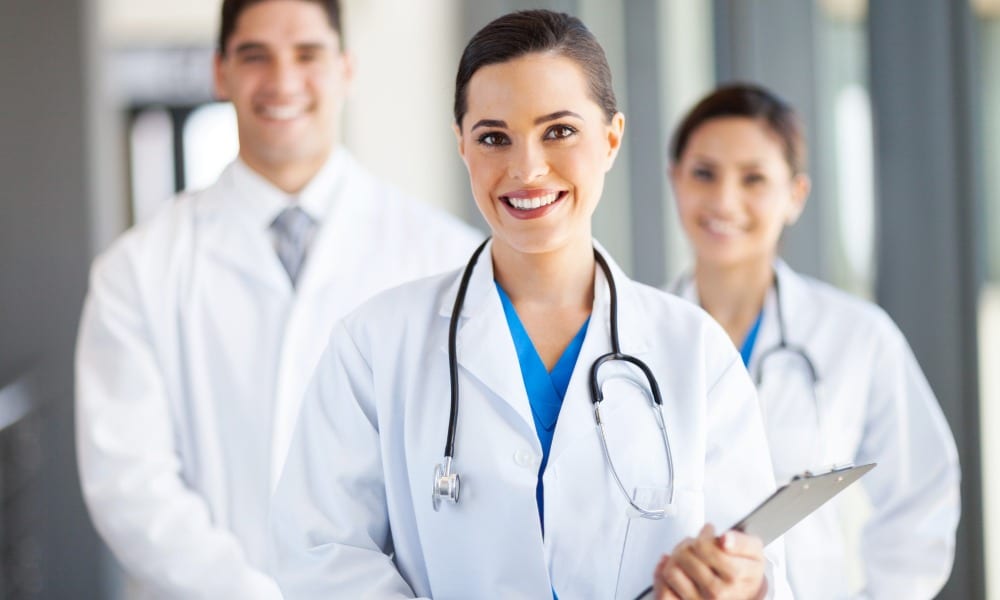 Medicare is famous for their picky coverage, as they only provide health aid and assistance in the most basic way. It turns out that the rumors are incorrect! Even though not everything is included in their package, there are some hidden benefits that every older adult can get only by assigning for the insurance.
Are you getting curious? These are six additional advantages from Medicare that will save your money.
Corpulence Consultation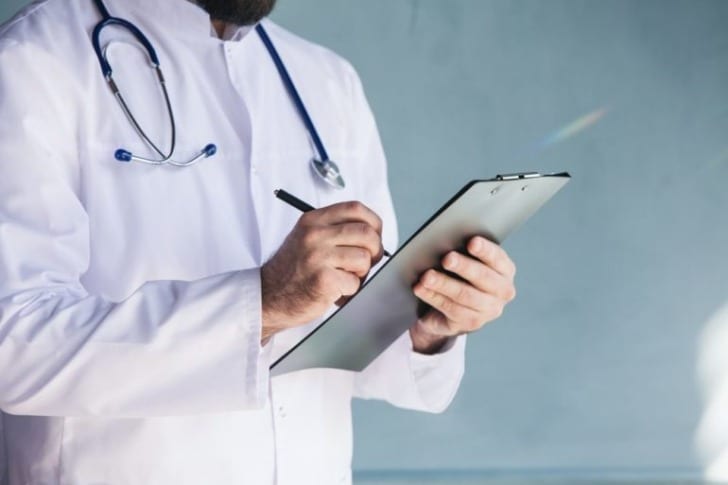 Pixabay: Corpulence consultation as one of the benefits of Medicare
Most of the aged citizens in the United States havean obesity problem, and Medicare is actually concerned about this matter. Using this insurance, every holder can consult to the nutritionist and doctor about your situation. But this free-counseling will only work if you have more than 30 Body Mass Index, due to the federal parameter of corpulency.
Yearly General Check-up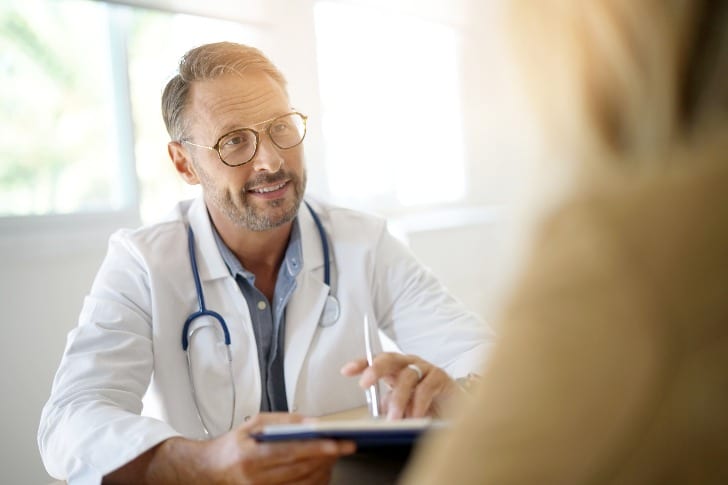 goodluz/Shutterstock: Medicare covers general check-ups
A constant check-up is a must for every adult who has surpassed their golden age. Don't worry – Medicare covers the expense that every user spends for a wellness visit. Using this package, you can conduct various health tests and meet face-to-face with the doctor for free!
Smoking Therapy
According to lots of researches, smoking is bad for health, yet many of the aged Americans still light on their cigarettes recklessly. Fortunately, Medicare has a special program for any of the smokers out there. As long as you have a problem and can't stop smoking, you can follow the counseling for free.
Nevertheless, this program will not cover any therapeutic gums, candies, or any form of nicotine patches.
Alcohol Addiction Counseling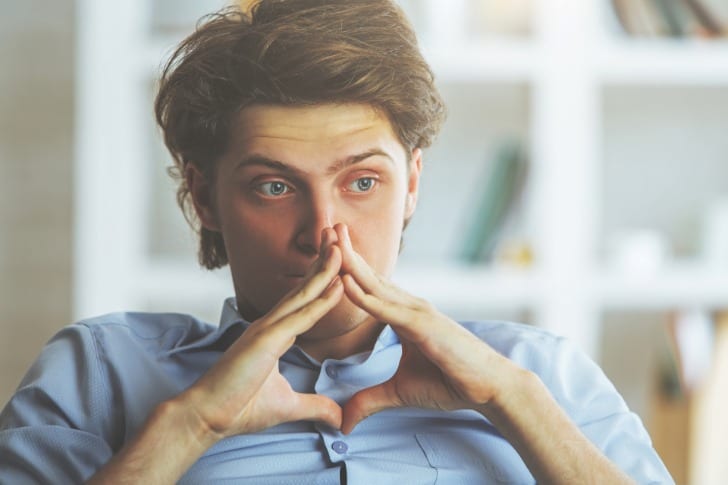 Peshkova/Shutterstock: Alcohol addiction screening and therapy can be covered by medicare
Similar to smoking, the addiction to alcohol is quite high in the US, especially for the old female divorcee. Too much alcoholic drinks will generate various health diseases, and Medicare tries to take out this problem from its roots.
With this insurance, you can go for alcohol addiction screening and therapy for free but limited to four consultations for one year.
Disease Testing
Not only therapy and check-up, but Medicare also gives us free lab tests for various diseases. This federation aid will cover most of the cancer screening, STD's problems, heart disease tests, and even mental health issues!
Various Medical Equipment
Pixabay: Free health insurance for the elderly who need assistance in moving
For older people who require walking assistance devices like a wheelchair or scooter, health insurance will be provided for free! However, the patients need to prove themselves that they are physically incapable. Usually, every applicant needs to verify their disease with doctor's notes before applying for any equipment.