Your Medicare Plan Might Not Be Enough to Take Care of the Hospital Bills
After hitting the 65-mark, you will be eligible for Medicare, the insurance scheme meant for aged Americans, but the traditional policy might not take care of all your medical-expense woes.
While the plan does cover hospital admissions, doctor's visits, and pathological tests, there are many gaping holes, due to which you might have to foot a sizable portion of the bill. New subscribers might be in for a surprise when they find that 20% of the outpatient costs will have to be borne by them. This surely calls for supplemental coverage options.
How Does Medicare Work?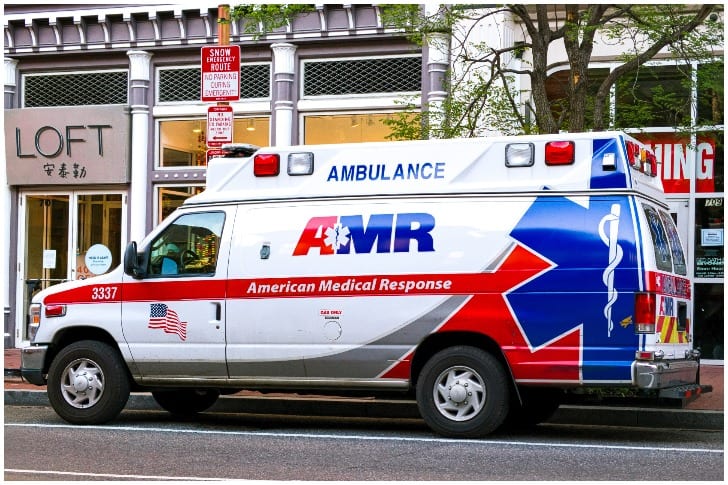 thenewmalcolm/Unsplash: Getting a Medicare advantage plan
The federal government offers 'Traditional Medicare,' which covers many basic medical services. Alternatively, the 'Medicare Advantage' plan comes in handy for those who need aids, which are not essential in the strictest terms. For ease of understanding, it has been divided into different parts (A, B, C, D).
Part A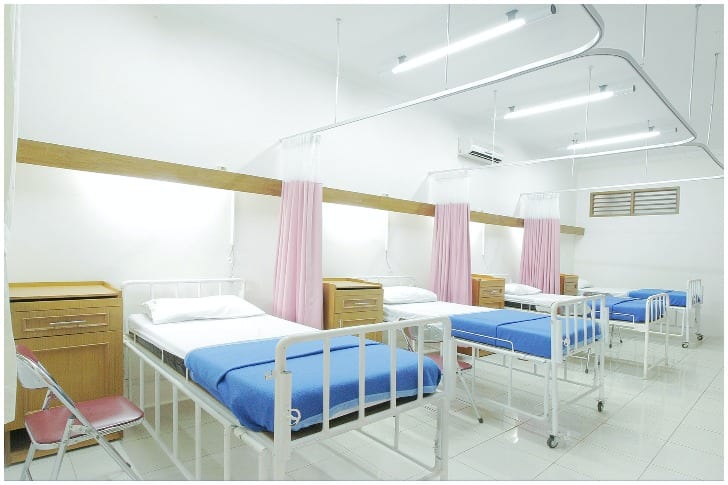 adhy/Unsplash: Covering hospital stay bills
It is a hospital insurance plan that covers a few health-related services too. This option is premium-free for most people and those paying, shell out a monthly sum of $252-$458 for the coverage. In case the hospital stay of any individual exceeds by 60 days, a coinsurance of $352-$704 per day must be paid.
Part B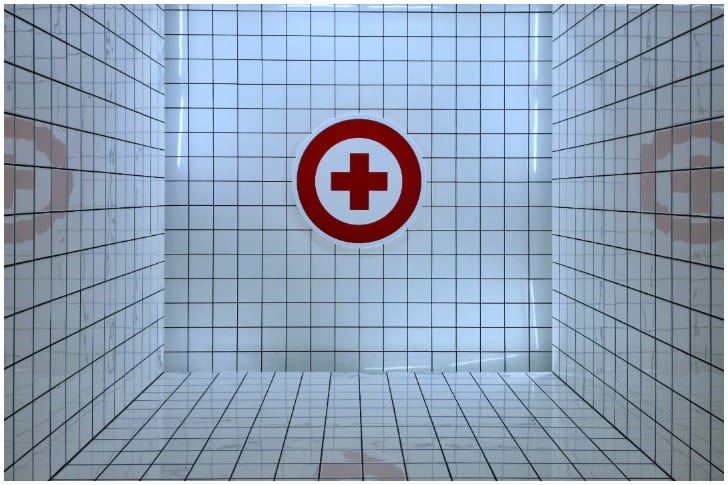 enric_moreu/Unsplash: Advantages of medical insurance
Known as 'medical insurance,' it also covers checkups, tests, screenings, mental health care, etc. After you meet a deductible cost of $198, the scheme picks up 80% of the total costs. The premiums start at $144.6 and could go as high as $460.5 a month, based on your income levels.
Part C
The Medicare Advantage plan comes with the private insurance benefit, including the likes of dental, vision, and drug coverage. It restricts you to a limited network of hospitals for most services. Since it is bundled with many extra benefits, there's a hefty premium attached in addition to Part A or Part B costs.
Part D
If you would like your prescription drug charges to be covered, then the additional cost could be well over $33 a month, based on the location.
There is also a supplement insurance policy known as the Medigap, which extends the coverage's reach outside the US. As they are offered by private players, you might have to shop for a bit to find the best deal.
By now, it is evident that there is no single size that fits all! It is vital to choose a plan wisely based on your financial standing and health status.