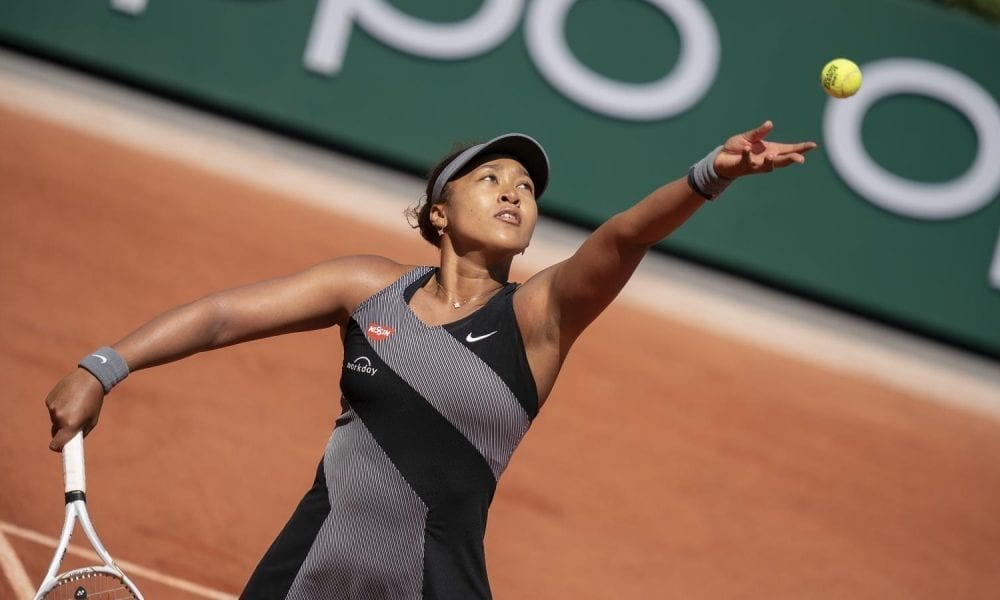 Tennis Superstar Naomi Osaka Receives Support from Meghan Markle, Michelle Obama, and Many More Over Mental Health Decision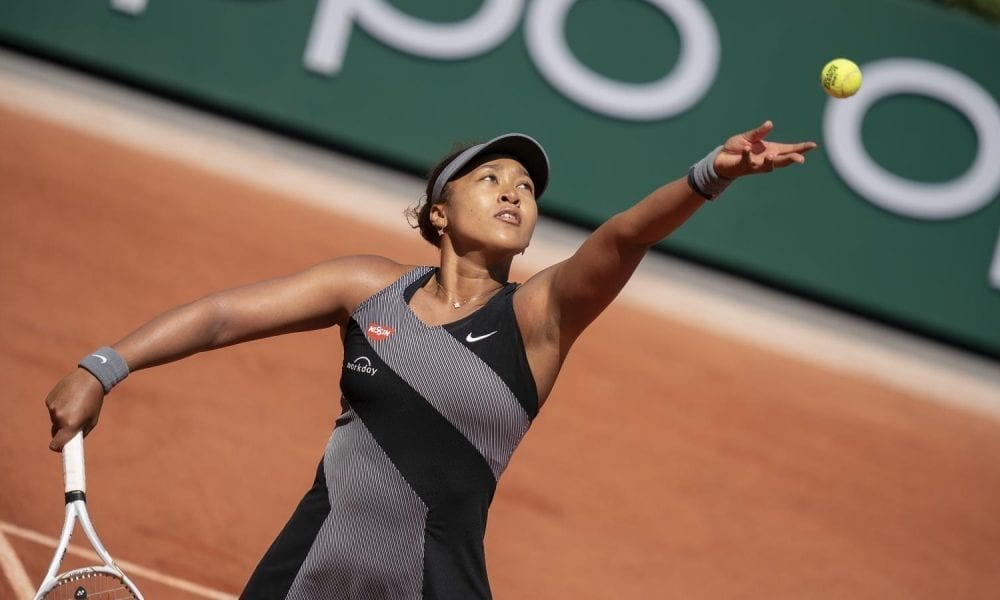 In the month of June, the 4 times Grand Slam winner Naomi Osaka announced that she would not be participating in Wimbledon 2021. Fans around the world were shocked when the athlete's agent stated that Osaka will not be participating in the prestigious tennis championship but most certainly be a part of the Tokyo Olympics.
It was later disclosed that Osaka was taking time off for herself, friends, and family and that she will be prepared for the Olympics. Mental health awareness is extremely important. While Naomi did receive a lot of support for her decision, she still had to deal with a significant amount of criticism for taking care of her mental health.
Naomi Osaka Withdraws
She also withdrew from the French Open right before the second round because of the controversy created by her decision not to attend mandatory post-match news conferences at the tournament.
This led to a number of media outlets directing their attention towards the 23-year-old tennis player. She later disclosed that she was suffering from anxiety and depression since the 2018 US Open. In a statement, Naomi admitted to not wanting to create a hassle, nor did she have the best timings but, she wanted to put her mental health first.
Osaka Pens Down Personal Essay for TIME
While critics did their job of condemning the decision made by Osaka, she also received support from her fans, colleagues, and even celebrities. One of the people that secretly supported Osaka included none other than Meghan Markle.
In an essay written for TIME, Naomi mentioned the people who supported her decision to prioritize her mental health, including famous figures like Michelle Obama and Michael Phelps. She also mentions how pressurizing it was for her to quote her mental health as the reason for her withdrawal.
Raising Awareness
The former royal has been open about mental health and has shared her experiences with fans to bring awareness to the mental health cause. Meghan and Naomi have previously met when the tennis star appeared as a guest on Meghan and Prince Harry's first podcast for Archwell Audio in 2020. Meghan Markle is also an avid tennis fan and attends events for Wimbledon and the US Open regularly.
 The former actress has been an active advocate when it comes to mental health. It was disclosed in the Apple TV+ series The Me You Can't See, produced by Prince Harry and Oprah Winfrey, that it was Meghan who convinced Prince Harry to seek help for his mental health troubles.