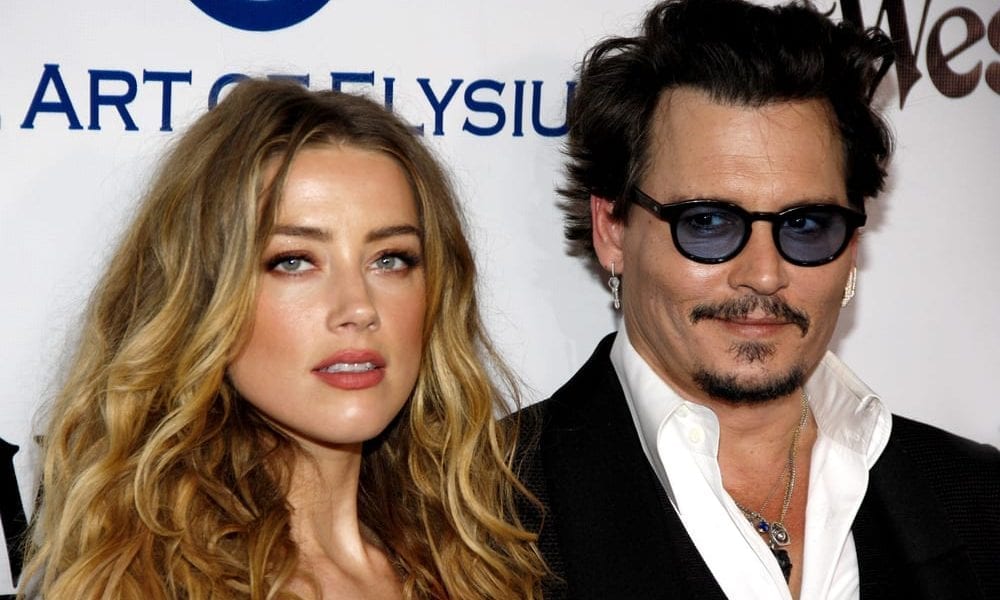 Heading to Splitsville? A List of Hollywood's Messiest and Ugliest Divorces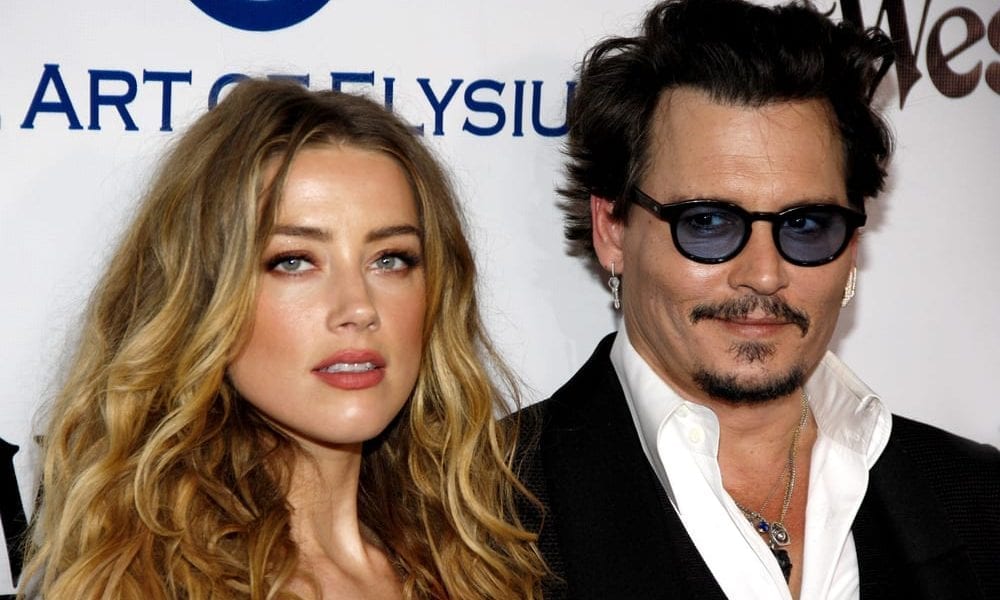 While Hollywood is known for making dreams come true, it is also notorious for breaking couples. Unfortunately, the entertainment industry is swarming with divorces – sometimes even highly publicized, messy ones.
Celebrities are public personalities who try their best to keep private matters away from prying eyes. However, the following stars don't care about airing their dirty laundry out for the public to feast on:
Brad Pitt and Angelina Jolie
Once heralded as a power couple, Brad Pitt and Angelina Jolie tied the knot in 2014 after dating for a decade. Their love story was one for the books – after falling in love on the set of 'Mr. & Mrs. Smith,' they went on to show they were a match-made in heaven when they revealed their ideals are in line with each other … or so we thought.
In 2016, the 'Maleficent' star shockingly filed for divorce from the hunk. Their custody battle has since been the talk of the town.
Johnny Depp and Amber Heard
Many fans touted Amber Heard as the lucky one after captivating the heart of Hollywood heartthrob Johnny Depp, who is known for his eccentric portrayals. Only 15 months after they wed, the 'Aquaman' star filed for divorce, accusing her husband of physically hurting her.
Johnny has vehemently denied the malicious allegations and retaliated with the claim that it was Amber who physically attacked her. As of writing, the former flames remain in legal battles, wasting tons of cash in attorney fees.
Tom Cruise and Nicole Kidman
Tom Cruise and Nicole Kidman looked like they were a couple straight from a fairytale. They are both good-looking celebrities who seemed to be so much in love – until the 'Mission Impossible' star filed for divorce in 2001.
Reports said that Nicole begged for Tom to stay and undergo marriage counseling but he did it anyway. Around the time of the filing, the blonde actress was pregnant with their child but later miscarried. Apparently, she was shocked about what her husband did as was the public.
Jay Cutler and Kristin Cavallari
The former love birds announced their split in April 2020 but things turned sour from then on. He sought joint custody of their three kids but she wanted sole physical custody.
Meanwhile, Kristin claimed that Jay stopped her from buying a new home, which she alleged was because she declined his custody request. A source said that the two have become annoyed so much of each other prior to the divorce filing.