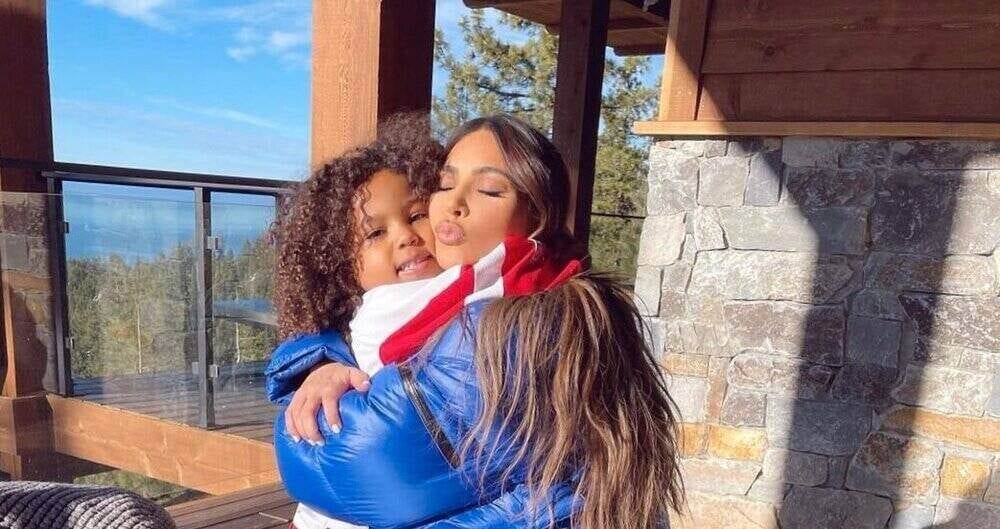 Kim Kardashian Spends Quality Time With Son Saint West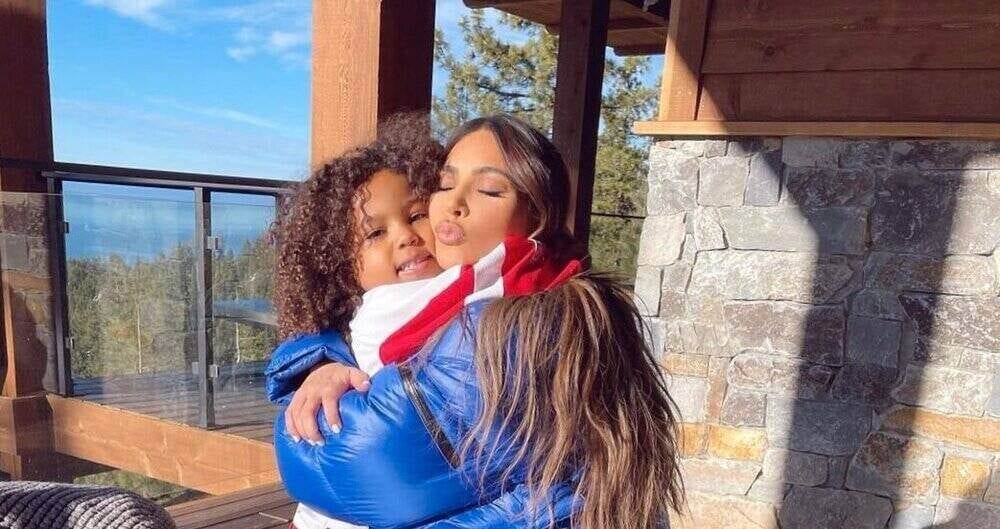 There ain't no time like family time!
Whether you're an ordinary man or a celeb, whether you're watching a horror movie at midnight or strolling along the beach on a sunny day, every moment spent with family is a moment well spent. And that's what Kim Kardashian has realized lately.
Amid her divorce and her busy schedule, the glam diva decided to take a day off and have some fun with her son Saint West. Any guesses what she did? Well, she called up a friend and went to Universal Studios Hollywood.
Don't believe us? Why don't you take a look at it yourself!
A quick look at Kim Kardashian and Saint West's latest adventure
On July 9, 2021, Kim Kardashian and Saint West, along with Tracy Romulus (CMO, KKW Brands) and her daughter Remi, took a tour of Universal Studios Hollywood. The group admired the beautiful views of the film studio cum theme park and enjoyed the thrilling rides.
Kardashian even posted some pictures of her day out on her Instagram story. In the first picture, she flaunted a kissing face while sitting beside Saint, who had the brightest smile of all. In other images, she captured a few setups from the 2016 movie, The Secret Life of Pets. Two more photographs showed Saint and Remi hugging each other and posing behind a gate. A short clip on one of the rides was also shared by the mom of four. Needless to say, the model and reality TV star looked quite happy spending time with her little munchkin. 
Despite divorce, Kim and Kanye always make time
A few days back, Kanye West took his four children (North, Saint, Chicago, and Psalm) on a relaxing trip to Mexico. The group arrived on June 20, 2021, and ten days later, they were photographed at an airport terminal, waiting for their plane to get back home. In the picture, West was sitting close to his eldest daughter North while she was busy looking at her phone. He even kept an eye on the rest of the children, who sat next to the nanny. 
With her children safely away with dad, Kim Kardashian and BFF Tracy Romulus headed off to a Roman vacation. And it goes without saying that Kim's entire squad, right from her make-up artist Mario Dedivanovic to her hairdresser Chris Appleton went along. After all, she had to look her best at all times, right? 
And if you're wondering about the spots she visited, the famous Trevi Fountain, the Spanish Steps, the Colosseum, the Vatican, and many fancy eateries were on her checklist.