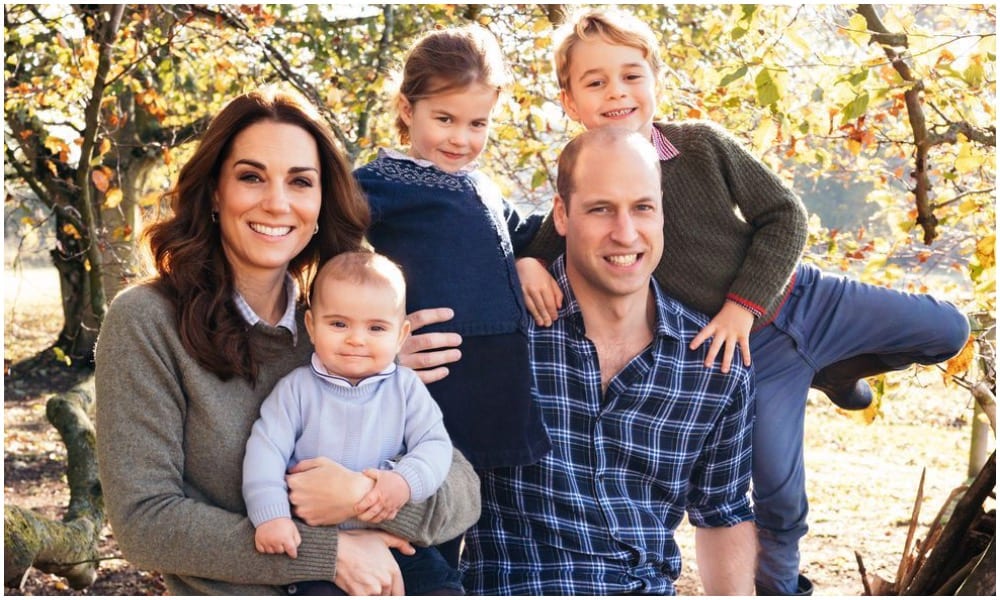 Parenting, In The Words Of William And Kate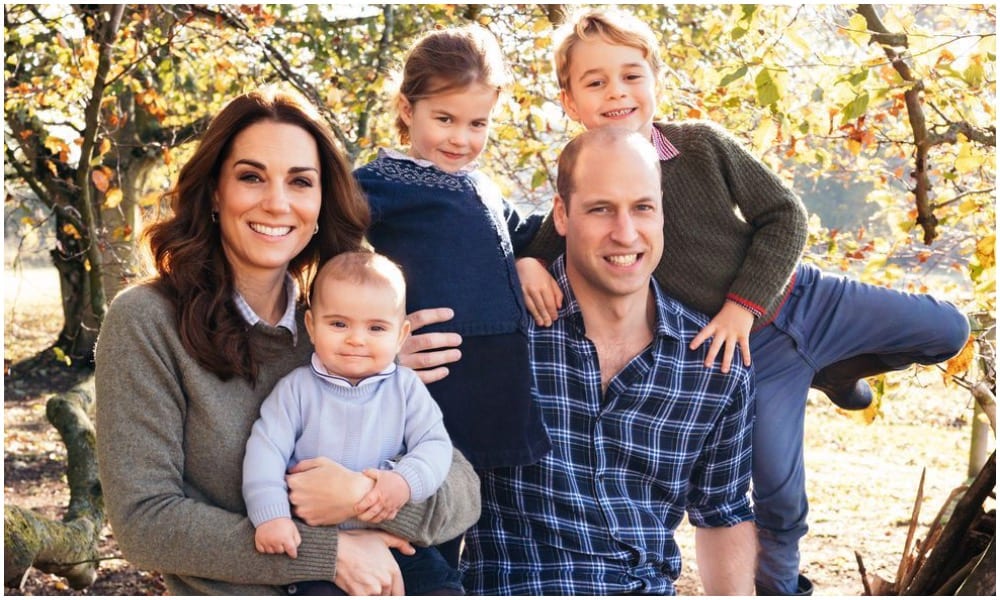 Prince William and Duchess Kate are more than just one of the world's most prominent couples – they are also super-parents! Alongside juggling their royal duties, the duo works around the clock to raise their three toddlers. With their children growing up in the public eye, William and Kate are frequently asked about their parenting approach. Here's some of what they have divulged along the way.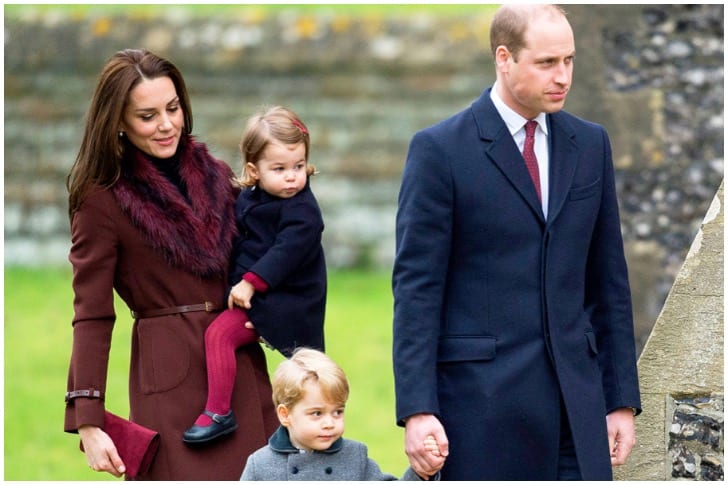 Samir Hussein/WireImage: William & Kate arriving at an event with their kids
Mental Health is for All Ages
Many parents hesitate to broach discussions about mental health with young children. After all, it is a complex subject that is difficult to explain. Kate, however, does not shy away from the challenge. In 2016, she wrote in the Huffington Post that she likes to encourage her children to share their feelings from a young age and have the tools and sensitivity needed to be supportive friends to their peers as they grow up. Kate emphasized that there is no shame if a young child is struggling with emotional or mental issues.
Super Mom
The role mothers play in raising children is often taken for granted, and her concerns are often dismissed as just being part and parcel of parenting. Not by Kate, who took her speech at the film launch of Best Beginnings as an opportunity to stress that "we…should do everything we can to support and value [mothers'] work". Kate added that moms take on the "overwhelming responsibility" of providing endless love, care, and support during their children's developmental years.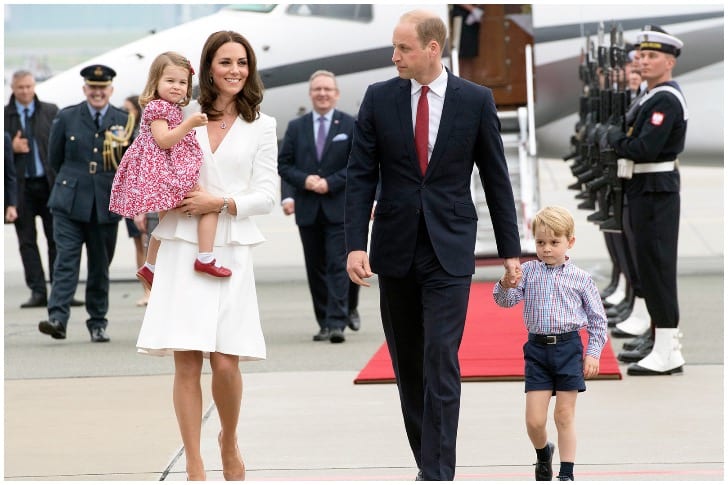 Arthur Edwards/Getty: Traveling with family
A Change and a Challenge
The couple is careful not to glamorize the journey of parenthood, and have often been brutally honest about the challenges they face. In a 2016 interview with Talk Vietnam, William shared that going from being a single man to a father with kids was "life-changing," adding that it came with a fair share of struggles. Kate concurred in her speech for Best Beginnings, stating that while motherhood has been a rewarding experience, it was a challenge at times.
Practice Makes Perfect
Even the royal couple occasionally needs a few tries before they get it right. As Kate shared in the 'Happy Mum, Happy Baby' podcast, she and William had to practice using a car seat with a doll before Prince George's first public appearance in 2013. Befuddled with its workings, they were worried about using it in front of so many people. In the end, she credits her husband for pulling it off.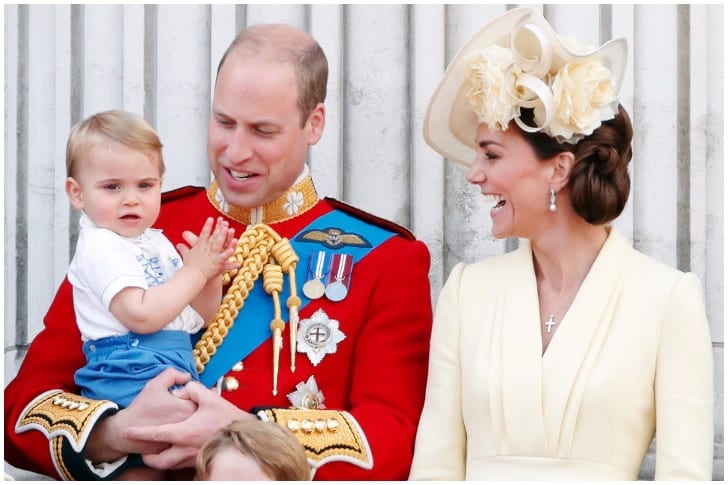 Max Mumby/Getty: William & Kate with their youngest kid
What's Cooking?
What is the favorite bonding activity for the royal family? Cooking! In a 2019 BBC special with former 'Great British Bake-Off' judge Mary Berry, Kate and William shared that they love cooking with and for their children. Their kids love making pizza dough, and Kate revealed that she also bakes cakes for the children's birthdays, saying that it's now more of a tradition that she stays up at night with a huge amount of cake mix and icing.
Peppering their advice with endearing anecdotes, this royal couple has shared much insight into the challenging, multi-faceted world of parenting. Their experiences reflect that the journey is daunting for all new parents, but ultimately, it is a rewarding one.