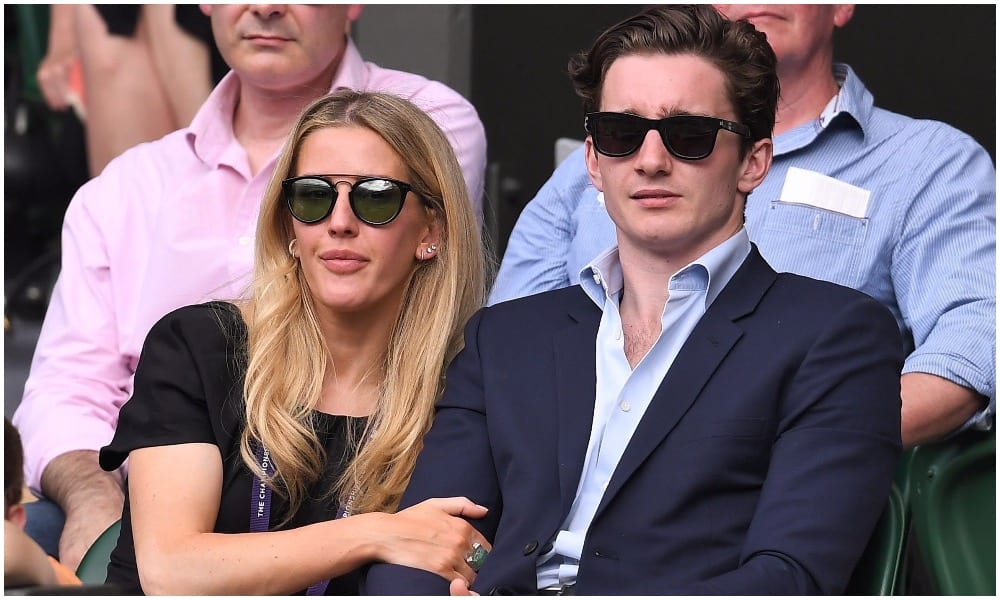 Secrets of Ellie Goulding's Mind-Blowing Relationship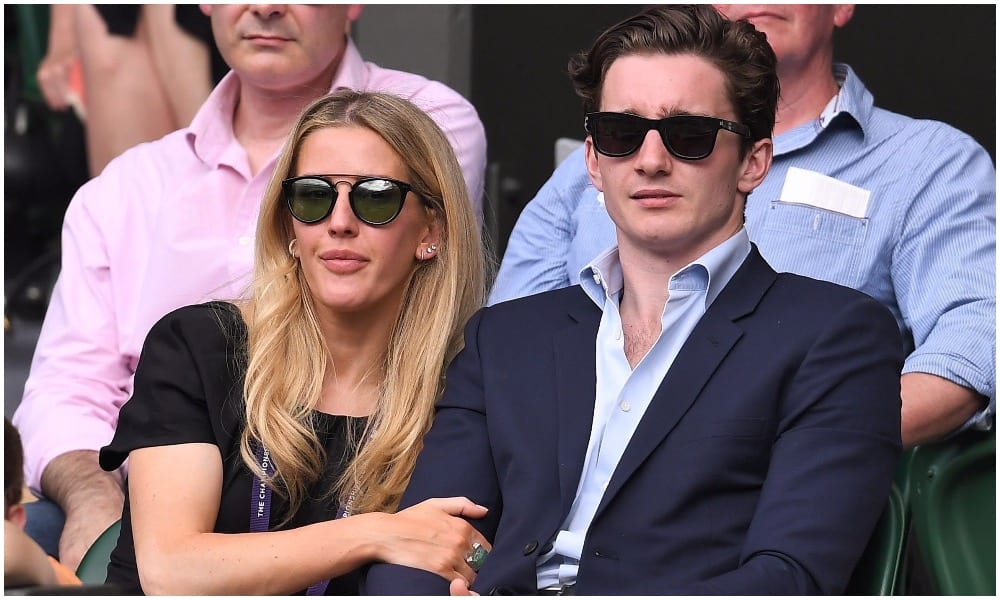 Many of the superstar's romance stories make us drool in jealousy,and the Ellie-Caspar affair is among our favorite ones! Both of them are locked down together during the quarantine period, yet these love birds are living their best life without any fighting– it's pretty impressive for a new couple, so what are their secrets?
They must have some tricks up their sleeve, and thankfully, this duo was generous enough to share them with us. Here, we will reveal their top-rated secrets that keep the relationship as calm as a lake. Sit tight, and enjoy the story!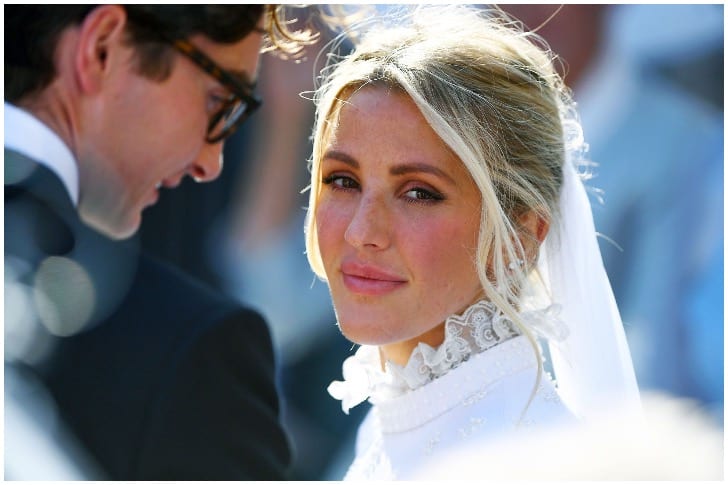 James Hardisty/Getty: Ellie & Caspar on their wedding day
 1. Find Someone Who Can Foster Greatest Attributes
By having a positive attitude and understanding, someone can gradually change their partner's thoughts. As Caspar Jopling tried his best to know his wife deeply, Ellie was unconsciously affected by it.
The changes that Ellie made are quite mesmerizing, though!The transformation from a"chaotic person" to a more mature one required lots of time and patience, and we have to appreciate her work, as she's done it so well.Kudos to her husband's effort!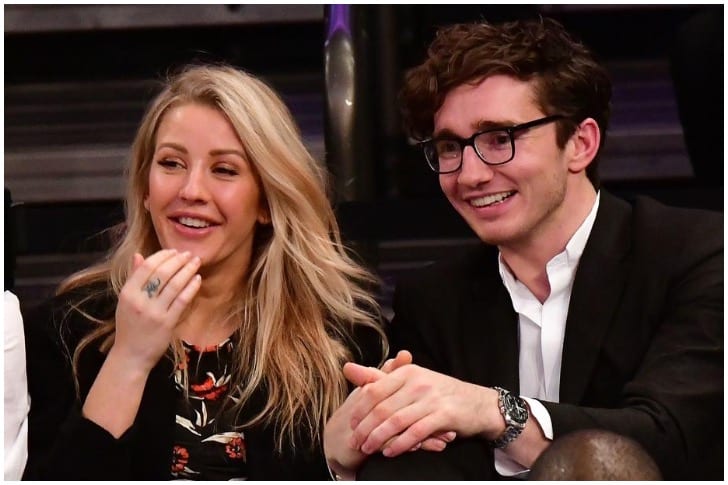 James Devaney/Getty: Fun times
 2. A Mature Relationship Is Essential
To get angry or not to get angry is a choice, yet the pinnacle of understanding happens when you are able to appreciate the differences in arguments. In this couple's case, they prefer to sit and talk whenever the problem occurs rather than shouting out loud and throwing tantrums.
In her interview, Ellie revealed that "If we have differences, we talk them out; we don't just say, 'Well, I'm right, and you're wrong, and we'll just agree to differ.' We talk about why we might disagree on something." It seems like having a cold-headed argument with proper reasoning is the best problem solver for every couple out there.
 3. Self-Reflection Is Necessary
Ellie loves to re-think her past relationships, and evidently, there are some benefits of this habit. By reflecting on the mistakes, she learns some unforgettable lessons. The downside is that it might take years or decades!
For instance, this celebrity realized in her 30's that she'd made lots of wrong decisions in the past. Don't worry– it's never too late to be mindful of any previous actions. It still serves proper guidance in the future, whether it's about a career path or family aspects.
Although some of the couple's essential key points sound cliché, most partners don't even bother and keep their egoistic mindsets – including our reader, maybe. So why don't you try and implement these schemes, and possibly, your household life will be happier than before.