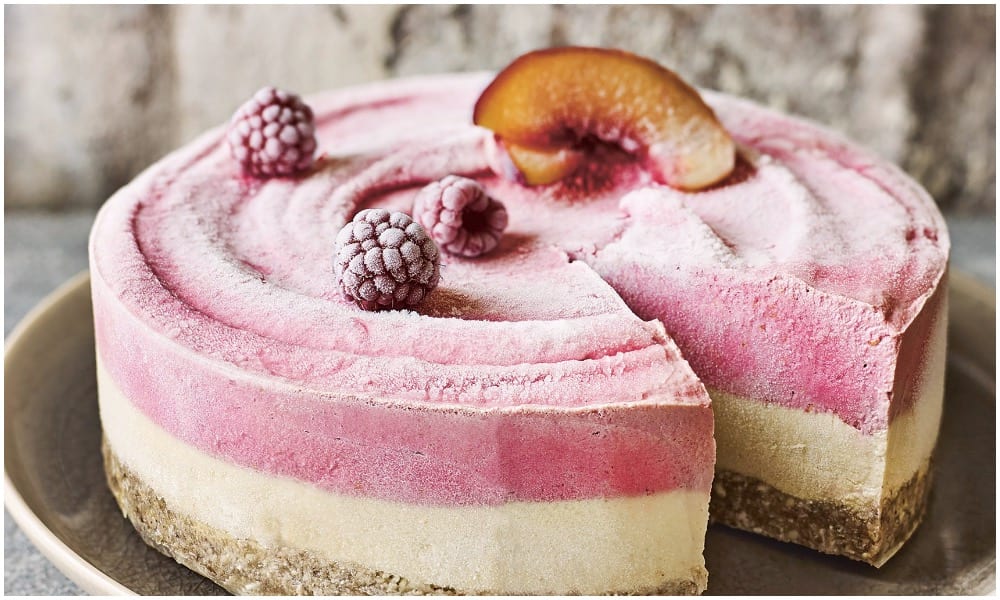 The Great Quarantine Cake-Off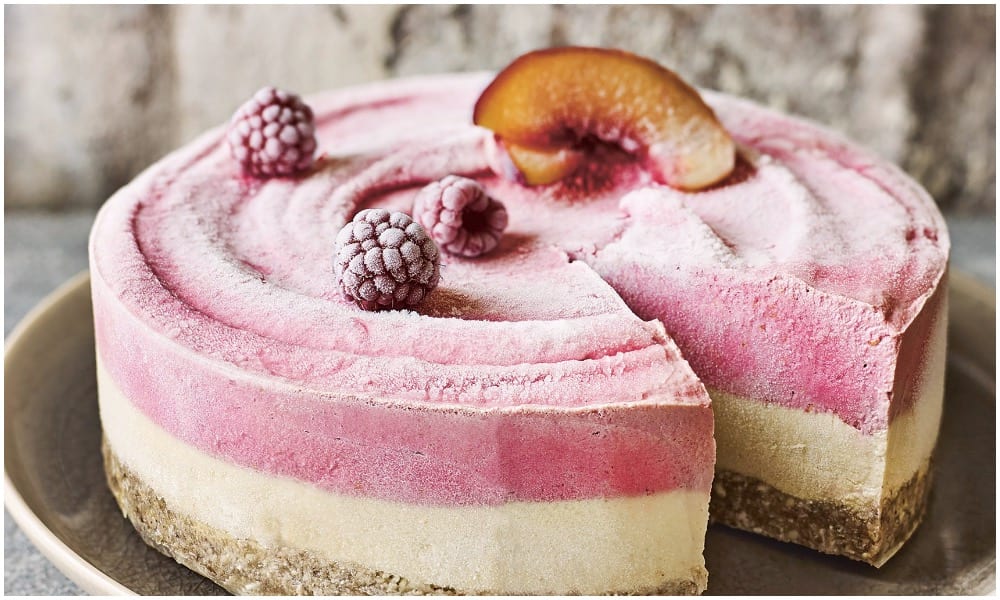 It looks like everyone has turned into a baker this quarantine. As the lockdown boredom creeps in, even the teens who used to avoid the kitchen  are in their aprons whipping up yummies. With the most delectable insta-worthy desserts to pics of messy kitchen counter-tops, our social media feeds are filled with everyone's baking attempts.
Here we round up the cakes that landed on Google's top 10 spots for most-searched cake recipes! Care to take a look at what America has been having for tea the past few months? The flavor that made it to the top is pretty much a surprise!
Ice-Cream Cake
With nowhere to buy our favorite frozen cake from, it's natural for folks to try and whip it up in their own kitchens. After all, you have to beat the heat somehow!
Bunny Cake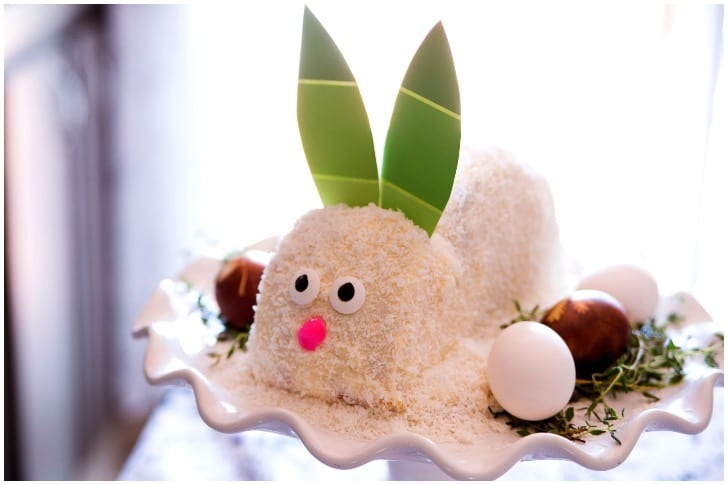 Mircea Costina/Shutterstock: Bunny Cake
Since we had to celebrate Easter in lockdown, it's a no-brainer that moms wanted to lay the cute bunny-shaped cake on their tables to cheer up their kiddos. It's only right when they can't go play with the neighbors for the annual egg hunt.
Lemon Cake
This citrusy-delight is perfect for the ones who love zest! It's sweet, refreshing, and hits all the right spots when you feel like you can't get off that couch.
Red Velvet Cake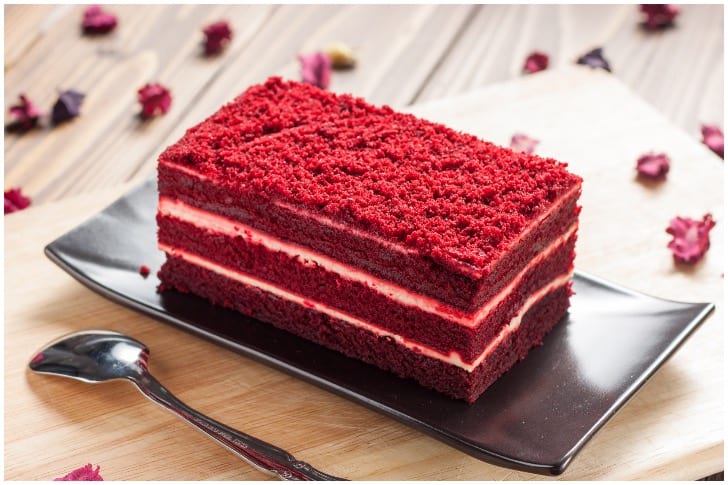 pickingpok/Shutterstock: Red Velvet Cake
This one is a definite crowd-pleaser. But that's not all. With bakeries closed and delivery options limited, a homemade red velvet cake is the perfect way to celebrate those quarantine birthdays, anniversaries, or just to show some love for the ones you're stuck with!
Mug Cake
NatalyaBond/Shutterstock: Mug Cake
Mug cake is the sensation we never knew we needed before this lockdown hit. It's winning the internet and here's why. With having to ration whatever's in your kitchen cupboard, mug cakes are heavenly, requiring minimal ingredients and prep time. Just pop it in the microwave and Et Voila!
Coffee Cake
Coffee-lovers unite! When you can't have your favorite coffee from Starbucks, you want to taste it in a cake, at least. Not a bad idea, really.
Vanilla Cake
Some may wonder why something as plain as Vanilla cake is this far up on the list. Well, it's a classic for a reason. You can dress it up any way you want, tweak the flavor with your own ingredients and basically churn out multiple new cakes with just one recipe. Try making your version with this!
Bundt Cake
Another versatile cake, you can top it with fruit, whipping, or leave it plain for breakfast!
Chocolate Cake
Do we even need a reason for why this is here?! Death by Chocolate over boredom any day.
Carrot Cake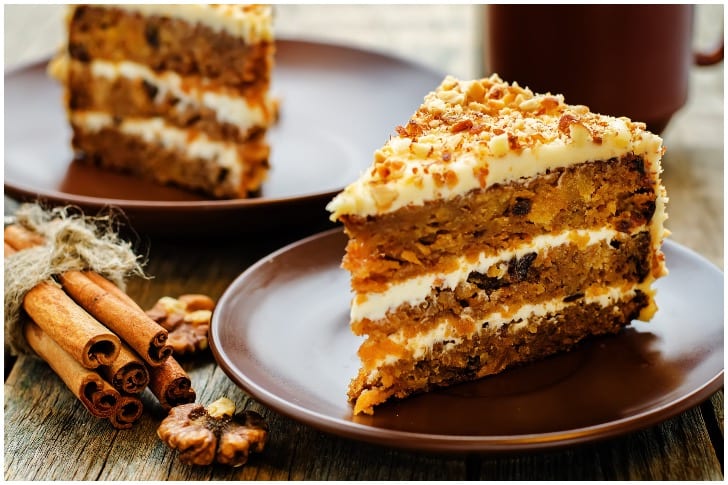 Nataliya Arzamasova/Shutterstock: Red Velvet Cake
This one taking the top spot is quite a surprise with its usually low demand, but then most of us have tried something new amid the quarantine, haven't we?